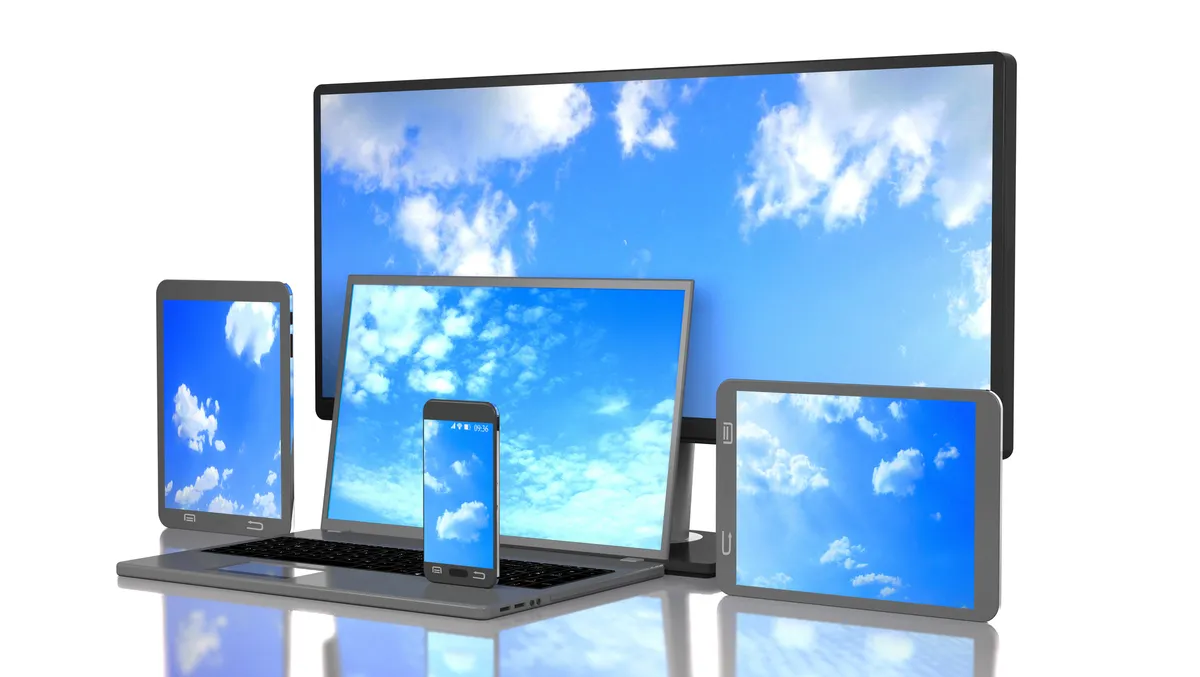 Decline in Australia, NZ PC markets in second quarter of 2023
Thu, 7th Sep 2023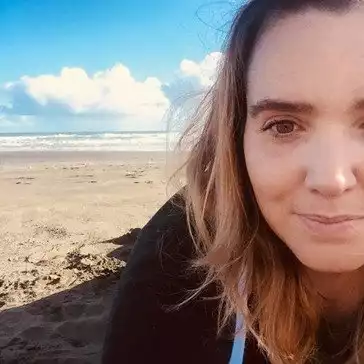 By Shannon Williams, Journalist
Australia and New Zealand's traditional PC market, inclusive of desktops, notebooks, and workstations, declined YoY in 2Q23, according to IDC.
The International Data Corporation Worldwide Quarterly Personal Computing Device Tracker found Australia's traditional PC market declined by 5.1%, shipping 1,056,969 units, while the New Zealand market declined by 10.3%, shipping 161,321 units.
Australlia
The consumer segment declined by 13.6% YoY due to weakening purchase sentiment and rising cost of living. However, due to aggressive promotions and deals, the market grew quarter-on-quarter (QoQ).
The commercial segment grew by 2.6% YoY driven by an increased demand from the Government and Education sectors. The demand for Chrome in the education sector exhibited robust growth, with a healthy YoY increase of 20.6%.
The Australia PC market is expected to decline by 11.1% YoY in 2023 due to the prevailing macroeconomic situation, inflation, and uncertainty in the market. However, the year-end sales in Q4 are expected to bring some relief. IDC expects the PC inventory to stabilise, and some uptick in demand by the beginning of 2024.
"Rising interest rates, coupled with increasing living expenses are restricting consumer spending," says says Sharmishtha Bhatt, Sr. Research, Personal Computing Devices Research, IDC Australia.
"However, some improvements are expected in the second half of the year, as major market players will augment their preparations for the holiday season with new product launches and focus on generating demand."
New Zealand
The consumer segment grew by 3.8% YoY as vendors rebalanced the inventory by bringing in low units in 1Q23 to give a breather to the retailers dealing with excessive stock on hand. As a result, shipments grew quarter-on-quarter with regular levels resuming in 2Q23. Vendors continued to offer aggressive promotions to retailers to persuade them to take on more stock. The aggressive deals brought in some forced spending from consumers as sell out was better than last quarter.
The commercial segment declined by 18.1% Year-on-Year YoY as businesses curtail the spending. Education continued to see a slowdown as inventory levels remained high, especially for Chrome-based PCs. The government segment saw some orders coming in; however, a slowdown in orders is expected in the coming quarters as the country goes into a general election. The SMB segment saw a slowdown in orders, and smaller companies remain cautious in spending given the economic uncertainties.
"With adverse economic conditions and cautious consumer sentiments, it's not surprising to see a slowdown in overall PC sales," says Anmol Bajaj, Research Analyst, Personal Computing Devices Research, IDC New Zealand.
"The economic uncertainties are not only making consumers cautious in their spending habits but are also making businesses delay or scale down their IT investments."
IDC expects the overall PC market to decline by 11.9% YoY in 2023. as the prevailing unfavourable economic conditions are likely to have an adverse impact on both the commercial and consumer segments. However, the second half of the year holds the promise of a recovery phase, buoyed by the end-of-year sales and potential post-election recovery measures.