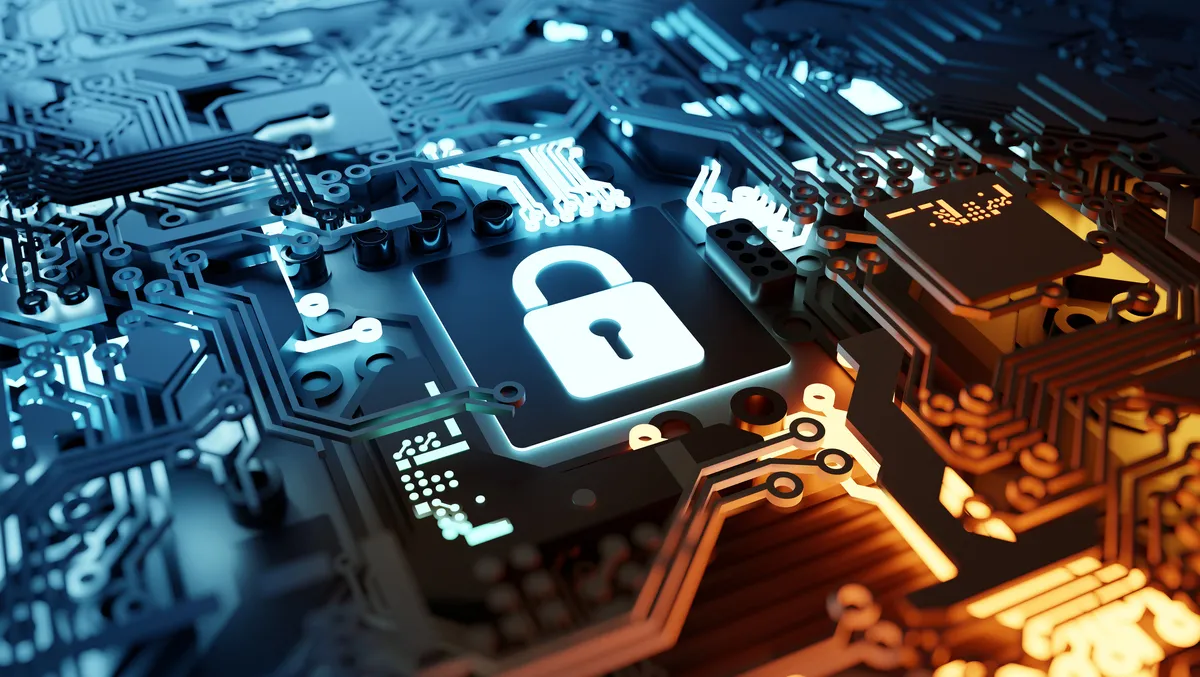 DDLS joins the Offensive Security Global Partner programme
Tue, 4th Oct 2022
FYI, this story is more than a year old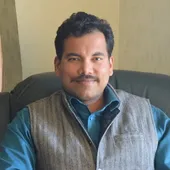 By Gaurav Sharma, Journalist
DDLS, Australia's largest corporate IT and process training provider, has joined the Offensive Security (OffSec) Global Partner Programme. As an OffSec Gold Learning/Education partner, DDLS will deliver interactive, engaging and hands-on cybersecurity training based on OffSec content to the Australia and New Zealand markets.
DDLS will provide the full range of OffSec products, including self-paced learning and access to proving grounds providing rigorous cybersecurity training across key portfolios. It includes penetration testing, cloud security, web application, exploit development and security operations.
DDLS has an extensive and varied portfolio of over 700 instructor-led technology training courses delivered to over 15,000 students annually in its training facilities, either at offices or remotely. It also provides custom learning solutions and consulting practices for program and project execution.
DDLS's services include DDLS Plus, an online learning pathway to extend knowledge beyond courses.
It also offers project consulting practice, which is at the forefront of providing clients relevant and value-adding strategic and tactical programme and project management services.
DDLS Anywhere is the latest in telepresence technology, enabling remote students to attend full HD video and audio classes from anywhere. Now, the company has introduced a new service, DDLS Unschedule, which allows DDLS to personalise its schedule just for clients through DDLS Anywhere.
"Our new partnership with OffSec will only serve to strengthen our existing cybersecurity portfolio. As Australia's largest and oldest ICT training organisation, DDLS is committed to delivering the most in-demand cybersecurity courses to ensure both professionals and employers alike," says Gary Duffield, Head of Vendor Partnerships at DDLS.
"With the cybersecurity threat landscape rapidly evolving, it's never been more crucial for security professionals to close the skills gap through hands-on training and continuous education."
Notably, OffSec has three major partner types.
Learning partners where OffSec provides live, instructor-led classes to commercial students in the client's setting. Education partners where OffSec teaches and provides OffSec materials to students in college and universities.
Finally, there are channel partners, which have access to resell OffSec's full suite of course offerings, subscriptions and labs.
OffSec partners with value-added and government resellers to offer self-paced online training courses and certifications. The latest addition to this list is DDLS.
Sean Donnelly, Head of Channel and Partnerships at Offensive Security, adds, "OffSec's aim has always been to provide the best cybersecurity training in the market and assist professionals in meeting their ongoing learning requirements, so I am really pleased that DDLS will be working together with us to introduce our cybersecurity training to the ANZ market, where demand for cyber skills is always high. This is an important opportunity for Offensive Security to expand its global reach into the region, and we're excited to have a local industry leader like DDLS on board."