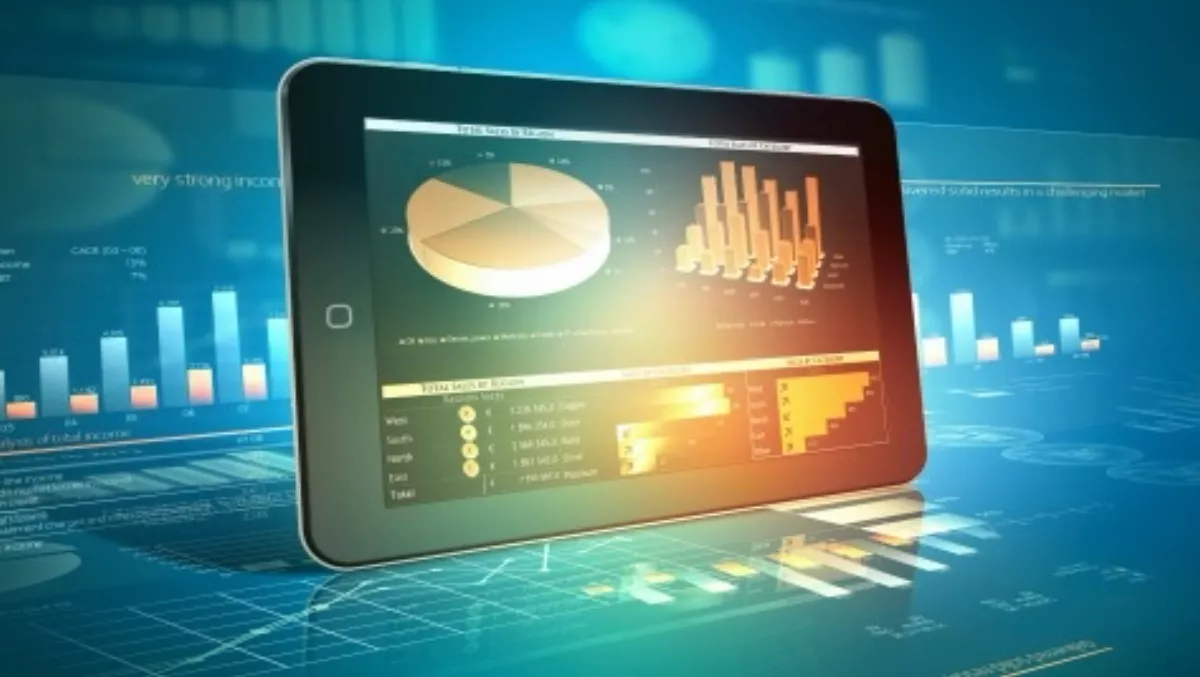 Data#3 takes majority stake in WiFi analytics company
By Heather Wright,
Thu 2 Jul 2015
FYI, this story is more than a year old
Data#3 has upped its investment in Wi-Fi analytics company, Discovery Technology, to take a majority stake in the company.
Richard Anderson, Data#3 chairman, says Data#3 will be increasing its involvement in the management of Discovery Technology, given the increased stake.
However Anderson says John Grant will continue as chairman of Discover Technology 'to guide what we see clearly as a very exciting and substantial opportunity over time for Data#3'.
The cloud solutions and ICT service provider now holds 56.7% of Discovery Technology after exercising an option to buy a further 14.2% shareholding in the company for $500,000
Data#3 previously held a 42.5% stake in Discovery Technology, and retains an option to acquire the balance of shares at market price by 30 June 2017.
Laurence Baynham, Data#3 chief executive, says the Wi-Fi sector remains 'very active' with opportunities that have been in the pipeline for some time now coming to fruition.
Discovery Technology initially specialised in software development, network integration, VoIP and local and wide area networking, and provides tailored technology and communications solutions and technical support to SMB, corporate and government clients.
However, Data#3's key interest lies in its Wi-Fi potential. In 2012 Discovery Technology began development of a software solution for Wi-Fi analytics, Connected Customer Experience (CCeX), which provides Wi-Fi network operators and location owners with enhanced data capture, information analysis and behavioural analysis of users within the wireless environment.
Discrete features have been developed for retail shopping centres, hospitality, education, airports and city councils.