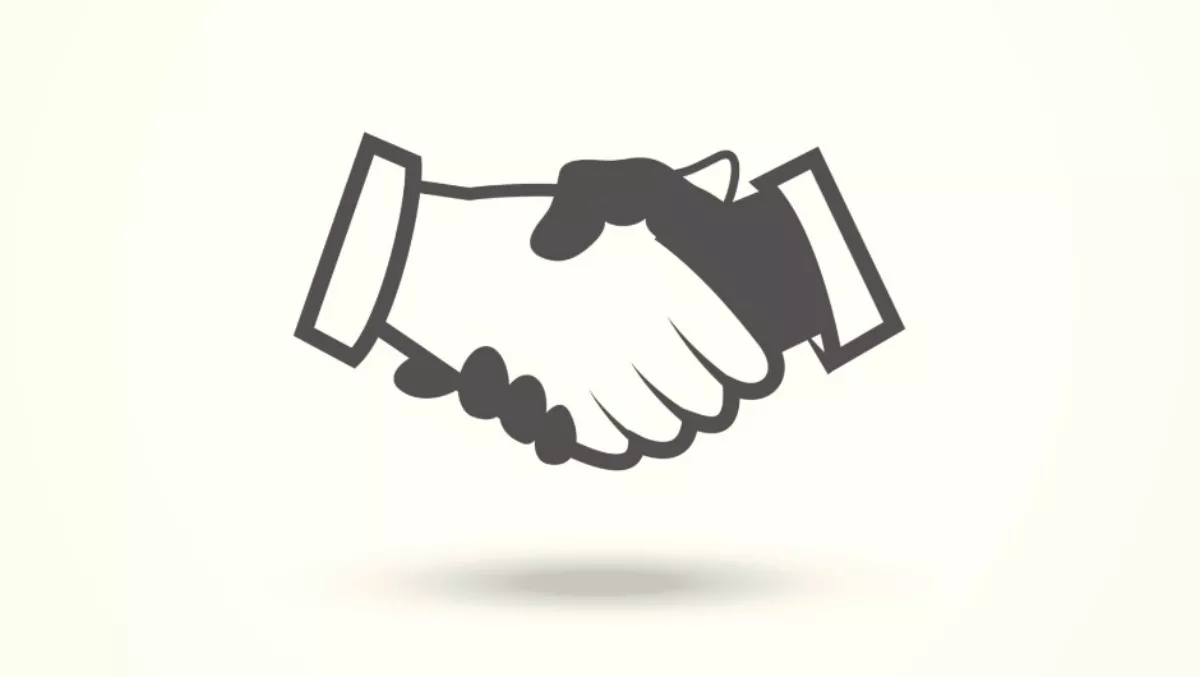 Data Vault 2.0 appoints exclusive ANZ training partner
FYI, this story is more than a year old
Data Vault 2.0 recently appointed an exclusive training partner for their operations – Certus Solutions.
But what actually is it? Well, Data Vault 2.0 is a unique reference architecture that allows organisations to rapidy deploy data warehouses that can adapt to meet the ever-changing needs of the businesses of today.
Data Vault 2.0 inventor and CEO of LearnDataVault.com, Dan Linsted says Data Vault 2.0 offers organisations an infinitely scalable architecture that, is not only quicker to implement, but also ensures that the data is trustworthy and correct.
"QSuper, Tyson Foods, ABN-AMRO, US Government agencies, Lockheed and Vodafone amongst others, have already implemented automated data warehousing using Data Vaults, allowing them to answer business users' questions in hours and days instead of weeks and months, while lowering risk and reducing total cost of ownership," explains Linstedt.
According to Linstedt, the main advantages of Data Vault 2.0 are speed, flexibility and accuracy, with the ability to reduce the deployment time of a new data warehouse from months to weeks. It also can dramatically reduce business logic implementation cycles.
After all, 'Agile' was certainly one of the hot topics of 2016 and undoubtedly will be one for the year ahead. The flexibility of Data Vaults means that changes can be incorporated more quickly, without affecting the existing architecture, thereby reducing the need for shadow or bi-modal IT teams.
Certus Solutions CEO, Brian Allen says they are thrilled to be the preferred training partner of Data Vaults in ANZ.
"In addition to training, we have already begun working with companies directly," Allen says. "Integrating the Data Vaults 2.0 architecture with the depth of data and analytics solutions we already have, is enabling us to create some unique and powerful outcomes for our customers.
In addition to new greenfield deployments, Certus is working with organisations to replace aging Data Warehouses that have become bogged down, overly complex and unmaintainable.
"The key to successfully deploying Data Vault 2.0 is a keen understanding of the customer's business and its unique challenges.
"Integrating Data Vault 2.0 into our business model will allow us to deliver our customers operational excellence through enterprise-wide data integration and deliver them total trust in the integrity of the business Insights that they glean from their data," concludes Allen.