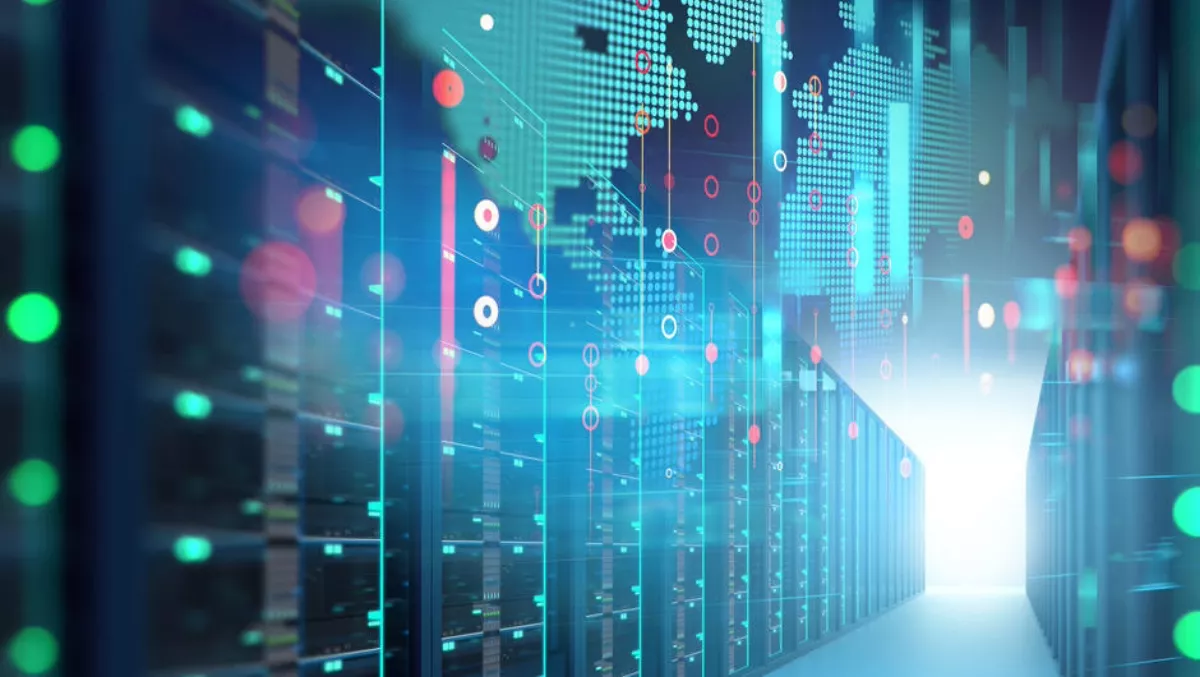 Data centre switch market grows as VoLTE dips - Dell'Oro
FYI, this story is more than a year old
The data center switch market saw robust growth in 2Q18, while VoLTE revenue declined 9%, according to a recent report by Dell'Oro Group.
Arista, H3C, Huawei and White Box switching vendors drove the switch market growth as 25 and 100 Gigabit Ethernet ports comprised a quarter of total port shipments.
"The data center switch market grew 8% year-over-year in 2Q18 despite a strong double-digit growth recorded in the year-ago period," says Dell-Oro Group senior director Sameh Boujelbene.
"Strong demand from cloud service providers as well as large enterprises drove the switch sales growth. Arista, H3C, Huawei and White Box switching vendors captured most of the growth, while Cisco saw a decline in its data center switching revenue due to a back-end loaded fiscal quarter."
The report also showed that hyperscale cloud service providers such as Google, Microsoft, Facebook and Alibaba recorded strong capital spending for data center infrastructure.
While all regions saw growth in the market, China saw it at the highest rate.
25 Gigabit Ethernet surpassed 10% of port shipments during the quarter, and 100 Gigabit Ethernet comprised a third of the revenue and 15% of the shipments.
In the declining VoLTE market, Nokia, Huawei, and Ericsson accounted for over 70% of sales.
"With end-to-end solutions, Nokia, Huawei, and Ericsson grew quarter-over-quarter increasing their combined market share and leaving little room for other vendors," says Dell'Oro Group senior analyst David Bolan.
"The VoLTE market would have increased quarter-over-quarter in 2Q 2018 if the US ban on ZTE had not been in effect. For 2018 the market is expected to be slightly below 2017, but will return to growth in 2019."
The fundamentals of the VoLTE market are still positive and the penetration rate of VoLTE continues to grow.
In mature LTE markets, some carriers are beginning to approach a 100 percent VoLTE subscription rate.
Verizon, for example will reach this point when they turn off their CDMA network at the end of 2019.
In low cost markets dominated by prepaid customers with feature phones, VoLTE phones had been financially out of the reach of subscribers.
But this is changing quickly, as Reliance Jio has demonstrated in India, with their introduction earlier this year of a low cost VoLTE feature-phone targeting the low cost prepaid market.
Related stories
Top stories