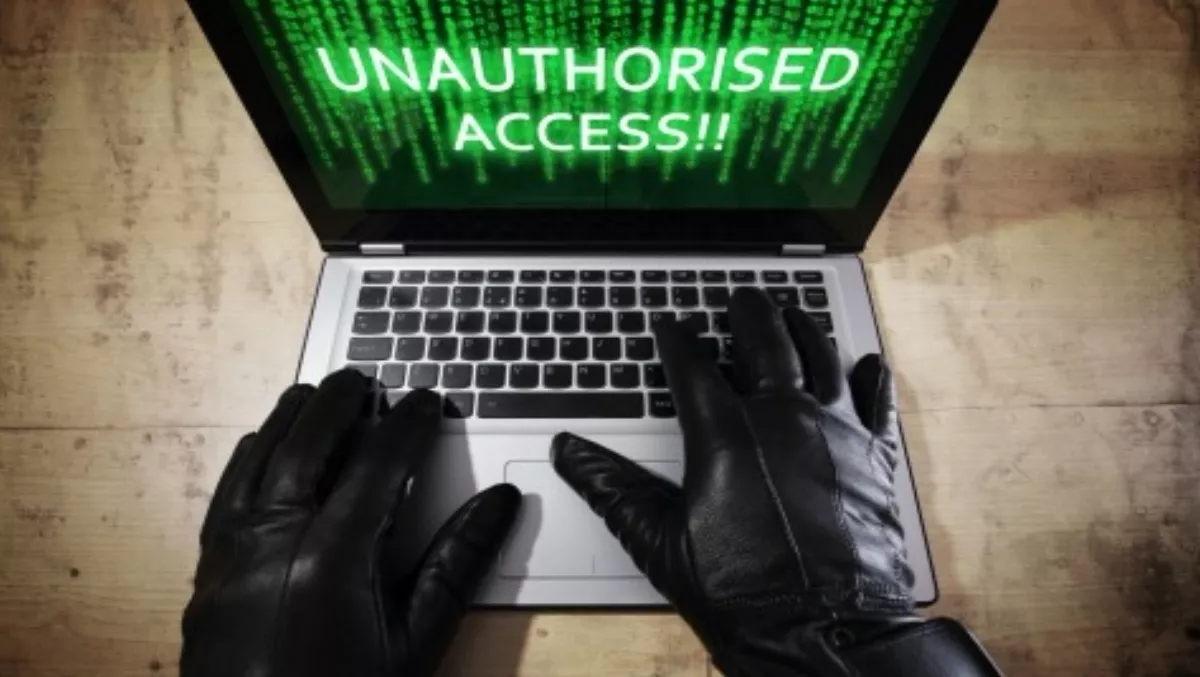 CyberArk buys privilege management company Viewfinity
FYI, this story is more than a year old
CyberArk is acquiring privilege management and threat detection vendor Viewfinity in a US$30.5 million cash deal.
The information security company, which is focused on privileged account security, has signed a definitive agreement to acquire the privately held Viewfinity, with the deal expected to close in the fourth quarter of 2015.
CyberArk says the acquisition will enable it to remove administration privileges from business users and limit the privileges available to users and applications to only what is needed, allowing only trusted applications to run.
"This enables organisations to stop the progression of most malware-based attacks at the endpoint, limiting the attacker's ability to move beyond their initial point of entry," CyberArk says.
The company says Viewfinity's 'innovative technology' which is available as either an on-premise or SaaS-based solution, is a critical part of a privileged account security strategy, and says there is 'significant opportunity' to work with distributors and resellers to bring the integrated solution to customers.
Udi Mokady, CyberArk president and chief executive officer, says the acquisition is another step in the vendor's strategy to advance the new security layer inside the network that is necessary to protect valuable corporate assets from cyber attacks.
"Privilege vulnerabilities exist all throughout an organisation's IT infrastructure – whether deep within the network or on end-user devices – and are exploited in 80% to 100% of advanced attacks," Mokady says.
"The addition of Viewfinity to the CyberArk solution extends privileged account security to the beginning stages of the attack cycle, decreasing the probability of wider infection and lateral movement.
CyberArk says it will be working in the coming months to develop new solutions based on the Viewfinity technology which will deliver next-generation least privilege and threat detection technology to the market.
Existing customers of CyberArk's On-demand Privileges Manager for Windows solution, which was delivered via a partnership with Avecto, will continue to be supported for the remainder of their maintenance contact.