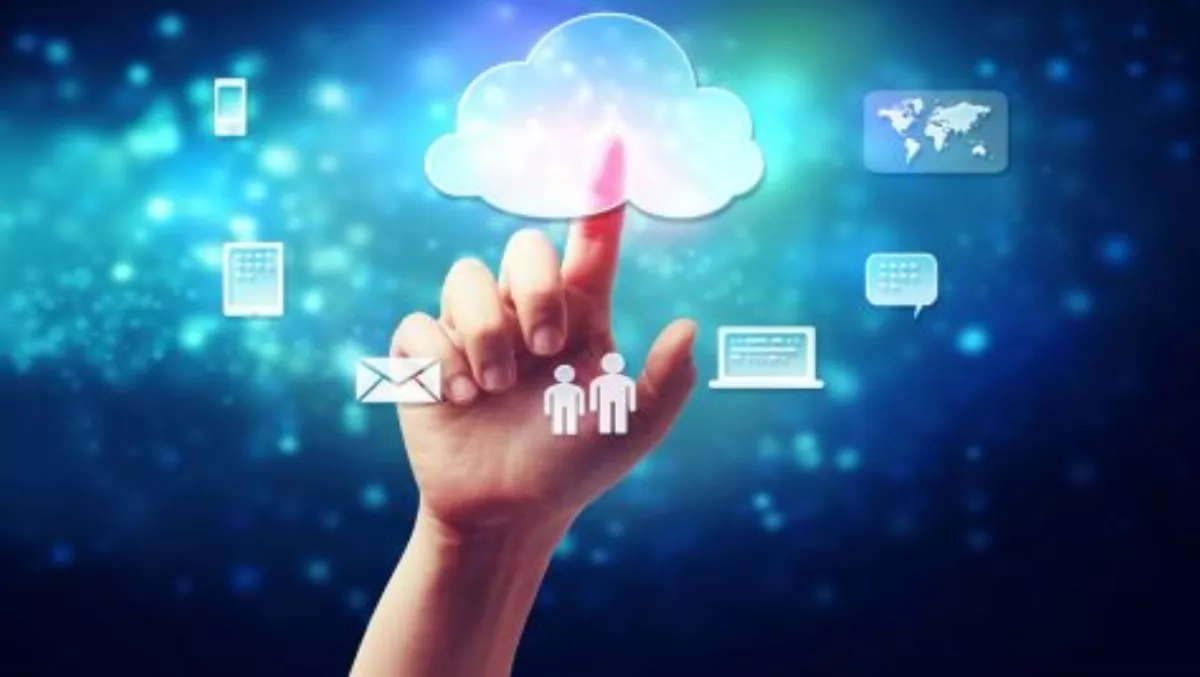 CSG tops $200 million; inks channel partner deal
FYI, this story is more than a year old
CSG has inked a deal to become a local channel partner for cloud-based unified communications and contact centre solutions company 8x8.
The deal will see CSG selling 8x8's entire portfolio of enterprise cloud communications solutions to the Australian and New Zealand markets, including its Virtual Office and Virtual Contact Center offerings.
As part of its 8x8 go-to-market strategy, CSG will launch a new service to onboard employees with a turnkey offering that bundles cloud communications solutions with telephony hardware, a laptop, online file storage and back-up in a complete end-user package.
8x8 says the deal expands it channel reach and represents a strong commitment to APAC.
"Australia and New Zealand are critical markets for our customer base and are becoming one of the fastest growing technology hubs for enterprise cloud and communications," 8x8 says.
Vik Verma, 8x8 chief executive, says the growing demand for enterprise cloud communications in key international markets such as Australia and New Zealand has become critical for 8x8 customers.
"CSG has a valued reputation and broad footprint across Australia and New Zealand, enabling us to offer a highly innovative enterprise cloud communications solution to a broader customer segment in one of the fastest growing technology hubs for enterprise communications.
Julie-Ann Kerin, CSG chief executive officer, says she's please to have 8x8's Virtual Office and Virtual Contact Center products as part of CSG's expanding cloud solutions portfolio.
The announcement of the 8x8 deal came as CSG announced 13% growth in revenue for full year 2015, with the company hitting AU$224.3 million, with net profit of AU$14.3 million
CSG's enterprise solutions business saw 28% growth on the back of three major print as a service contracts, with a total contract value in excess of $40 million over five years.
The company saw 19% growth for Business Solutions Australia revenue, with 5% growth for Business Solutions New Zealand.
New business sales were 15% of revenue and average equipment sales of non-print product was around AU$32,000 in revenue per customer in the second half of FY15.
CSG says its growth in Australia was driven because of technology as a service sales and continued acquisition of new customers.
The Business Solutions division began technology as a service sales of subscription software and hardware in FY15, with its first product to launch the Boardroom as a services offering which included CSG Conferencing software bundled with a Samsung display.
"This year we have executed on our strategy to expand our portfolio of products and services to include non-print offerings," Kerin says.
"We have had a successful first year in our partnership with Smasung. In 2H FY15 all of our deals in Business Solutions Australia included the sale of non-print technology," she adds.
Related stories
Top stories