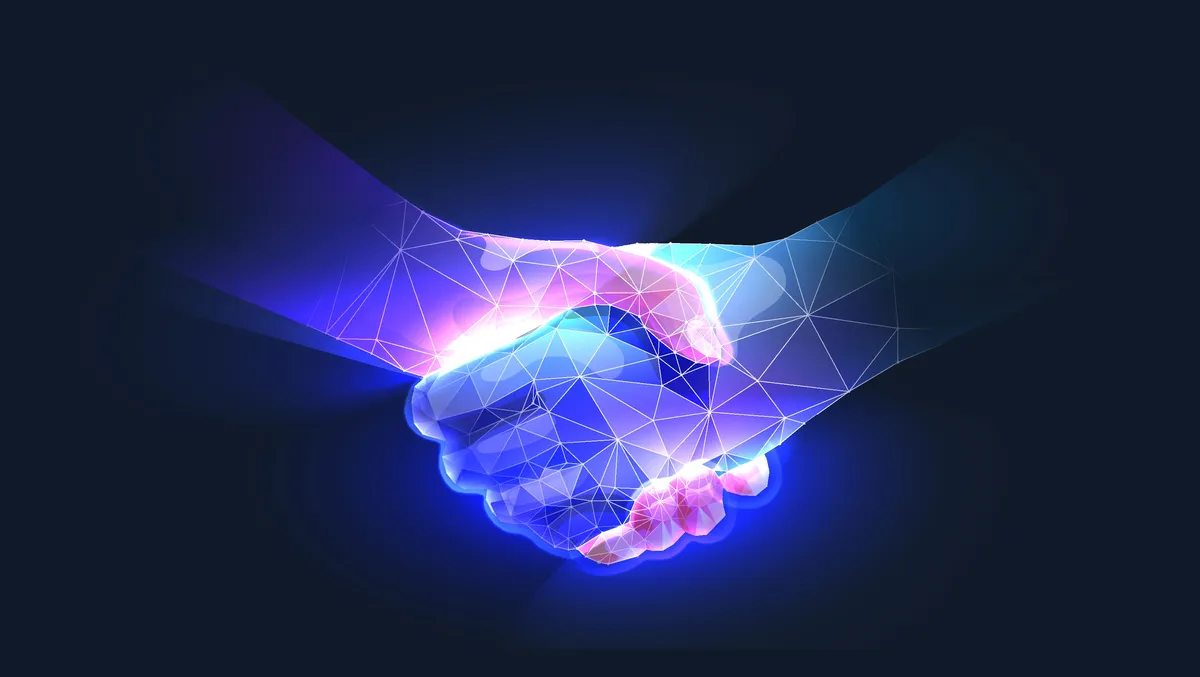 CrowdStrike's new partner programme 'Accelerate' launched
Tue, 19th Sep 2023
By Sean Mitchell, Publisher
In a pivotal move to redefine the cybersecurity landscape, CrowdStrike has launched the Accelerate Partner Program, setting a new benchmark in the SaaS ecosystem's go-to-market strategy. This innovative initiative aims to foster a collaborative environment, uniting various cybersecurity partners to enhance the adoption and growth of the CrowdStrike Falcon platform.
Daniel Bernard, the Chief Business Officer at CrowdStrike, remarked, "Cybersecurity is at an inflection point, and the partner ecosystem is no different. Our new Accelerate program turns the page for partners of all types to supercharge their CrowdStrike practices - horizontally across the Falcon platform - and vertically into the depth of our solution capabilities." Bernard emphasized the program's commitment to "putting partners at the centre of the fight to defeat adversaries - and together - stop breaches."
The Accelerate program is meticulously crafted to cater to a diverse range of partners, including VARs, MSPs, MSSPs, and many more. It aims to revolutionise the modern threat landscape by promoting an open, collaborative approach to XDR, offering organisations the flexibility and choice to adapt to evolving technology and service needs. Furthermore, the program seeks to capitalise on modern SaaS consumption trends through the introduction of new systems and programs.
At the heart of this initiative is the educational series, CrowdClass, which promises to "accelerate action" through knowledge empowerment. This disruptive series features CrowdStrike experts sharing insights in bite-sized video formats, enabling partners to grasp the nuances of the platform swiftly and efficiently. The program also introduces The Grid, a self-service marketing campaign platform that facilitates the creation of demand, registration of opportunities, and the running of value-based sales campaigns, thereby accelerating deal closures.
Moreover, the Accelerate program unveils the pioneering CrowdCard, a reward system that incentivises new customer transactions and platform expansion across strategic solution areas. This initiative promises to enhance partner profitability, offering attractive margins and back-end rebates to support the development of focused, profitable CrowdStrike practices.
Several industry leaders have already expressed their enthusiasm for the program. David Francis, Head of Vendor Alliances at Softcat, praised CrowdStrike for being "culturally aligned" and highlighted their "customer-centric" approach, which has fostered "huge mutual success." Similarly, Chris Konrad, Area Vice President, Global Cyber at World Wide Technology, noted the "perfect fit" of the partnership, emphasizing the seamless cultural synchronization and the simplified framework for building a robust security market.
Alan Mayer, SVP Partners, Alliances and Solutions at Optiv, acknowledged the strategic partnership with CrowdStrike, focusing on "mutual growth" and delivering "data-driven, outcome-based results" for clients. Noel Allnutt, CEO of Sekuro, also expressed excitement about the Accelerate program, stating that it "empowers us at every stage of customer engagement, helping us continue our record hypergrowth."
As CrowdStrike continues to redefine modern security through its cloud-native platform, the Accelerate program stands as a testament to its unwavering commitment to stopping breaches and fostering a collaborative, innovative cybersecurity ecosystem.