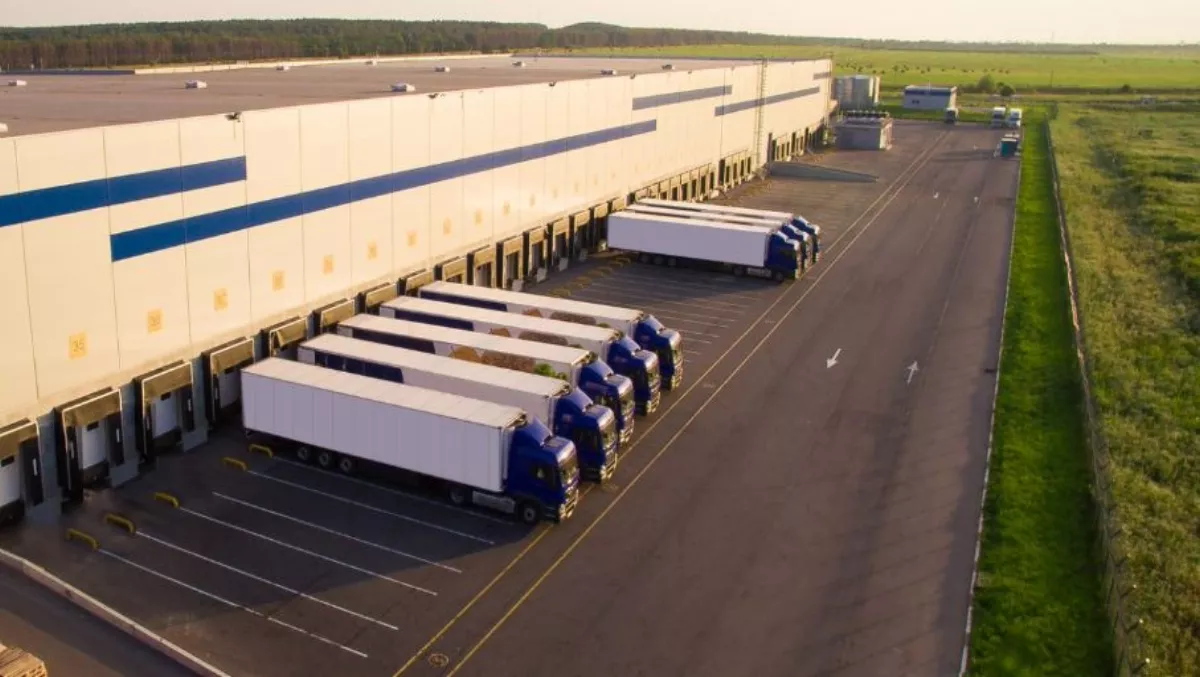 CounterPath announces distribution agreement with Soft Solutions
FYI, this story is more than a year old
Unified Communications (UC) announced that it has signed a distribution agreement with Soft Solutions, a New Zealand-based telecoms distributor.
The agreement aims to bring expansion opportunities to both parties, this will enable the sale of CounterPath Bria Stretto subscription services throughout Australia, New Zealand and Singapore.
CounterPath VP of Channel Management says, "As we shift our revenue stream from perpetual licenses to subscription services, CounterPath is expanding its distribution network to ensure we have deep coverage in all markets globally.
"Through our distribution agreement with Soft Solutions, CounterPath is expanding our access to more small, medium and large enterprises.
"We're already impressed with Soft Solutions' early success in gaining customers for our Bria Stretto solution, which includes delivery of hosted services such as centralized provisioning, a corporate roster with presence and messaging, screen sharing and advanced analytics.
Employees of small and medium-sized businesses especially, often find themselves forced to use an ad hoc mix of consumer-grade collaboration tools such as WhatsApp, Facebook Messenger and Skype, in order to communicate with different parties.
This need to jump from one application to another is having a detrimental effect on productivity.
With CounterPath's Bria Stretto solution, however, employees now have access to enterprise-grade collaboration tools that can be deployed across the business.
According to Nasdaq GlobeNewsWire, the market for UC-ready infrastructure worldwide will reach $96 billion by 2023, with the Asia Pacific region representing 29% of the market.
Soft Solutions continuity solutions manager Matt Carey says, "Soft Solutions delivers a full spectrum of technology solutions to businesses across Australia, New Zealand and Singapore.
"The CounterPath Bria Stretto solution will enable businesses to meet the rising demand for highly secure and flexible unified communications and collaboration solutions that are easy to deploy, regardless of the underlying IT infrastructure their customers may have.
Bria Stretto is a subscription service packaged for channel partners to enable softphone deployments through CounterPath's cloud platform.
The offering allows softphones to be distributed through the channel leveraging Stretto's centrally-managed provisioning capabilities.