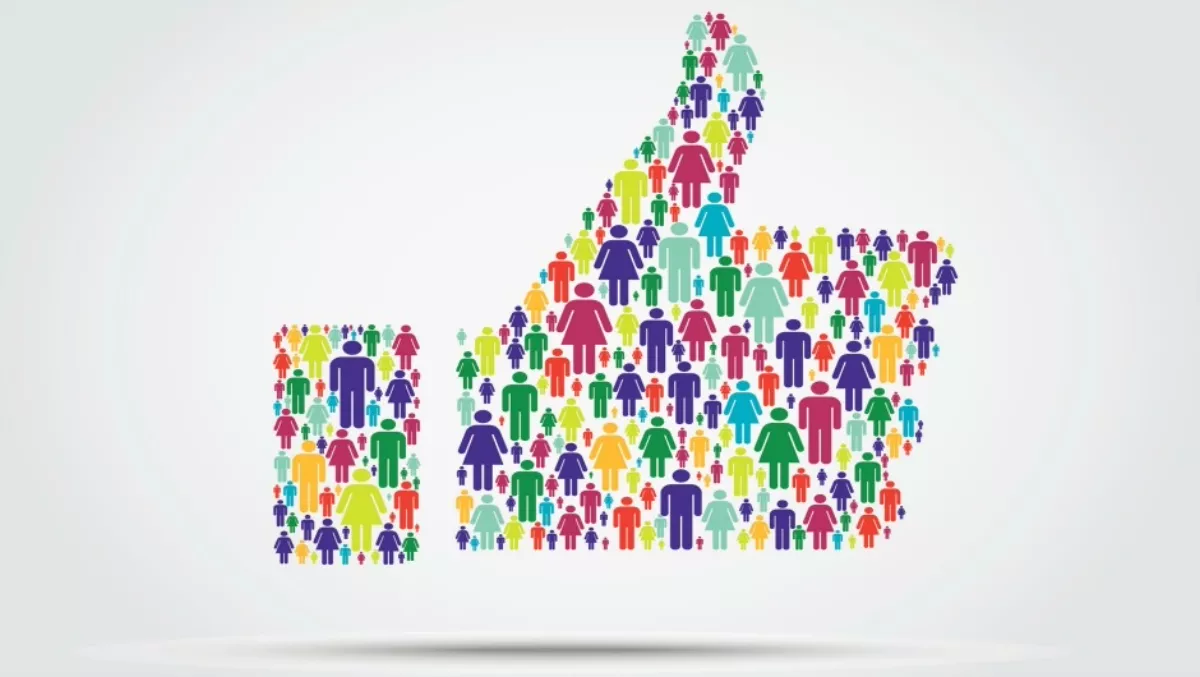 Continuum puts record growth down to 'happy partners'
FYI, this story is more than a year old
Continuum is surging into the second quarter of 2017 with significant momentum in the managed service provider (MSP) and Office Equipment markets.
The company has continued to expand internationally (in January Continuum announced a new headquarters in Sydney) and has experienced substantial growth in revenue, products and headcount - which Continuum says has increased the competitiveness of the partners using its platform.
In fact, Continuum CEO, Michael George says partners are growing at more than twice the industry average.
"We know that our success is driven by the success of our MSP and Office Equipment partners, and it's enabling their growth that runs to the core of our business," says George.
"Our investment in a strong, experienced team, as well as best-in-class solutions, is critical to empower our partners with the tools they need to achieve their business objectives.
Continuum has provided real case scenarios to illustrate this growth - namely Peabody,MA-based Network Coverage, a MSP that has increased revenue from $5 million to $7 million and expects continued growth as a result.
Vice president of Operations at Network Coverage, Alex Joy says they've seen exponential improvements in staff efficiency since they brought in Continuum.
"We weren't growing as much as we knew we could prior to coming onboard, cycling through Remote Monitoring and Management (RMM) and backup solutions, unable to get past a certain level of efficiency," says Joy.
"With Continuum, we've freed up staff that we didn't think we had, which has allowed us to bring in new business, improve our revenue and, importantly, it's given our technicians higher value work and a significantly improved work/life balance.
According to Continuum, its RMM solution and Continuity247 Backup - Disaster Recovery (BDR) product have been central in driving success amongst MSPs and Office Equipment dealers entering the IT services category.
Over the past three years alone, Continuum has maintained more than 30 percent revenue growth, including 17 consecutive quarters of double-digit growth.
Interestingly, its Asia Pacific operations are one of its fastest growing region-wise, with more than 100 percent year-over-year revenue and organisational size growth.
In light of this, the company has applied more focus to APAC with the aforementioned headquarters in Sydney, an Australia Partner Day in March, a Continuum operated facility in Manila, Philippines, and an expansion of its Network Operations Centre in Pune, India.