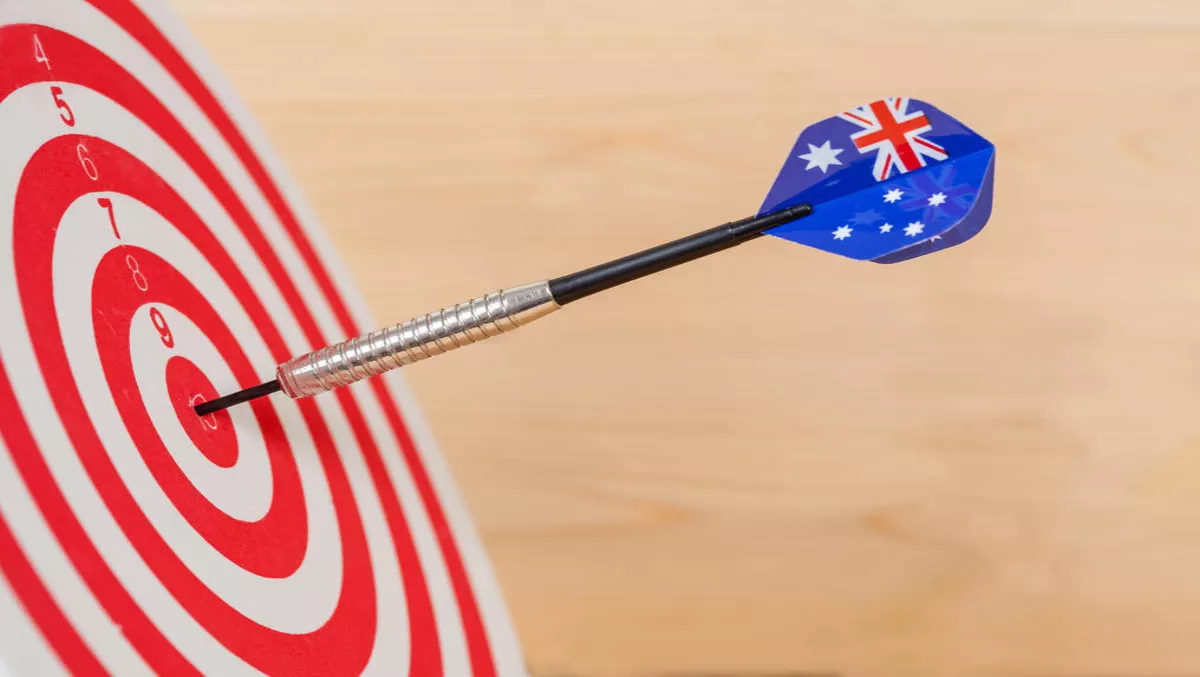 Global MSP sets down roots in APAC with new Sydney-based HQ
FYI, this story is more than a year old
Global managed service provider Continuum has set its sights on Asia Pacific with a new regional headquarters in Sydney as the company continues its regional expansion.
The company says its expansion is a reflection of partner growth in ANZ over the past two years, and the new investment will help to directly support its partners.
Continuum's chief revenue officer Robert Kocis says the investment also shows that Asia Pacific is becoming increasingly important.
"While it reinforces our commitment to our regional partners, the new office also represents our first step in expanding our footprint in this high growth and competitive market," Kocis says.
To lead the way, the company has elected Frank Bauer as its APAC managing director, who will work with partners to meet their service level commitments and regional operations, as well as helping Continuum roll out its regional strategy.
Bauer comes from an extensive background in the IT channel. The company says he will work closely with managed service providers, IT service providers and office equipment dealers. He will report directly to Kocis.
The company says partners have supported the new offices, with partner Geek Pty consultant Jon Paior saying Continuum has been instrumental in their success.
"Geek could not continue to meet aggressive growth targets without our close partnership with Continuum. We are pleased that Frank Bauer has been appointed to head up the APAC region – an indication of Continuum's continued commitment to our region and community," Paior says.
Continuum also has offices in the United States, The United Kingdom and India.
"I am thrilled to be part of Continuum's next chapter in global growth and development. Our expansion into the Asia Pacific market with a new office and team solidifies our commitment to success in the region," Bauer concludes.