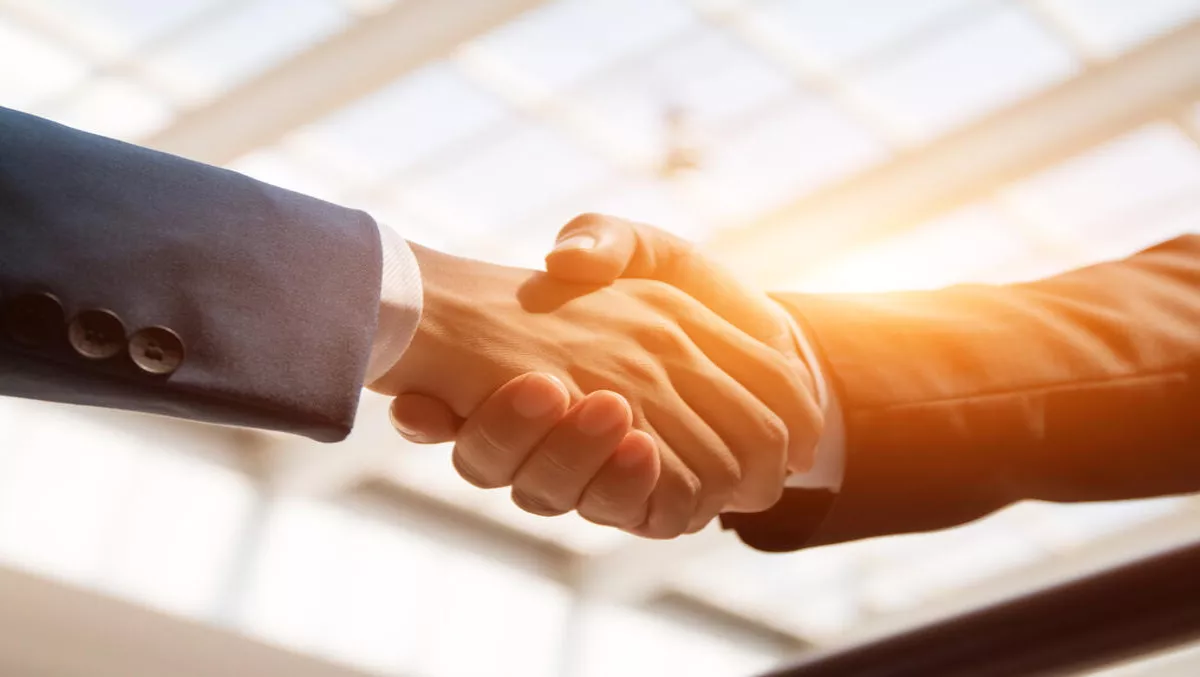 Continuum and Bluechip Infotech sign APAC distribution agreement
FYI, this story is more than a year old
IT managed services provider Continuum and IT distribution networks Bluechip Infotech have signed a distribution agreement, bringing Continuum's platform and services to Bluechip Infotech's customers.
Continuum says the agreement demonstrates their commitment to the APAC region, as the technology provider continues to pursue local markets.
The agreement will allow Bluechip Infotech to market Continuum's remote monitoring and management (RMM) platform to managed service providers (MSPs) in ANZ.
Continuum says the RMM platform allows MSPs to efficiently manage thousands of customer endpoints, giving them back the resources to focus on higher-end tasks at a time when skilled IT workers are highly sought-after.
The company says the agreement is part of an international growth strategy to power MSP profitability in APAC with its transformational business model.
The agreement will allow Continuum to gain access to the sizeable Australian MSP market through Bluechip Infotech's network of over 1,000 partners, expanding brand awareness and market presence across the region.
Bob Kocis, Continuum chief revenue officer says, "Continuum's MSP partners have proven to be more profitable as a result of our transformational business model.
"Our agreement with Bluechip Infotech allows us to expand the capabilities of that business model to MSPs in Australia and New Zealand, and is part of our wider strategy to deliver IT management solutions that power MSPs to profitability across the Asia-Pacific region.
Johnson Hsiung, Bluechip Infotech managing director says his company is happy they are able to bring Continuum's management solutions to local markets.
"Our MSP partners are continually seeking out solutions that not only help them complete day-to-day tasks, but that enable their businesses to grow into more profitable, efficient operations," he says.
"Continuum has both the track record and the data, to show its platform can meet those needs, and we're looking forward to expanding its market presence in the (APAC) region.
The announcement follows the opening of Continuum's Australian headquarters in Sydney earlier this year.