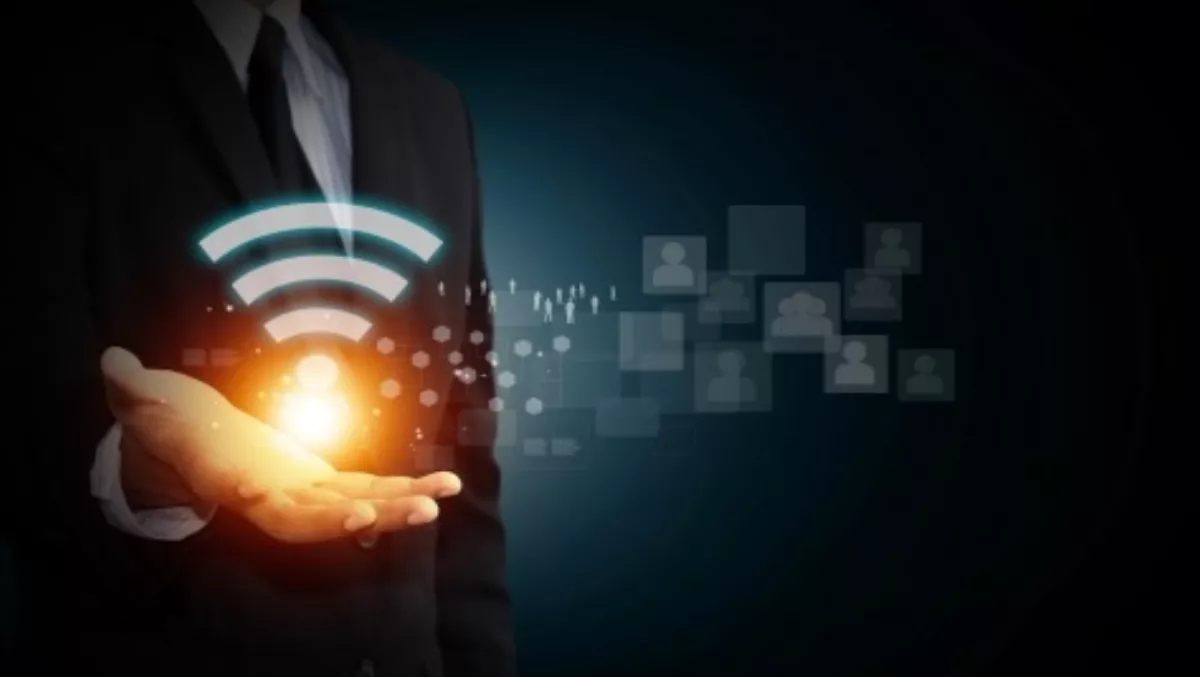 New opportunity for resellers to 'connect the unconnected'
By Heather Wright,
Wed 27 May 2015
FYI, this story is more than a year old
Connector Systems has signed a distribution deal with wireless broadband vendor Cambium Networks which will see the distributor helping resellers and integrators to 'connect the unconnected'.
The deal covers Cambium's core products and its ePMP platform and extends a four year relationship between Cambium and Connector Systems New Zealand.
Andrew Craze, Connector Systems Australia country manager, says as leased line replacement picks up pace, and rural connectivity demand increases, there is 'significant' need in Australia for quality and consistent backhaul connectivity solutions.
"Further, our often harsh conditions require reliable, secure and robust solutions.
"Cambium's products meet all these requirements and more."
The distributor says Cambium Networks' point-to-point and point-to-multipoint platforms are 'an exact fit' with Connector Systems.
Cambium's offerings are used extensively for backhaul and CCTV applications, and have been deployed by local councils, ISPs, mining companies and enterprises.
Craze says Connector Systems is well positioned to provide comprehensive sales and technical support out of the gate, with staff in the distributor's product and technical pre-sales teams who have a long history with Cambium Networks.
"The team are already planning education and enablement sessions for partners which will include unique field-based training and real-life deployment demonstrations," Craze says.
Roy Wittert, Cambium Networks APAC vice president of sales, says the new deal provides Cambium with a quality extended channel, in line with the vendor's ongoing growth strategy.
"They also bring excellent distribution experience and fixed wireless expertise," Wittert adds.