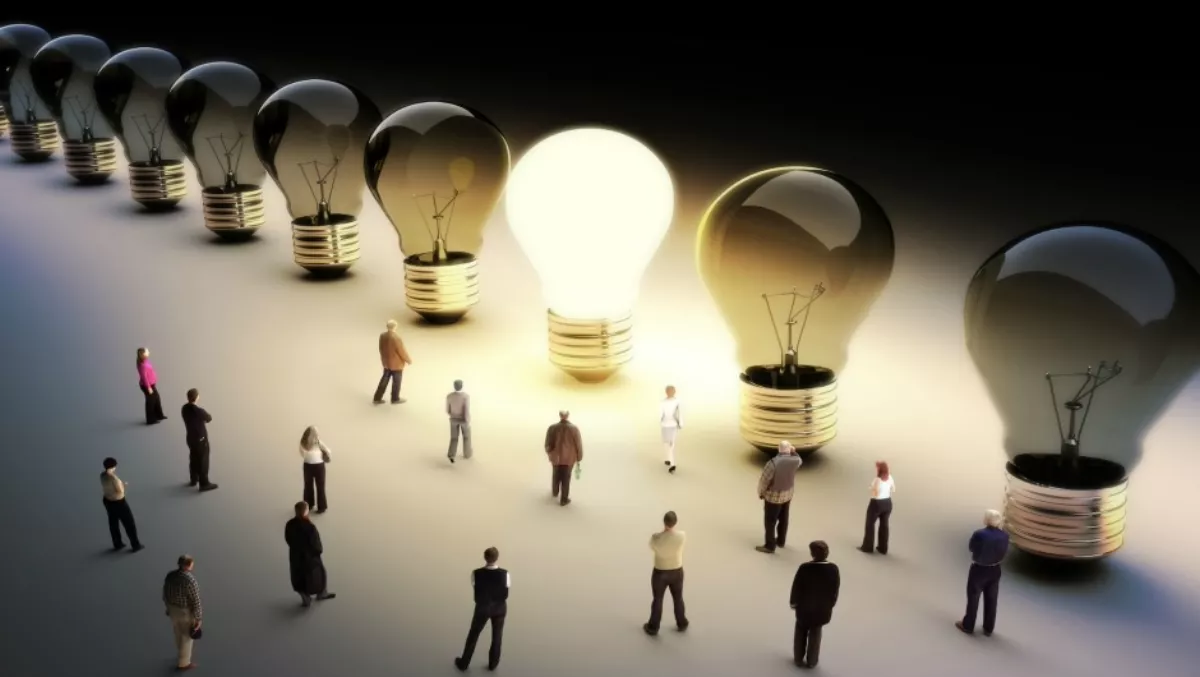 CompTIA holds ANZ Channel event to help businesses attract and retain talent
FYI, this story is more than a year old
​CompTIA recently held their sixth ANZ Channel Community meeting in Sydney.
The substance of the meeting surrounded the importance of business leaders recognising the importance of successfully managing their talent, as the workforce is now more multi-generational and diverse than ever before.
And the theme? How to 'attract, nurture and retain good talent'.
The agenda included presentations covering how to engage a millennial workforce and how to create the next-generation of leaders, in addition to a multi-generational panel discussion on workplace diversity.
ANZ Channel Dynamics and community director at CompTIA, Moheb Moses says there is constant talk about the skills gap in the IT industry, and the challenges businesses are facing in engaging and retaining employees.
The event therefore was tailored to address some of these talent issues organisations in the ANZ channel are up against, and ultimately, how they can be overcome.
The Community meeting focused on gaining particular insights into the minds of millennials, as they are rapidly growing and making up the lion's share of the workforce.
According to PwC, millennials will make up for 50 percent of the global workforce in 2020 and a whopping 75 percent by 2030.
"This is a staggering statistic," Moses says.
"That means it is critical for organisations to understand how to attract, manage and support this large group of employees, because there is no alternative option. Our sessions focused on sharing insights, practical tips and experiences.
There were presentations from experts on the matter, including director and founder of Growth Tank, David Willey who presented his insights on how to manage millennials, providing advice on what millennials want from their employers and what they look for in a work environment.
Head of channels and general business at VMware, Kerrie-Anne Turner also spoke about how businesses can create and nurture the next generation of leaders in their organisations.
"The topic of talent management has a broad appeal, so there was a lot of discussion among the attendees, with people sharing their own experiences and learnings when it comes to dealing with a diverse workforce," Moses says.
"This is what we love to see during the Community meetings – it's all about collaborating and sharing ideas that we can implement in our organisations.
The next ANZ Channel Community meeting is scheduled for July, with dates and locations to be announced later in the year.