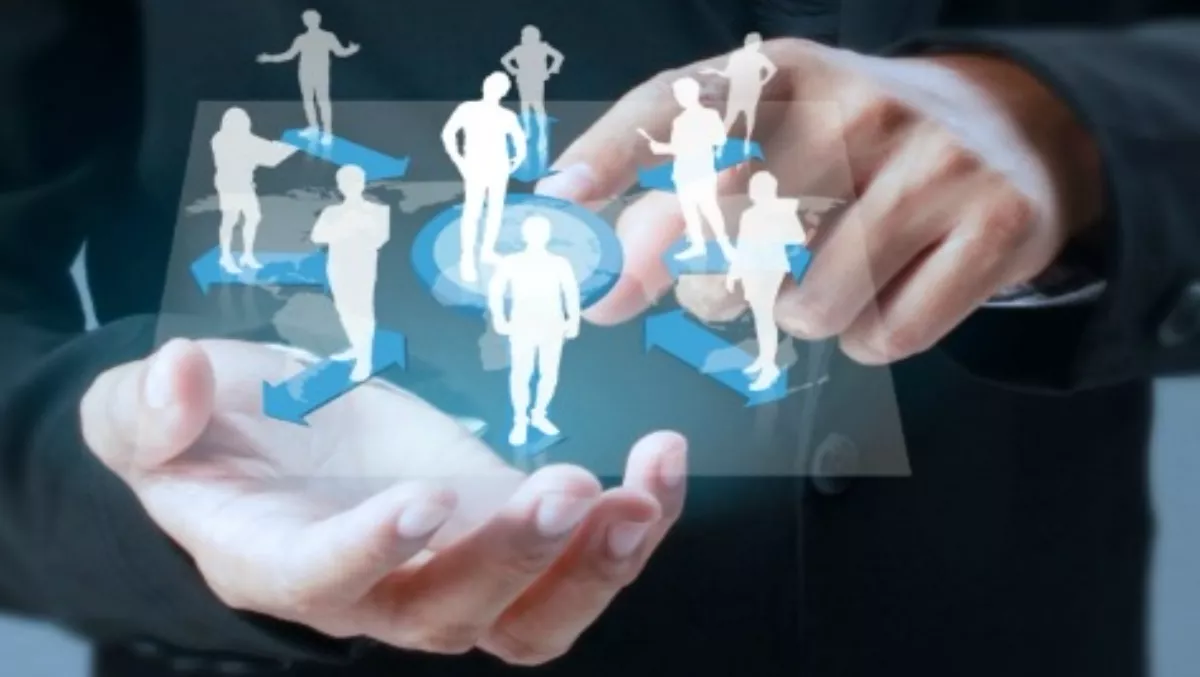 Complete PC Solutions launches into hosted VoIP and NZ
FYI, this story is more than a year old
Melbourne-based reseller and MSP Complete PC Solutions is broadening its horizons.
As well as launching a new, hosted VoIP service for clients, they are also expanding their relationship with retail chain BrandBank, which owns several retail chains including Seed, Nine West and French Connection.
"What we're finding is that any client of ours who decides to move offices or set up a fresh company - we're saying there's no point buying a PBX, you can just rent it at a small cost," says Complete PC Solution's managing director, Frank Triantafyllou.
Triantafyllou says that the cost of $10 per month per handset makes a lot of sense for small businesses. Whereas an on-premise PBX solution might cost up to $20,000 for ten users, the $100 per month service charge is substantially lower than the lease or financing costs over three or five years.
The hosted VoIP phone system offers unlimited calls between offices as well softphone capability from any Internet-connected device and local 24/7 support. There is also IVR capability as well as simultaneous ringing on multiple devices so incoming calls can ring bith a desktop handset and softphone running on a mobile device.
Complete PC Solutions is working with local providers Vonex and Cloud Plus to deliver the service with different sized customers being served by the provider that best fits their needs. Both provide their services from Australian data centers so customers can be assured that any customer data they have, such as phone directories, remain onshore.
"The reason I'm doing is that it's a cost saver for our clients," says Triantafyllou. "People are saying they want VoIP".
Crossing the ditch
Complete PC Solutions has been delivering PoS systems into BrandBank's retail chains in Australia for some time. That project has now expanded as BrandBank expands its business into New Zealand.
"It's challenging, working out the logistics," says Triantafyllou. "Is it better to order and buy in New Zealand and ship locally and pay the local 15% GST or do you source in Australia and ship and bear the freight costs".
Complete PC Solutions plans to try both options to see what will work best for the project.
With personnel, Triantafyllou is looking to partner with local firms in New Zealand.
"BrandBank is sending people over to do the initial installations and set up the stores. After that we're going to need to source someone for ongoing support," he added.
When Complete PC Solutions expanded from its base in Melbourne to doing business in other states, Triantafyllou established relationships with local providers in each state. He plans to take the same approach in New Zealand.
Related stories
Top stories