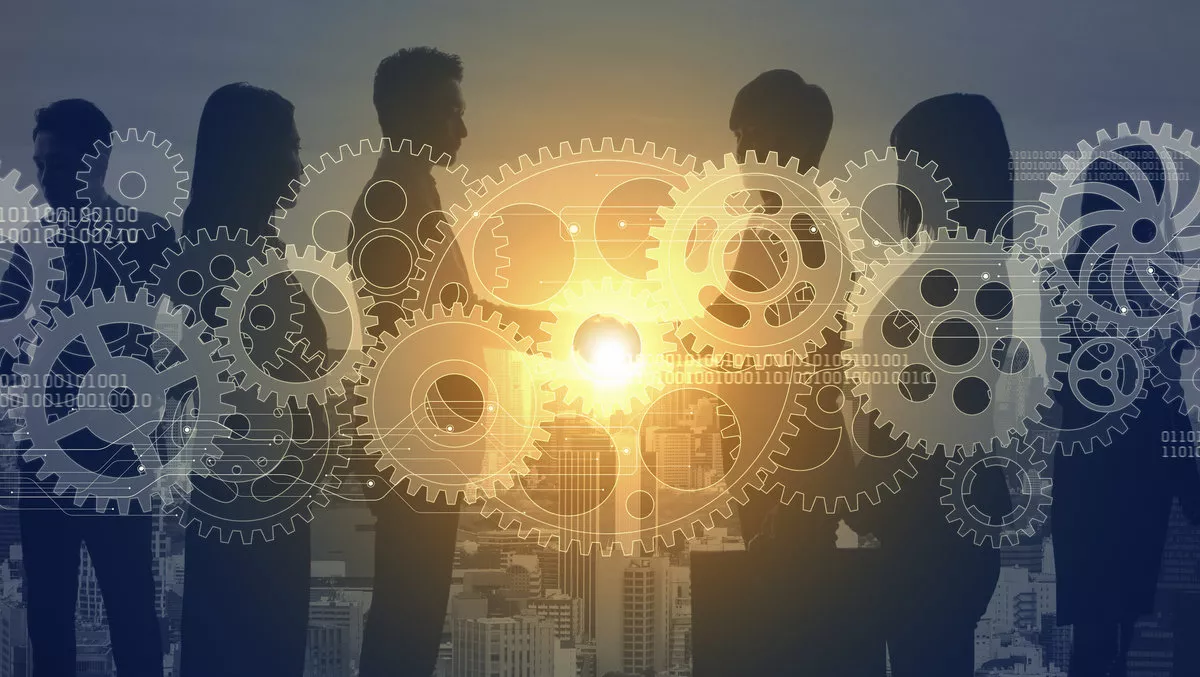 Commvault expands local leadership team in bid to boost ANZ momentum
FYI, this story is more than a year old
Commvault has unveiled a new business strategy, as the company looks to support its year-on-year growth in the Australia and New Zealand region.
The new strategy inludes two new executive appointments, and support for ANZ's contribution to a successful year for Commvault in the Asia Pacific region.
The company says key to this success will be strategic global partnerships. Craig Bastow has been appointed as APAC's senior director WW Alliances, based in Brisbane, to drive the company's partner-led strategy, focusing on its technology alliances ecosystem.
Bastow's primary objective will be a multi-pronged engagement to underline Commvault's commitment and success as a partner with the likes of Cisco, Hitachi and Amazon Web Services (AWS).
"Commvault's first commitment is to its partner ecosystem - to have open, meaningful dialogue and to work on tough problems together," says Bastow.
"Australia has always been at the forefront of utilising best-of-breed technologies and there''s no better time to be working with our strategic partners to keep driving incredible value by getting the most out of their data," he explains.
Bastow's appointment coincides with the new restructure and expansion of the local sales team, an effort driven by Commvault's area vice president Rob Malkin to provide new and existing customers and partners with the best people, processes and technologies to realise the full value of their data.
In just under a year, Malkin's leadership of the ANZ market has witnessed a major surge in subscription sales, alongside significant growth and eco-system expansion in the ANZ Service Provider market.
New director for Enterprise Accounts for ANZ, Mark Adams is the second big appointment for Commvault, as it continues to invest in the ANZ-based resources to support both partners and customers. Adams joins the team after roles at Cisco and HPE, and his experience will enable the wider team to strengthen Commvault's commitment to its alliances.
"Australia is a top market globally for Commvault in terms of revenue and is a key growth market for us in APAC. We are committed to providing this market with the best people, processes and technologies to optimise operations, meet stringent service levels, and realise the full value of its data, regardless of time and location," says Malkin.
"Commvault's track record of success over the past 12 months has further positioned our ANZ business operations for its next phase of growth and profitability," he says.
"We have extensive customer support operations and Executive Briefing Center based here in Sydney. Our customer support reputation continues to be second to none in the market and a key reason we remain the partner of choice to an expanded distribution and alliance ecosystem, creating improved value for our customers and partners alike."