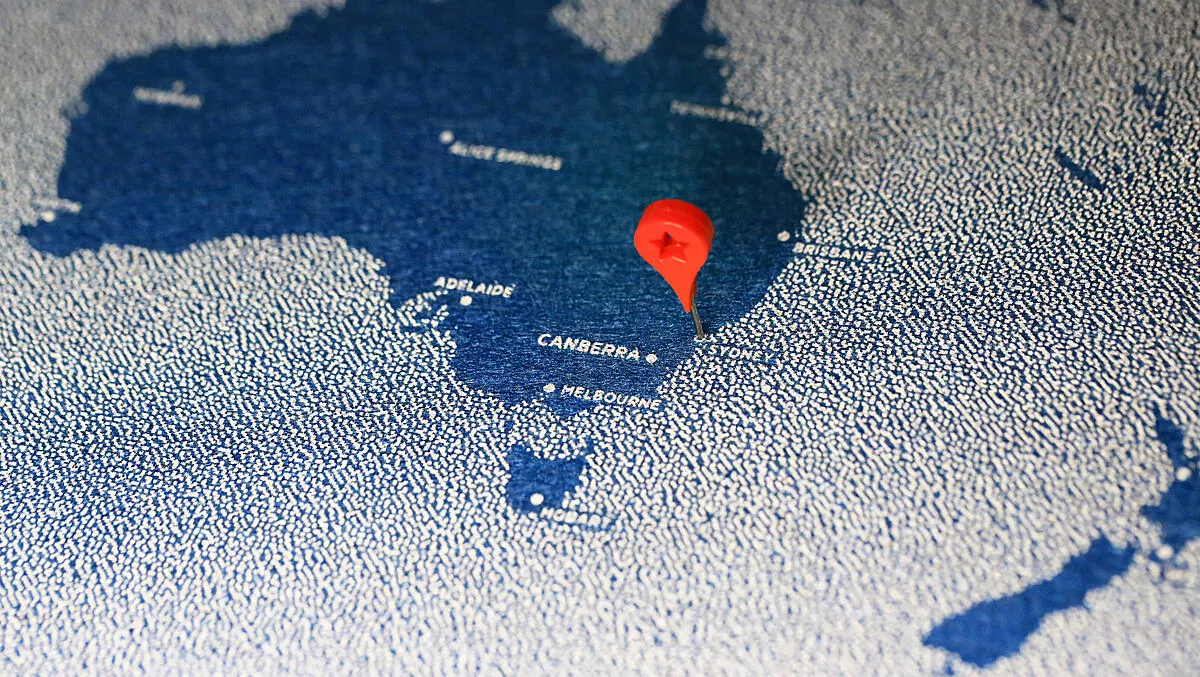 commercetools expands to Australia, builds Sydney data centre
FYI, this story is more than a year old
Next-generation commerce software firm commercetools has announced its arrival in Australia, as part of its global expansion across the US, Europe and Asia Pacific.
The expansion comes following a USD$145 million investment boost from Insight Partners in October 2019.
The company will launch a new regional data center in Sydney next month.
Using the GDP/Google Cloud Platform the data center will support customer growth in Australia and New Zealand, delivering digital experiences for customers while complying with the requirements of data privacy laws.
Joshua Emblin has been appointed the territory sales manager for the Australian business. He will be responsible for building a dedicated team out of the company's Melbourne hub.
He is responsible for building on early success in Australia and New Zealand with clients including a major aviation industry player. Drawing on his extensive experience in retail and commerce technology to spearhead growth, he will focus on further developing commercetool's local partner network and growing his team with a number of strategic hires.
"The demand for true modern commerce platforms is globally growing, which is why we are investing in new regions like Australia and New Zealand," says Dirk Hoerig, CEO and co-founder, commercetools.
"Thanks to our recent funding we can seize the opportunity to accelerate our expansion into new markets with the right people and resources, including a new state-of-the-art data center for Australian and New Zealand customers. With Joshua at the helm, we can enable more businesses to overcome the challenges of keeping pace with the new digital landscape and changing buyer demands, providing an engaging commerce experience for today's consumers," he says.
Emblin joins commercetools from digital commerce specialist Tryzens.
"The market is already showing a lot of interest in commercetools' cloud-native, headless and API-first commerce platform as local businesses look to move away from existing tech stacks in favour of platforms that are more agile," Emblin says.
"I look forward to building a strong regional footprint by helping these businesses evolve their digital commerce for more engaging, more profitable commerce experiences that are easier and quicker to build, grow and manage.
commercetools was launched seven years ago, and its portfolio of customers include global brands such as Audi, PADI, and REWE.
The commercetools platform enables customers to add commerce to channels and devices beyond traditional webshops and integrate commerce into mobile apps, online games, AR/VR and social media channels as well as any internet-connected device such as kiosks, wristbands, or automobiles.