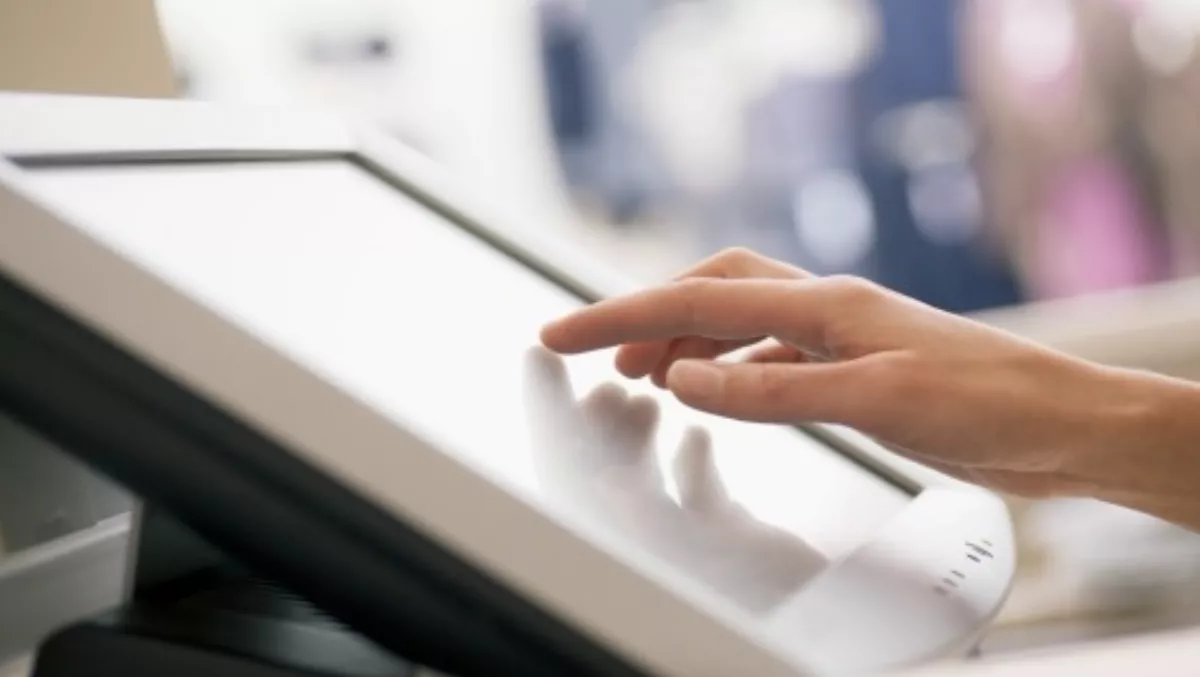 Colette picks NetSuite to support business expansion
FYI, this story is more than a year old
Australian fashion handbags and accessories brand, Colette, has selected NetSuite OneWorld to replace the company's point-of-sale (POS) systems in 111 wholly-owned stores across Australia, core ERP and financial applications at the company's head office as well as a number of Excel spreadsheets and home-grown applications.
Ryan Warner, Colette's CIO, says "We're constantly developing the way we use technology with our customers. We've got out eCommerce system that was developed in-house. We use a point of sale application that doesn't offer a real great omni-channel experience; we try to maintain that through custom design."
As a growing business, Warner says the company started with a number of small systems but as the company has grown in size and complexity, the systems haven't kept pace and have become harder to use. This drove them to looking for a new solution.
The previous business systems were ill-equipped to sustain its rapid international expansion. The company struggled to consolidate data and integrate new markets as it expanded its business, having to invest considerable human resources and time when rolling out new franchise stores. Similarly, Colette's in-house purchasing system was designed to manage an Australian-only business and did not adequately support multi-country and multi-currency transactions.
The previous POS system was not flexible enough to be rolled out quickly outside of Australia, particularly in relation to the U.S. and the UK where the company plans to expand its business.
Warner and his team initially looked at traditional ERP products but were convinced traditional software would not support the rapidly changing needs of the growing business. That turned them towards cloud and SaaS services.
After evaluating a number of on-premise and cloud software solutions, Colette selected NetSuite to replace the company's financial application and ERP at its head office and POS systems in 111 stores across Australia, along with numerous in-house spreadsheets and applications.
"We spent a good nine months looking at the ins and outs of the products. We've got quite a defined scope and we're sticking to it'" says Warner.
NetSuite OneWorld will be used to run financial consolidation, inventory management, order management and warehouse management for seven subsidiaries across Australia, China, New Zealand, Singapore, South Africa, and United Arab Emirates in four different currencies (Australian Dollar, New Zealand Dollar, Singapore Dollar and United Arab Emirates Dirham) and POS across Australia.
Related stories
Top stories