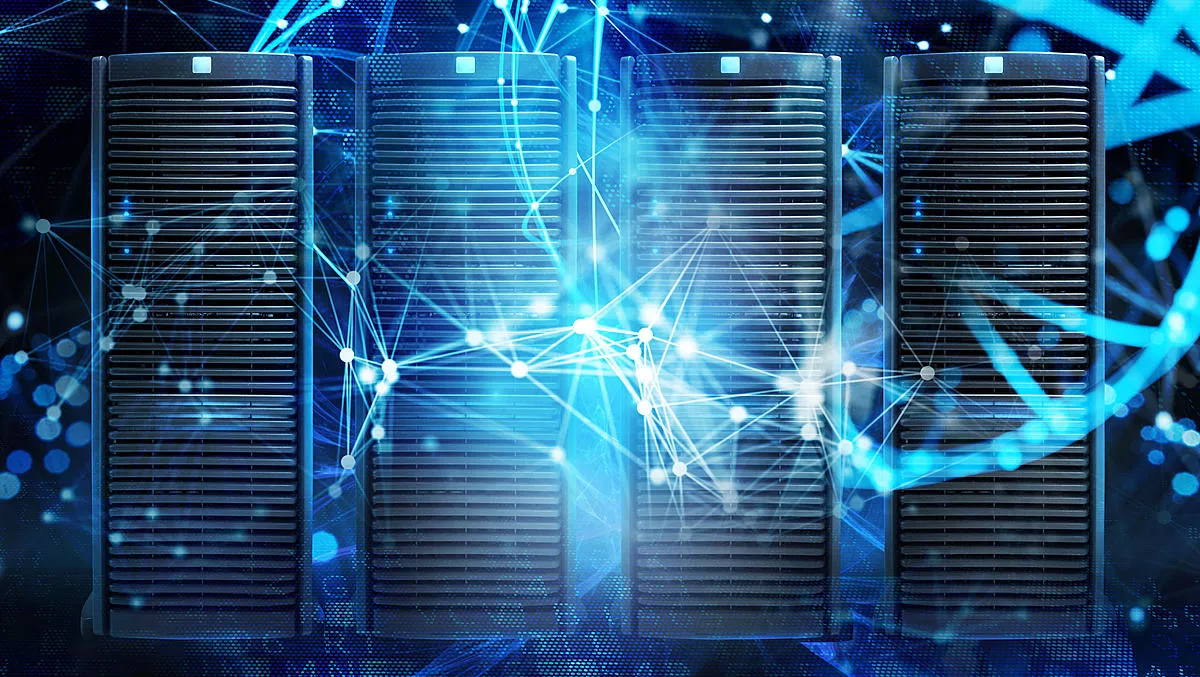 Cohesity Peer Insights choice for data centre backup
Wed, 15th Apr 2020
FYI, this story is more than a year old
Cohesity has been recognised as a Customers' Choice for large enterprises – organisations with US $1 billion to US $10 billion in annual revenue – in the Gartner Peer Insights 'Voice of the Customer' report for Data Center Backup and Recovery Solutions.
The report is based on verified reviews from customers that have deployed the solutions.
Cohesity was also rated by customers as one of the top three vendors in every rating and comparison in the Voice of the Customer Report for Data Center Backup and Recovery Solutions, including "overall confidence," "willingness to recommend," "product capabilities," and "service and support."
Only three of the 14 vendors included in the report received more than 175 reviews, and among those three, Cohesity received the highest overall rating of 4.8 out of 5 stars.
"Cohesity is on a mission to empower enterprises to dramatically simplify data management by making it easier than ever to back up, manage, and extract value from their data, and we're proud of the transformative results we've achieved with our customers across many different vertical markets and regions around the world," says Cohesity chief marketing officer Lynn Lucas.
"Our solutions help organisations of all sizes, including some of the largest enterprises in the world, tackle the challenge of mass data fragmentation, and we're seeing this value reflected in the market with a growing number of seven-figure orders and multiple software orders worth more than US $10 million each.
Cohesity received a vast array of reviews from customers spanning ten verticals including financial services, healthcare, government, and manufacturing.
Customers often noted in the reviews that Cohesity's backup and recovery solutions are easy to use, flexible, and provide capabilities that make backup data more productive, including Cohesity's anti-ransomware offerings.
A system administrator in the financial industry said, "The best and by far the easiest product I have ever implemented and used in all of my career as a tech specialist. The documentation is great, support is more than great, and the platform is superb. Everything in the sales pitch, came true and more. Love it.
A system administrator in the healthcare industry stated, "Implementation was simple and the product blows competition out of the water! This company has gone above and beyond expectations from the initial POC through implementation of the production system and performance. Representation of the company has been excellent and attention to details has been given. They are extremely helpful when needed and support has been second to none! Documentation is phenomenal and the application itself is so simple and easy to use."
Reviews supplied by Cohesity.