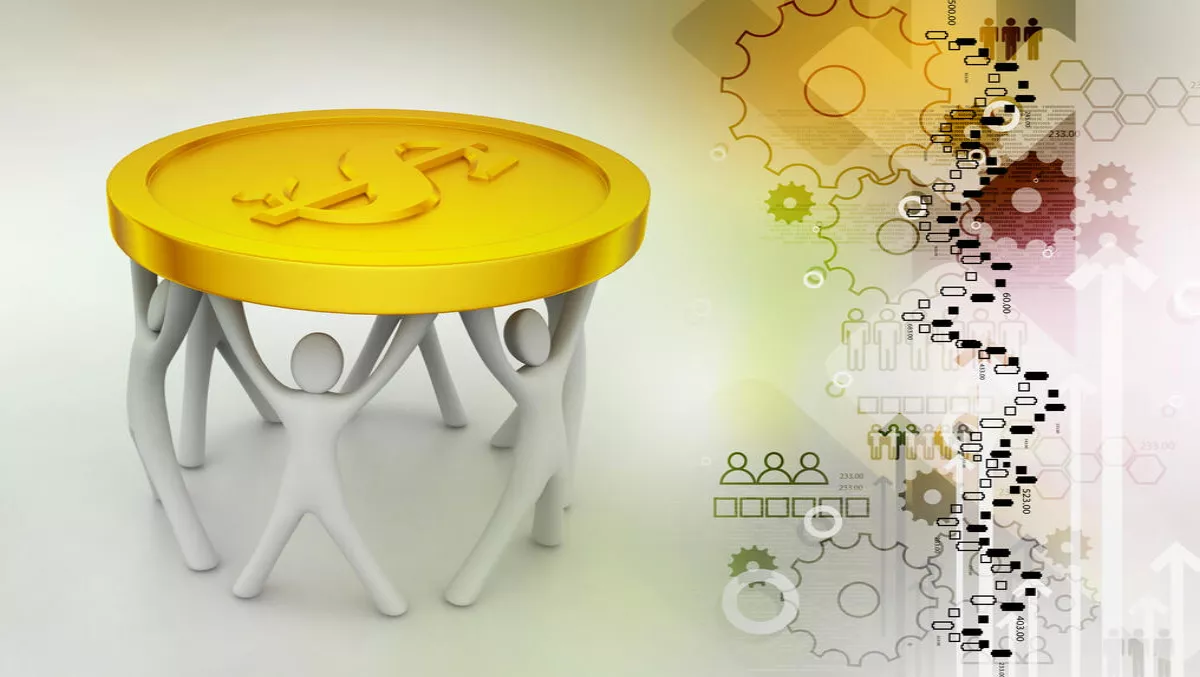 Cognizant's IoT partner approach recognised in HfS Winner's Circle
By Sara Barker,
Thu 17 Nov 2016
FYI, this story is more than a year old
Cognizant has now been named in the "Winner's Circle" as an Internet of Things Service Provider for the second year running, according to a new research report by HfS.
The HfS Blueprint Report: Internet of Things (IoT) 2016 recognises Cognizant's strategies, visions, partner ecosystem and organisational functions.
The company was commended for its 'flexible' financial and partnering approach, acquiring strategy companies and operating 'collaboratory' locations worldwide.
Cognizant partners with organisations such as Adobe, Amazon Web Services, Hewlett Packard, Genesys, EMC2, Hitachi, NetApp, NetSuite, VMWare and more.
The company is also an Oracle OPN Global Platinum partner, working alongside Oracle to deliver joint sales, marketing, development and delivery enablement services to clients.
The report says that "Cognizant brings a disciplined approach in successfully blending the new digital with the old IT infrastructure – a common challenge in the dynamic IoT space".
The report also cites the company's strategy and future vision for the IoT space and its partner ecosystem.
"IoT is a buyer's market today, but service providers like Cognizant that have the capability to envision – and bring to life – new ways of creating value from digital innovation are recognised as the partners of choice," comments Oliver Marks, HfS Research vice president, digital and IoT.
The report also highlights Cognizant's 'strong' global IoT vision, saying that CEO..... has 'good digital DNA' that will continue to evolve the business.
Cognizant has a strong IoT vision globally, with a CEO who has "good digital DNA" to continue evolving the business.
"Cognizant is among the few service providers who have the structure, vision and entrepreneurial drive to bridge multiple competencies like business/digital strategy, mobility, cloud, user experience, analytics, and security into a blended agile team to give clients the ability to realise and succeed with their IoT projects," Marks continues.
According to HfS, the Winner's Circle recognises those who "show competitive differentiation in a particular line of delivery with progress in realising the as-a-service economy of business outcome-oriented, on-demand talent and technology services".