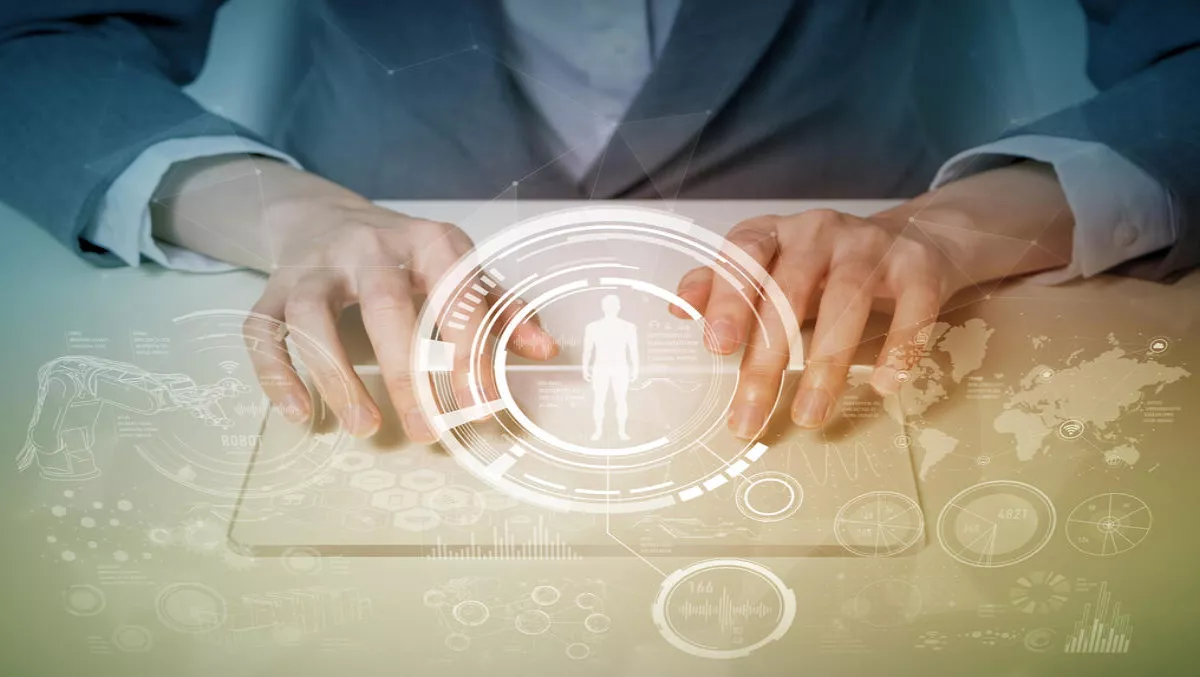 Cognizant to drive digital transformation for Hills
FYI, this story is more than a year old
Technology solutions value-added distributor Hills has announced it has embarked on a digital transformation program in partnership with Cognizant.
The partnership aims to revitalise Hills eCommerce capabilities and improve core business processes, customer engagement, and operational efficiencies.
Cognizant will develop an eCommerce platform that will provide the customers of Hills with 24x7 real-time inventory and self-service capabilities, including customer statements, invoices, pricing, online payments, and delivery information.
Cognizant will implement a managed service model for Hills which is designed to improve operational agility and lower costs while re-deploying savings to fund investments in innovation for growth.
Hills believes it will allow staff to be more engaged with customers and vendors, and create a stronger platform to promote vendor products.
David Lenz, Hills chief executive officer says the initiative will be integral for the company's 'back to growth' strategy and help transform Hills from product-centric to customer-centric.
"This is an enterprise-wide transformation that will see Hills exit third-party supply chain arrangements early next year, to take control of our own supply chain – a decision key to the performance of the business," he says.
"The transformation is technology-enabled but it's customer focused. We're improving warehousing and dispatch processes to create a better buying experience, tailored specifically to the B2B market. Cognizant's expertise in systems, technology and business operations will help us create world-class capabilities to better compete in today's digital economy."
John Burgin, Cognizant head of Australia and New Zealand says, "Winning in the digital economy requires that business leaders use the latest technologies to improve productivity, consumer experiences, business processes, and core IT infrastructure.
"We improve consumer experiences with solutions that integrate human behaviour insights, digital strategy, design services, analytics, IoT services, cloud applications, and interactive content," he says.
"That will allow us to enhance brand differentiation for Hills, (and) we are pleased to be chosen by Hills to help them on their journey to provide even better technology solutions to schools, hospitals, homes and businesses."
Hills says it is focused on the distribution of technologies that 'connect, entertain and secure people's lives', with a strong presence in security, audio-visual, communications and health markets.
The company describes itself as a 'one-stop-shop' for integrated building technology solutions, targeting industry verticals such as health, education, banking, and government infrastructure.
The new Hills eCommerce site is planned to go live early in 2018.
Related stories
Top stories