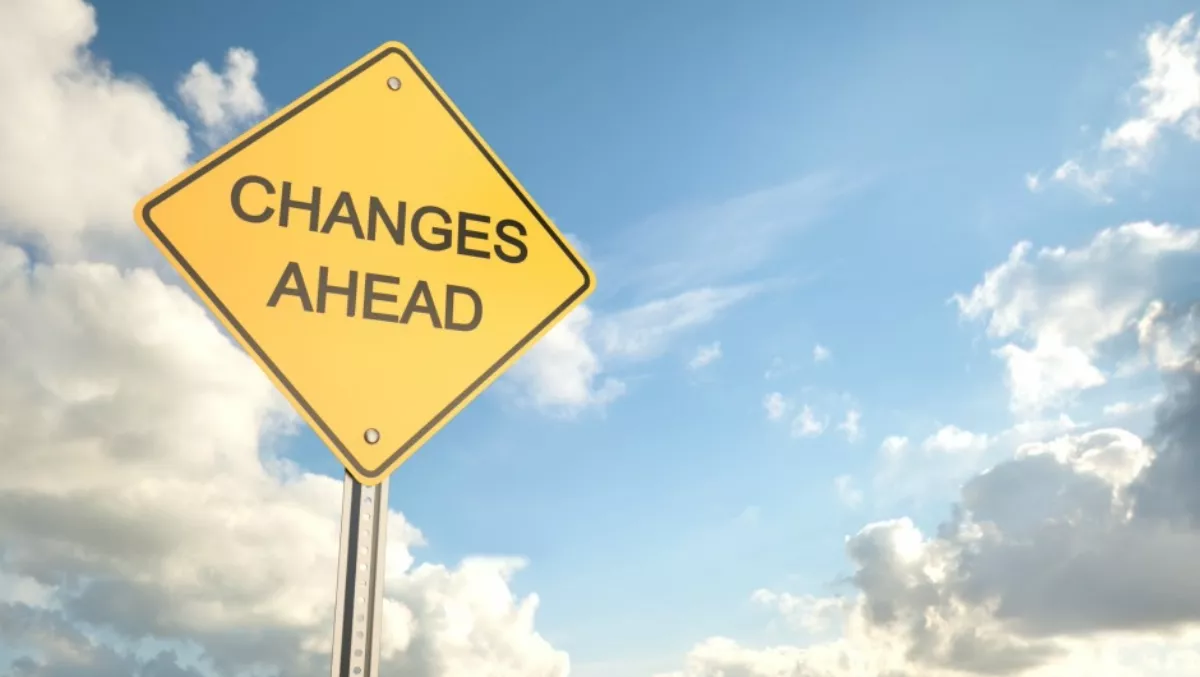 The cloud has changed the channel landscape: what this means for MSPs
FYI, this story is more than a year old
The way managed service providers deliver products and services is changing, according to a new report from non-profit trade association CompTIA, who says the rise of the cloud has altered the channel landscape.
The company's latest Annual Trends in Managed Service report takes a look at just how much the cloud has changed business for MSPs.
"The cloud is making it more competitive while opening up more opportunities for MSPs that are willing to adjust their business models to keep pace," explains Moheb Moses, director - Channel Dynamics, and ANZ Community Director – CompTIA.
According to Moses, recent research by the Australian Bureau of Statistics shows that almost a fifth of Australian businesses are now using paid cloud services.
"This will only increase, and MSPs that are able to provide added value around cloud services will win this emerging business, and have the opportunity to keep it," he says.
Moses says there six ways the cloud is changing the channel landscape for the managed service provider:
The cloud is levelling the playing field
More end-user businesses are making use of managed services contracts to satisfy their cloud needs, Moses says.
At the same time, the cloud is also making it easier for lower-end providers to enter and compete on delivery of software-as-a-service-based offerings in markets historically dominated by the large, traditional enterprise providers.
More MSPs are selling cloud-based services
According to CompTIA survey, 45% of respondent organisations use some level of external help to deliver cloud-based services. More than half (52%) of MSP users said they had worked with an outside organisation for cloud-based initiatives within the past year, according to the research.
MSP engagement is wide but not deep
Few end users hire MSPs for their entire IT portfolio, Moses says. Instead, most end users engage MSPs for specific functions, maintaining other IT management duties internally.
"This means that although the overall rate of managed service uptake is high, the depth of those engagements is often relatively shallow," he explains.
It's not just about money
According to Moses, the promise of cost savings is no longer the driving force managed services.
In CompTIA's 2014 study, 57% of respondents cited cost savings as a driver for MSP engagement. The most recent study revealed that only 30% of businesses viewed cost reduction as a main driver.
"Now, it is more about increased capabilities and productivity," adds Moses.
Cloud services have changed the stakes
Cloud services have changed the way managed services are purchased and deployed, Moses explains. "The scope of the MSPs has moved beyond simply managing endpoints and servers to managing information and offering value from data. MSPs need to continue to adapt to these new expectations," he says.
Physical location is still important
Although cloud-based services remove many of the physical limitations or requirements dictated by conventional infrastructure, CompTIA's research found that geographic location remained an important factor for MSPs.
"This is because regular face-to-face contact between MSPs and end users remain an important factor in winning and keeping business."
Related stories
Top stories