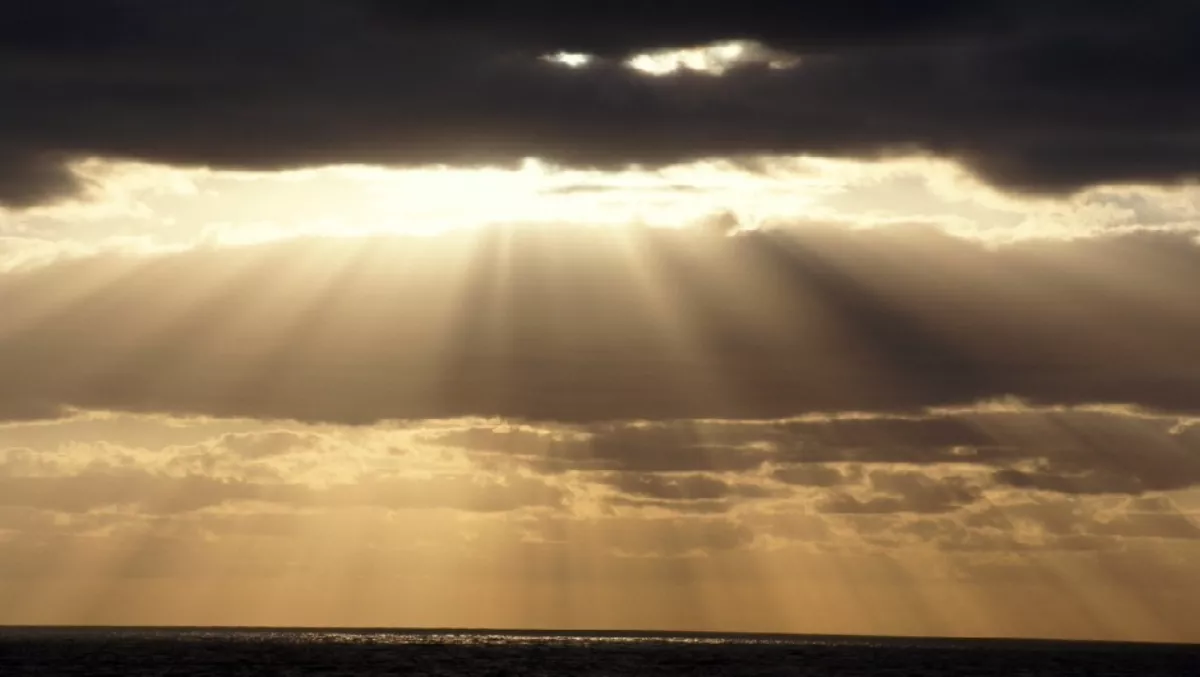 Cloud First Licensing – boosting Microsoft's race to the cloud
FYI, this story is more than a year old
We're less than 6 weeks into 2016 and Microsoft are bringing changes to their licensing thick and fast – let's look at three of those introduced in the February Product Terms update.
Firstly – Changes to the ability and right to transition from on premises licensing to cloud subscriptions and back again. Secondly – Introduction of Hybrid Use Benefits or Rights for Windows Server. Thirdly – Microsoft's announcement that Windows per device licensing will no longer include roaming rights as of this time next year.
Last year we produced guidance that Microsoft was not only driving a cloud-first technology strategy, but were also behind the wheel of a cloud subscription model using a combination of carrot delivering incentives or benefits attached to subscription models, and stick when creating subscription only options, increasing on premises prices, or removing rights and benefits previously associated with perpetual licensing.
Put in terms of Formula 1 or LeMans Prototypes, licensing changes and levers act as the hybrid boost for the engine of cloud computing.
The three changes I've mentioned here are examples of the different approaches or levers being used by Microsoft in order to drive subscription revenue.
Transitions until now had been one of three options for the licensing the likes of Office 365 and Enterprise Mobility Suite (EMS), alongside add-ons to perpetual licensing and full cloud subscriptions a transition license enabled an organisation to adopt Office 365 having originally committed to on-premises licenses. Microsoft, by removing the transition, slim down options to two models – some stick.
For Microsoft however this change increases revenue that will be recognised as a cloud subscription when purchases are made or contracts renewed. What's positive here is that clients could have transitioned without negotiating terms specifically to protect their interests when moving to the cloud, having to acquire the new licenses clients should help to avoid sleepwalking into an unwanted commitment.
Also, Microsoft have made clear the model for transitioning back to on premises editions if a client has previously transitioned to the cloud from SA coverage, whereby the SA payments re-start with the return to the on-premises model – some carrot.
Hybrid Use Rights enable Windows Server to be used in Azure, overdue perhaps may be a reaction but welcome particularly given the carrot of parallel on premises and Azure usage of a single Windows Server Data Center license with active SA. That is to say if you acquire Windows Server Data Center with SA today, for the next three years you can utilise that license on your own premises and in Azure at the same time as an additive right.
But is two for one too good to be true? Consider the potential cost of renewing into the new Windows Server core licensing models in three years time plus the potential risk for Hybrid Use Rights no longer being active at that time. For now at least this change is very much a carrot, and for Microsoft provides added impetus for clients looking to beat the shift to per core licensing when the new Microsoft year begins in July, whilst also creating more momentum for Azure.
Roaming Rights removal is very much in the stick category of removing benefits associated with perpetual licensing and moving those to a subscription only model. To some degree the move from a requirement to have active SA on a perpetual license to subscription has little impact as renewing is a requirement in order to maintain the use right.
Consider firstly that a subscription will attract more revenue for Microsoft than a payment for SA only. Then consider that Windows per User licenses are also a component of the Enterprise Cloud Suite (ECS) and you start to see this change will create a propensity for clients to take ECS if Office 365 is in scope, even if a genuine requirement for third component EMS doesn't exist.
So who wins and who loses? Organisations with limited cause to stay on the leading edge of adoption will pay more in a subscription only model than they otherwise would. Procurement professionals used to leveraging non renewal of maintenance to extract better pricing from the vendor have fewer options, or put in terms of Porters Five Forces the subscription model leads to a reduction in buyer power. Organisations planning to move forward with a Hybrid model using Azure benefit, whilst Microsoft channels business which may have been destined for AWS or SPLA hosting toward Azure at the cost of some Windows Data Center revenue.
How should you react – firstly if you have not already, record the changes being made in your toolkit format, secondly assess the impact on your own existing scenarios, thirdly investigate forward looking considerations to identify how potential changes in your own environment may be affected by these changes, and fourth review approaches to mitigate any negative impact.