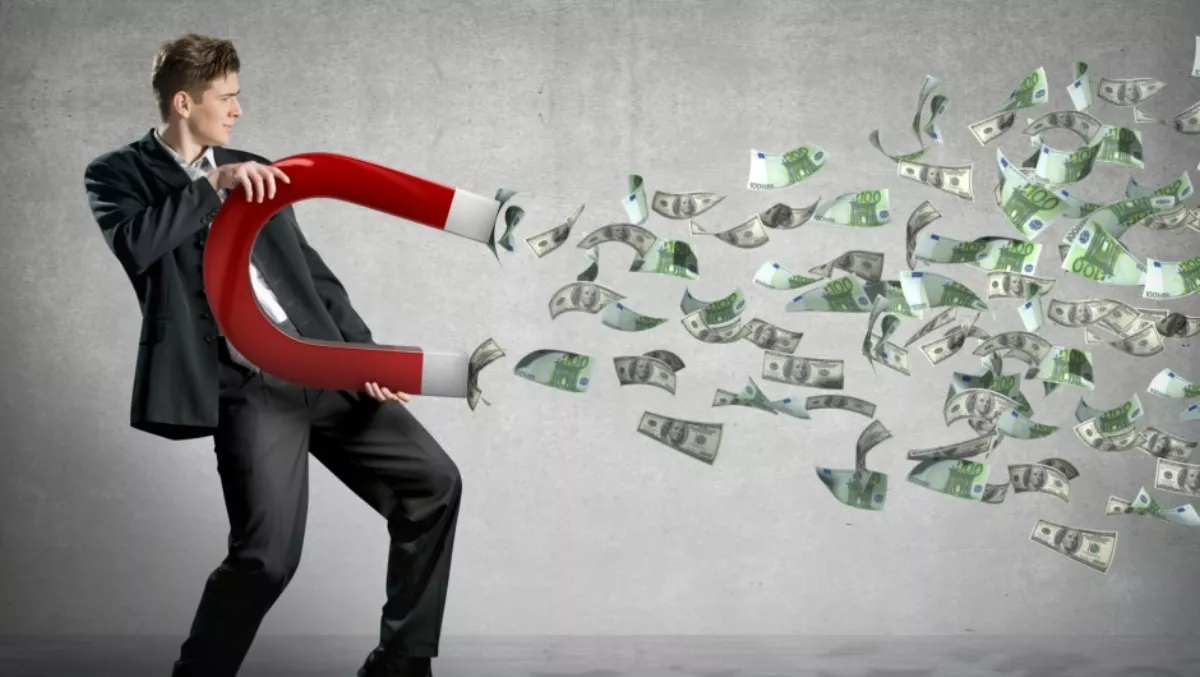 Cirrus inks $1.2 million in VMware licensing contracts
By Heather Wright,
Wed 13 Apr 2016
FYI, this story is more than a year old
Perth-based Cirrus Networks has inked two large VMware enterprise licensing contracts worth more than $1.2 million all up.
One deal is with a state government agency, which awarded Cirrus Networks a 'significant' contract, awarded through public tender, to supply their VMware enterprise license agreement.
The second deal is with a major local bank.
Cirrus Networks says the two deals with blue chip customers reinforce the success of the IT solutions provider's enterprise focused strategy.
Frank Richmond, Cirrus managing director, says the company is delighted to have been recognised by the two blue chip customers for its 'innovative, agile and cost competitive approach.'
"We look forward to an ongoing relationship with these blue chip customers and the opportunity to showcase our approach in this area with other businesses," Richmond adds.
In March Cirrus Networks announced it had secured three contracts in the resources sector, worth more than $1 million all up.
Those contracts see Cirrus providing new data centre infrastructure for Independence group; data storage for an unnamed mining 'giant'; and a virtual desktop environment for a 'leading mining services business'.