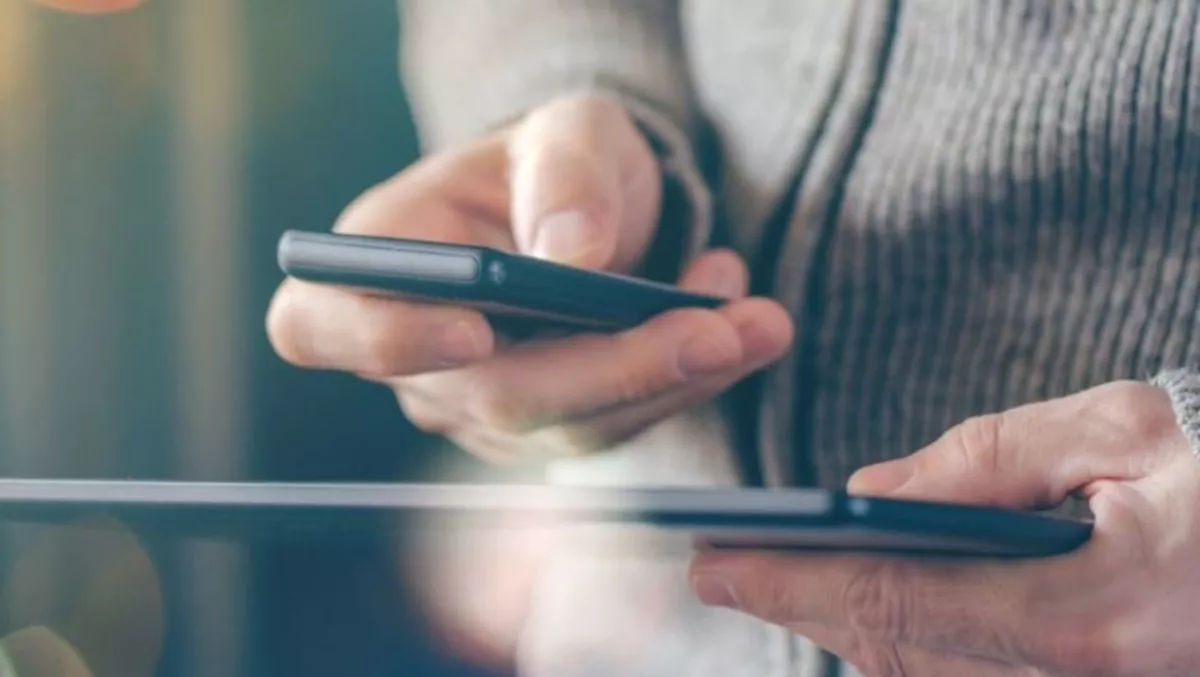 Chinese smartphone brands are set to overthrow Samsung
FYI, this story is more than a year old
In the third quarter of 2018, Chinese brands Huawei and Xiaomi, helped drive global smartphone sales, according to Gartner.
Overall, sales of smartphones to end users grew 1.4% in the third quarter of 2018 to reach 389 million units.
"If we had taken both Huawei and Xiaomi out of the global smartphone vendors list, smartphone sales to end users would have declined by 5.2%," said Anshul Gupta, research director at Gartner.
"Led by low-price smartphones, enhanced camera features and high-quality resolution displays, top Chinese mobile phone manufacturers boosted their sales across emerging markets in the third quarter of 2018.
While sales of smartphones are slowing down for most mobile phone manufacturers, Huawei saw demand for its smartphones grow by 43% in the third quarter of 2018.
Huawei remains the No.1 smartphone brand in Greater China and in the top 3 among many European markets.
"The gap between Samsung and Huawei continues to shrink, as Huawei expands aggressively by investing in branding and distribution in the emerging markets of the Middle East, Asia/Pacific and Africa," said Gupta.
"Huawei is, for example, aggressively positioning its affordable Honor series smartphones to drive the shift from feature phones to smartphones in those markets.
In the third quarter of 2018, Samsung experienced its biggest decline since Gartner has been tracking smartphone sales globally.
Samsung's smartphone sales declined 14% in the third quarter. Samsung's Galaxy S9, S9+ and Note 9 struggled to revive demand in 2018.
Its revamped mid-tier and entry-tier smartphones continued to face huge competition from top Chinese brands who grew market share in key markets, such as India, and their expansion into regions beyond Asia/Pacific continues to take away opportunities from Samsung.
Apple's performance was flat in the third quarter of 2018 (0.7% growth).
"Apple's iPhones are facing a saturated premium smartphone market, with slowing growth rates and increased competition in China," said Gupta.
"Apple's new flagship smartphones, announced in September, will be key to defining Apple's overall iPhone unit sales in 2018.
"Initial channel checks suggest that the Xs Max is outselling the Xs model, and we also see the Xs Max as a critical addition for the Chinese market where Apple has been losing share.
The future: 5G and foldable smartphones
With global smartphone sales decelerating significantly, the attention of mobile phone manufacturers is moving to new technologies like 5G and foldable form factor to differentiate the user experience on smartphones and generate new user value. "While 2019 will mark an important year for more R-D and testing/trials of varying 5G technologies, it is unlikely that 5G will be seen in mobile devices in significant volumes before 2020," said Roberta Cozza, research director at Gartner.
"We expect 5G mobile phone sales to total 65 million units in 2020.
In addition, several vendors, such as Samsung, Huawei and LG, are expected to launch new foldable form factors in 2019.
"Beyond the initial interest these devices will be expensive and with usability trade-offs initially," said Cozza.
"It will take time for vendors to build a strong ecosystem of software, and to get developers on board to generate attractive and innovative user experiences around foldable smartphones.