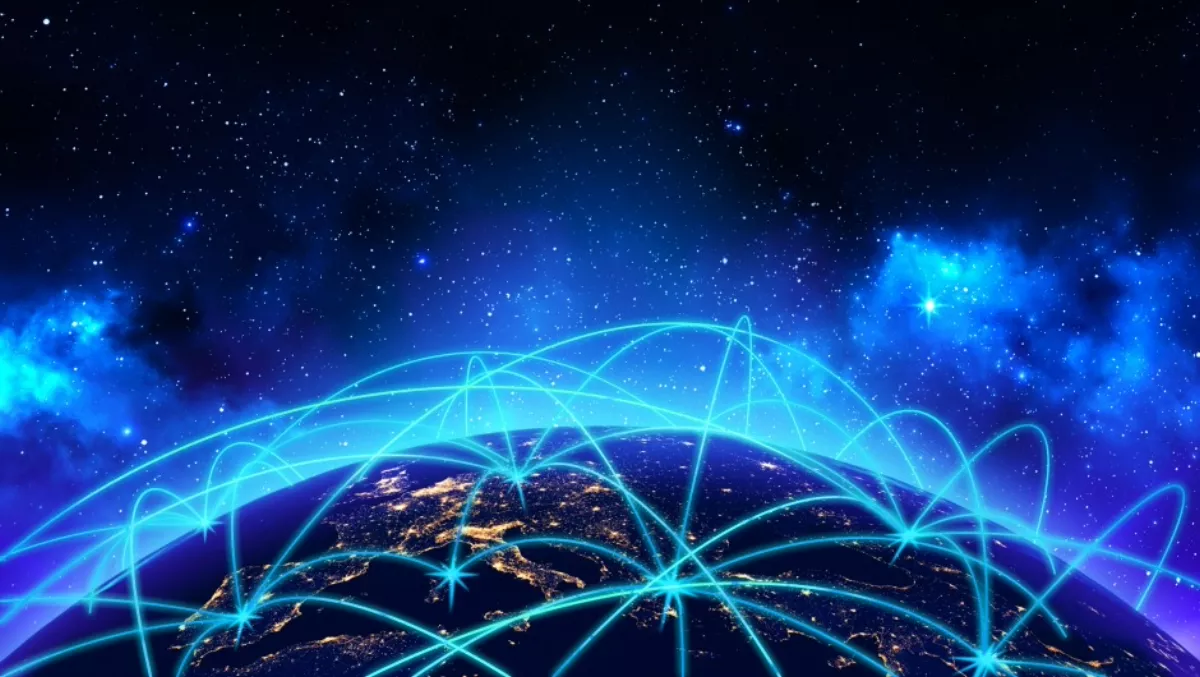 China Mobile and Vodafone recognised as IoT leaders in APAC
FYI, this story is more than a year old
Analysys Mason recently released their Emerging Asia Pacific (APAC) Internet of Things (IoT) scorecard, which put China Mobile and Vodafone at the top.
According to Analysys Mason, both companies have made extensive investment in network technologies and IoT capabilities, and both companies have dedicated IoT business units to drive growth with a presence in multiple sectors.
There were six categories to the scorecard to rank overall IoT success, including strategy and vision, structure and organisation, ecosystem and partnership, market status and size, network status and technology, and capabilities and portfolio.
The report recommends other operators that are looking build a strong IoT business to look at the approaches taken by the two telcos as current best practice for building success in IoT.
There were a number of interesting findings garnered from the scorecard, including:
Best practice and not size defines IoT leaders in Emerging Asia-Pacific
Both operators have significant scale in the IoT market
Size is just one of the six categories that the scorecard used to rate IoT success
Independent IoT business units support market success
Operators need an IoT division with a high level of independence
China Mobile IoT subsidiary launched in 2012 – an independent business unit dedicated to grow its IoT business
Vodafone IoT has a high degree of autonomy from Vodafone Group Enterprise. Also has Vodafone Automotive as a separate business unit.
Both operators have made bold moves to support IoT specific wide-area networks
China Mobile has conducted outdoor trials of NB-IoT with Huawei and ZTE. Also trialling LTE-M with Ericsson and Qualcomm.
Vodafone has been at the forefront of promoting NB-IoT standards and have deployed the technology commercially in several European markets. It is looking to build the ecosystem and establish the technology as a worldwide standard.
Operators have different approaches and start points for entering the IoT market, but the same best practices have led to success
"China Mobile topped the overall leader ranking with its large scale in the IoT market, aggressive investment in its IoT business, leadership in technologies, and strong enabling capabilities," says research head in APAC, Sherrie Huang.
"Vodafone is a leader in our recent IoT scorecard ranking thanks to its advanced vision and strategy, strong enabling capabilities, extensive international coverage and partnerships," adds principal analyst, Michele Mackenzie.
Related stories
Top stories