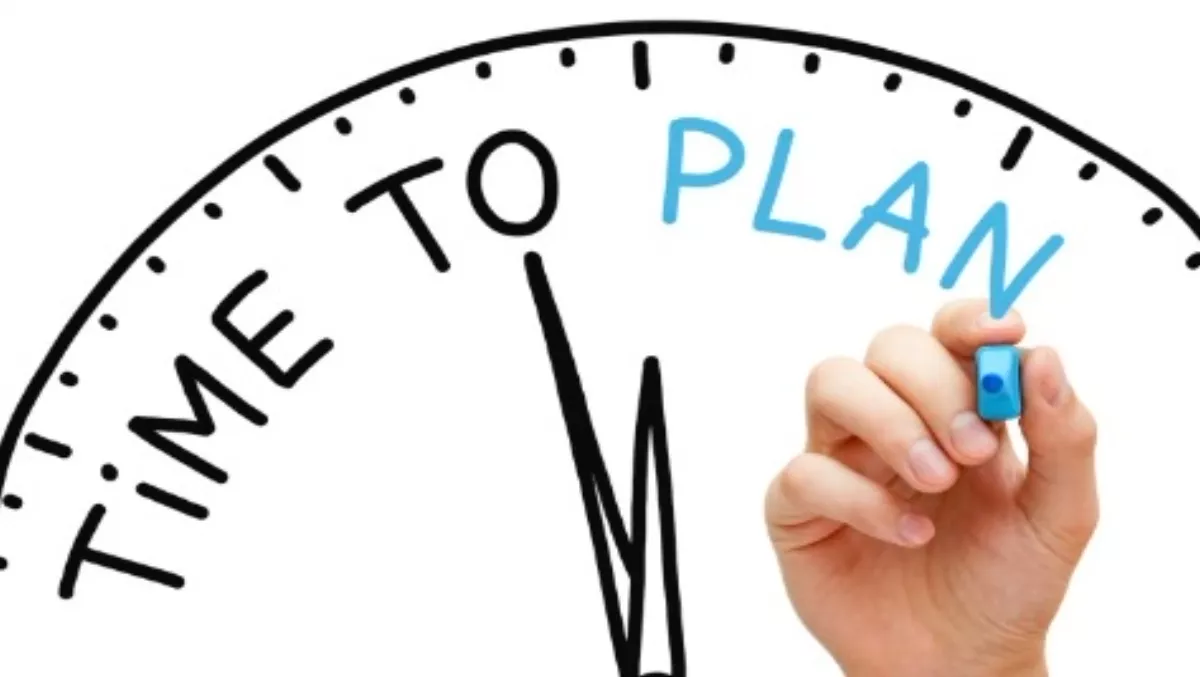 Change ahead for IT spend in Aussie utility sector
FYI, this story is more than a year old
ICT spending growth for the Australian utility sector is expected to remain moderate at 2.0% five-year CAGR to 2018, according to the International Data Corporation.
The analyst firms says IT investments by utilities companies remain focused on delivering cost savings and efficiency gains, but change is in the wind.
"Utility sector business priorities highlight the increasing importance of customer related initiatives," IDC says in a statement. "These changes are also reflected in the role of IT amongst utilities organisations which is moving from being about productivity improvement to creating new customer engagement points and operating models."
In 2014, the Australian utility sector ICT spending reached A$1.7 billion, representing 4.0% of the total Australian ICT spending. IDC says it is forecast to grow to A$1.9 billion by 2018.
IT services represents the largest spending category valued at A$7.6 billion, also with the strongest 5-year CAGR growth of 3.5%.
"Although overall IT priorities amongst utilities organisations in Australia are conservative, we are seeing investment in 3rd platform technologies continue, as companies seek to drive efficiency across all parts of the business," says Emilie Ditton, head of Asia Pacific Energy Insights.
"In particular we are seeing IT workloads moving into the cloud, investment in mobility technologies, particularly across field teams, and an ongoing increased focus on driving excellence in customer experience," she says.
IDC says the utility sector in Australia is continuing to change. Organisations are transitioning from being engineering-focused government enterprises to privately owned organisations that place customers centrally in their operations and are challenged by the dynamics of competition.
"Energy sector utilities are facing considerable challenges competing and managing uncertainty in a market environment that involves more off-grid generation, more non-fossil fuel generation, new sources of energy supply and requirements," the company says.
"Providing consistent, reliable energy to Australian consumers and businesses will be increasingly challenging and will require a whole new set of investments."
Amongst strategic priorities, security and cloud investments are the leading priorities, reflecting the fundamental role that data and data integration will play in the operations of utilities organisations.
IDC says changing requirements around utility network management, fulfilment and customer experience will have implications for the importance of data integration across systems and processes.
The company says utilities organisations will need to have in place consistent and forward-looking data strategies enabling approaches to data collection, storage, access and utilisation across IT and operational environments, that will support steps to build out the operational transparency and agility that utilities organisations require.
"Being a services sector, utilities organisations will increasingly strive to deliver to the expectations of their customers – to provide accurate and timely information and quality services," Ditton says. "For most utilities this is less trivial than it sounds and data will be the foundation that these capabilities are based on."
Related stories
Top stories