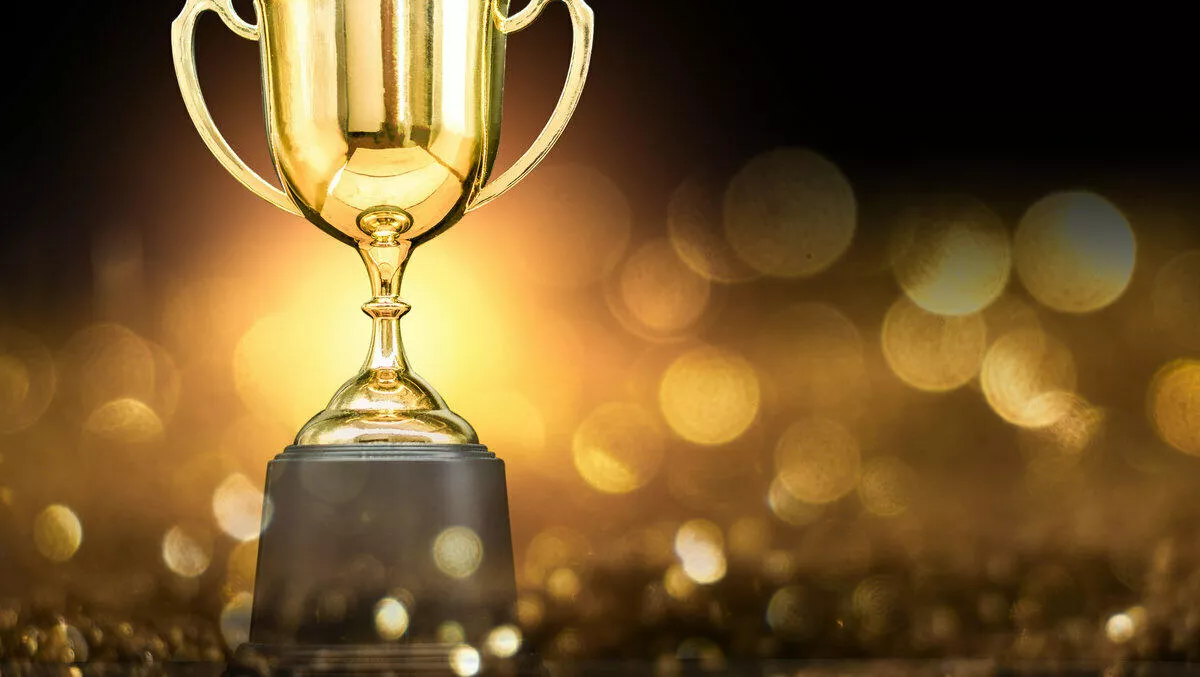 CCNA named top Avaya Australian services provider
FYI, this story is more than a year old
Avaya has named Australian services provider CCNA its Team Engagement Partner of the Year for Asia Pacific.
The win was announced at the Avaya Partner Summit in Dubai, part of Avaya ENGAGE, where the company honoured 25 of its most stand-out channel partners from across the EMEA and APAC regions.
The awards, presented at a gala-dinner attended by over 500 Avaya technology alliance and channel partners, encompassed excellence in service delivery, open innovation, and cloud specialisation. Winners included leading channel players in the UK, Europe, Middle East, India, China, and ASEAN regions.
"Over the years, CCNA has continued to provide holistic solutions to its customers that are tailored around their unique communications needs in the connected era," says Craig Sims, managing director at CCNA.
"During FY19, CCNA secured a slew of strong customer wins, namely in coveted education and government institutions. CCNA has not only substantially increased its Team Engagement (or UC) revenue, but was also the first Avaya Partner in APAC to position and sell Avaya Workspaces for Elite to a large government department," he explains.
"At CCNA, we have been successfully architecting, implementing and supporting large-scale and feature-rich unified communications solutions built on the Avaya technology stack. Over the last 12 months, the drive to deliver greater customer experience has led to a surge in demand for flexible, easy-to-use, cloud-based collaboration platforms," said Sims.
"We have not only skilled up and mastered these technologies, but implemented Avaya solutions at both public and private sector organisations – right across APAC – that realise the need to empower their teams with intelligent tools," he says.
"We are proud to have received this award as it demonstrates our capability in architecting, implementing and supporting Avaya's team engagement solutions."
Fadi Moubarak, vice president – Channels, Avaya International, says the award recipients were chosen based on their demonstrated ability to increase their strategic importance and value proposition to Avaya customers over the past year.
"These channel partners have extended, designed and implemented compelling blended communication solutions that solved pressing business challenges for our joint customers. Honoured here today are the disruptors, innovators and visionaries that are rapidly recognising market trends and evolving their business to deliver outcome-driven solutions to the market," he explains.
""Our unique Edge Partner Program, compelling channel initiatives and open standards-based ecosystem all contribute to making Avaya the ideal partner for channel organisations looking to differentiate themselves in the market and grow their business," Moubarak says.
Avaya used the Partner Summit to make key announcements around its new subscription program, latest cloud offers, and advanced custom applications leveraging AI and biometrics. These announcements were presented to partners as opportunities for targeting new business areas to accelerate growth.
The full list of winners can be found below.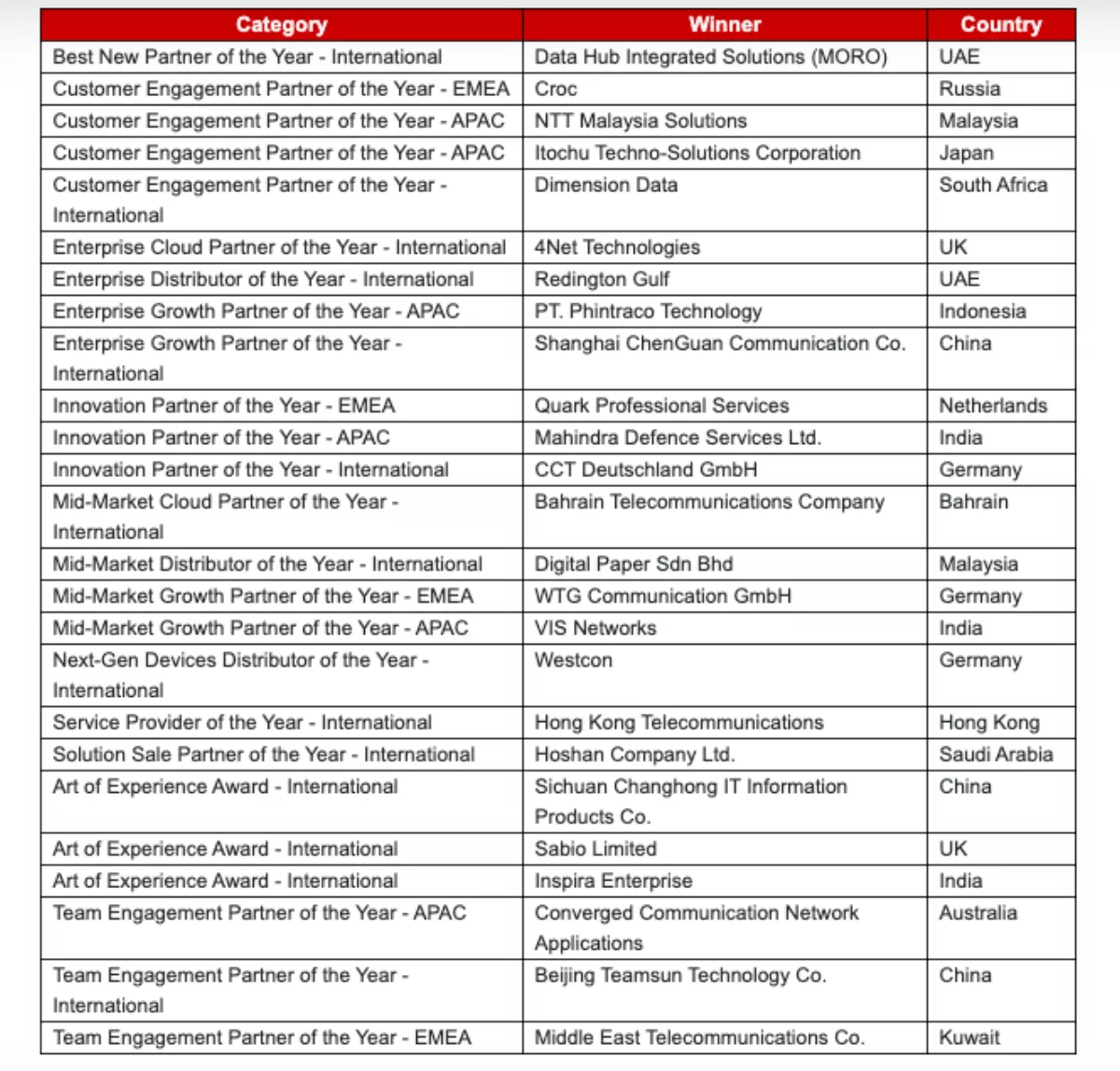 Related stories
Top stories