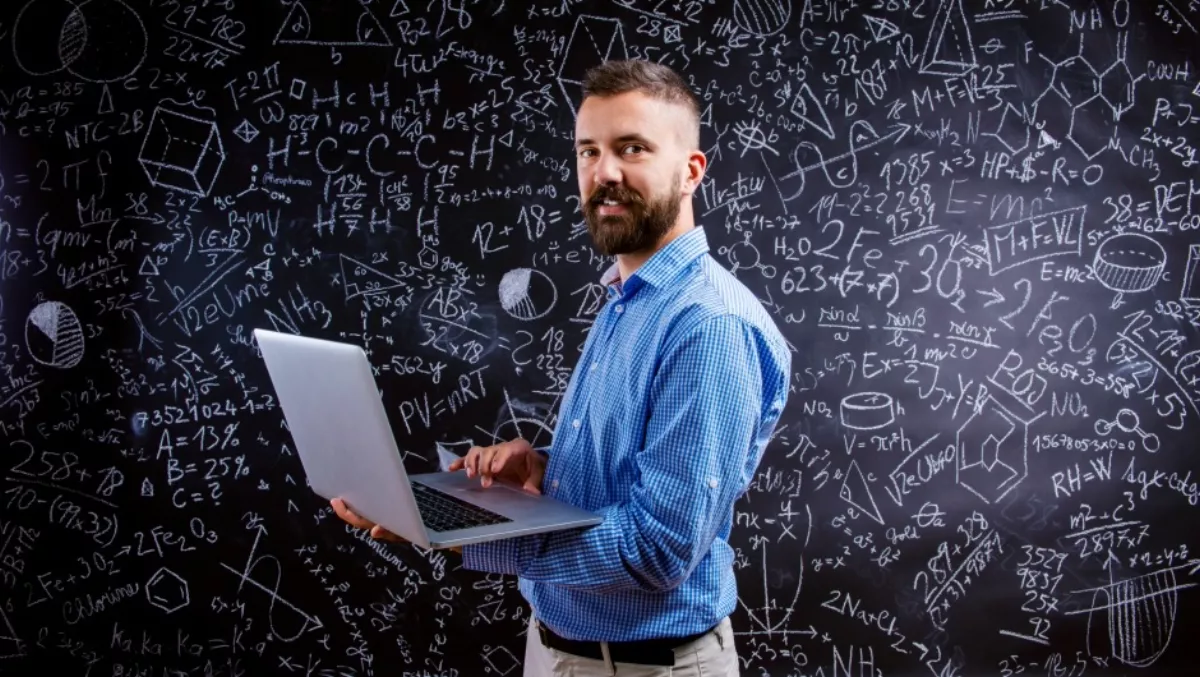 Catholic Education WA and University of Sunshine Coast make Microsoft moves
FYI, this story is more than a year old
Microsoft Australia has signed two more education facilities, with Catholic Education Western Australia deploying Microsoft Teams in Office 365 for Education and The University of the Sunshine Coast selecting Azure and Power BI for its data warehouse and business intelligence solution.
Catholic Education Western Australia's deployment of Microsoft Teams in Office 365 for Education is the largest deployment of the offering in Australia.
CEWA says the solution is enabling 12,000 teachers across 163 schools, teaching almost 80,000 students, to gain professional development and the support of their peers.
Dr Cathy Cavanaugh, Catholic Education Western Australia head of digital transformation, leadership, learning and research, says even in its early stage, Microsoft Teams in Office 365 for Education is proving an important foundation for CEWA's Leading Lights learning initiative.
"Teams brings together the people in a central environment that enables thoughtful conversations around key areas of impact," Cavanaugh says.
"It lets people find colleagues doing similar things. It creates networked improvement communities – school leaders find other leaders who face similar problems or solved problems they are experiencing – teachers find each other and share lessons and pedagogy, and students will be able to connect as well.
CEWA's Leading Lights plan involves the creation of a digital ecosystem to engage learning communities, support professional development, spur effective pedagogy, enhance leadership and streamline school administration, with Microsoft technology underpinning the project.
Cavanaugh says Teams supports the community of teachers and allows them to share insights and experience, while bringing together communities of practice in ways never before possible.
"Teams has given CEWA educators and leaders one space for meaningful conversations in the form that fits their needs with no boundaries of time or place.
"Many groups across CEWA are using Teams to create professional learning communities on topics like Minecraft: Education Edition, micro:bit, reading recovery, Aboriginal education and school improvement networks. Meanwhile, the University of the Sunshine Coast – which has more than 14,500 students and expects that number to reach 20,000 by 2020 – is making greater use of analytics using Microsoft Power BI, Cortana Analytics in Azure and Windows 10 integration.
The University – which is already running projects using HoloLens and is looking at constructing a data lake on Azure and leveraging Azure's internet of things services – has established a dynamic reporting platform to support it in making evidence-based decisions across more than 170 undergraduate and post-graduate degrees.
The first implementation for USC in Microsoft Azure is a data warehouse and business intelligence initiative which will be fully cloud-based – something Microsoft says is one of the first of its kind in the Australian higher education sector.
Kerry Martin, University of the Sunshine Coast director of the strategic information and analysis unit, says besides supporting reporting and compliance activities, the data warehouse and emerging analytics will support the university to enhance its core business, ensuring quality outcomes for students both in terms of learning and research.
Luke Rowett, USC manager for data warehouse and business intelligence, says the Azure based data warehouse, combined with Power BI and SharePoint, which is also being relocated to the cloud, provides 'a one-stop shop for staff to access their information'.
Out of the box Power BI widgets are being used to make it simple to tailor reports on the fly and deliver insights to a user's desktop, smartphone or tablet, wherever and whenever required.
USC says it is working with business and analysts on ways to exploit Power BI functions 'to craft richer reports and focus on insights'.