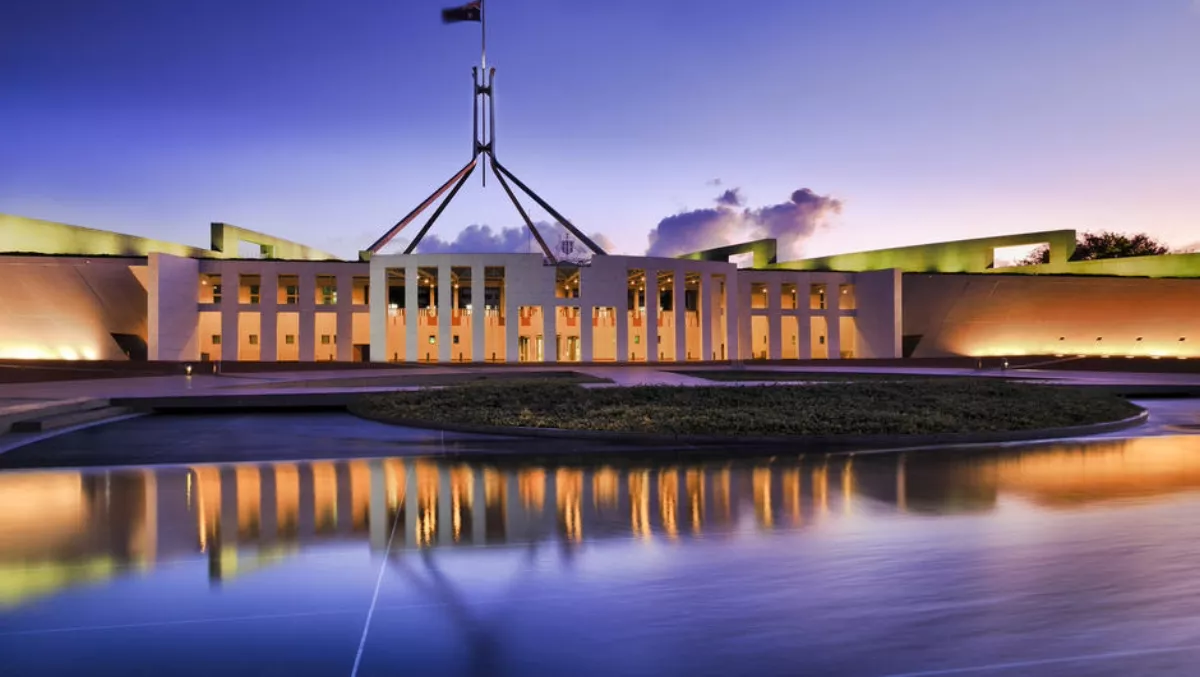 Canberra-based MSP OPC scores government website migration contract
Fri, 16th Mar 2018
FYI, this story is more than a year old
By Patrick Martlew, Community Editor
Canberra-based managed service provider OPC has unveiled details of a 'significant' contract win with the department of education - training.
As part of the deal, OPC says it will migrate five of the department's websites from SharePoint to the govCMS Drupal 7 platform.
The company says the migration of these websites to the govCMS platform follows the strategy all levels of government have increasingly been adopting, in order to take advantage of the numerous benefits offered by this open source platform.
OPC also says the challenges it faces in migrating these websites will be around replicating SharePoint functionality as closely as possible in Drupal, particularly ensuring that it works in the govCMS SaaS environment.
As of mid-March 2018 there were 184 govCMS live websites with 37 in development across 70 agencies. In a blog post, OPC IT operations manager Michael Goss says, "Aside from the financial benefits derived from not paying licensing costs, govCMS offers agencies with limited resources and staff the security and necessary skills to manage their websites whilst complying with Australian Government standards around design, accessibility, privacy, security and information/records management." "These five DET websites cover a wide range of subject matter including requirements and procedures for higher education, overseas study, assistance for financing tertiary study, skills assessment and licence recognition.
Goss went on to say the company's previous migration experience was a key factor in the contract win. "OPC's credibility and extensive experience in migrating websites to govCMS contributed to us edging out all competitors in the Drupal space nationwide to win this prestigious contract through the Digital Marketplace," he says.
OPC IT is one of the 22 companies on the Government's GovCMS Drupal Services Panel, with some of the others including Bliss Media, Catalyst IT Australia, Ice Media, Acquia and Morpht.