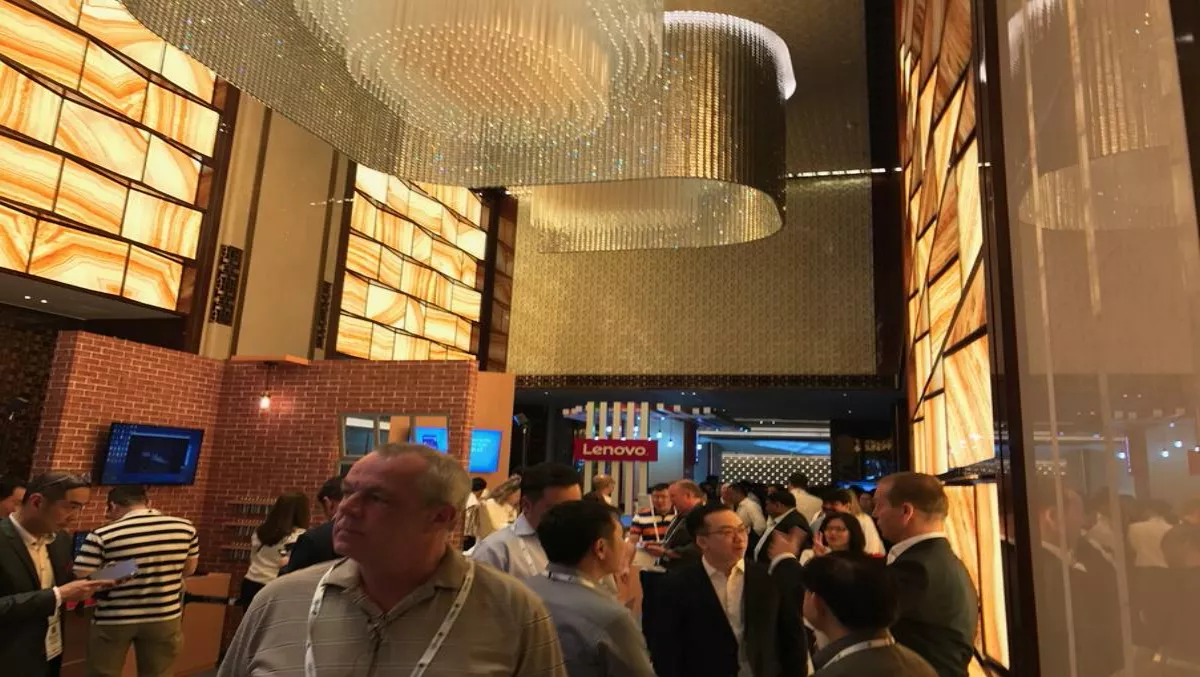 Canalys Channels Forum Day 1: The channel is changing
FYI, this story is more than a year old
The APAC Canalys Channels Forum has kicked off in Macau this morning, with over a thousand keen attendees packing the convention centre.
This morning's keynote was opened by Canalys CEO Steve Brazier, who stressed to the crowd the channel industry in going through a significant period of change, with digital dominating the agenda of every industry.
"Digital transformation is taking place in every industry around the world. But for every step forward the IT industry makes, new challenges emerge," Brazier says.
"The financial sector is managed by algorithms, with massive investment underway to develop blockchains, and banks interacting with consumers primarily via apps. Sensors are arriving in all types of equipment, with healthcare and transportation experiencing particularly rapid transformation. Hardly a day passes without autonomous vehicles being front page news. Voice recognition has (finally) reached the mainstream, driven by increases in computing power and progress in machine learning. Pokémon Go has introduced the world to the potential of augmented reality too," he explains.
However, despite the success of the technology industry in disrupting businesses across the world, Brazier says the channel and most technology vendors are struggling for growth.
"This contradiction has led many to question their existing business models, to consider radical change and chase for growth," he explains.
This year's Channels Forum has produced a set of impressive keynote speakers, with a jam-packed agenda of keynotes, round tables, one on one meetings and presentations.
A wealth of distributors are participating in 2016, including Ingram Micro, Tech Data, Avnet, Also, Arrow Electronics, ECS, Redington, Prianto, Westcon Group, Comstor, Intcomex, Adistec, Distecna, Solution Box, CompuSoluciones, Dicker Data, Innovix, Cadensworth, AxizWorkgroup, MPS, Westcoast and Canal Digital.
"The Channels Forum celebrates the pivotal role of distribution in the industry and we could not run this event without their valued partnership," Brazier says.
"They are the secret glue that joins the vendors to thousands of channel partners around the world, with ever more vendors recognising they represent the most effective route to market," he says.
"Let's celebrate the role they play throughout the event."
Check out our gallery of the event so far below.