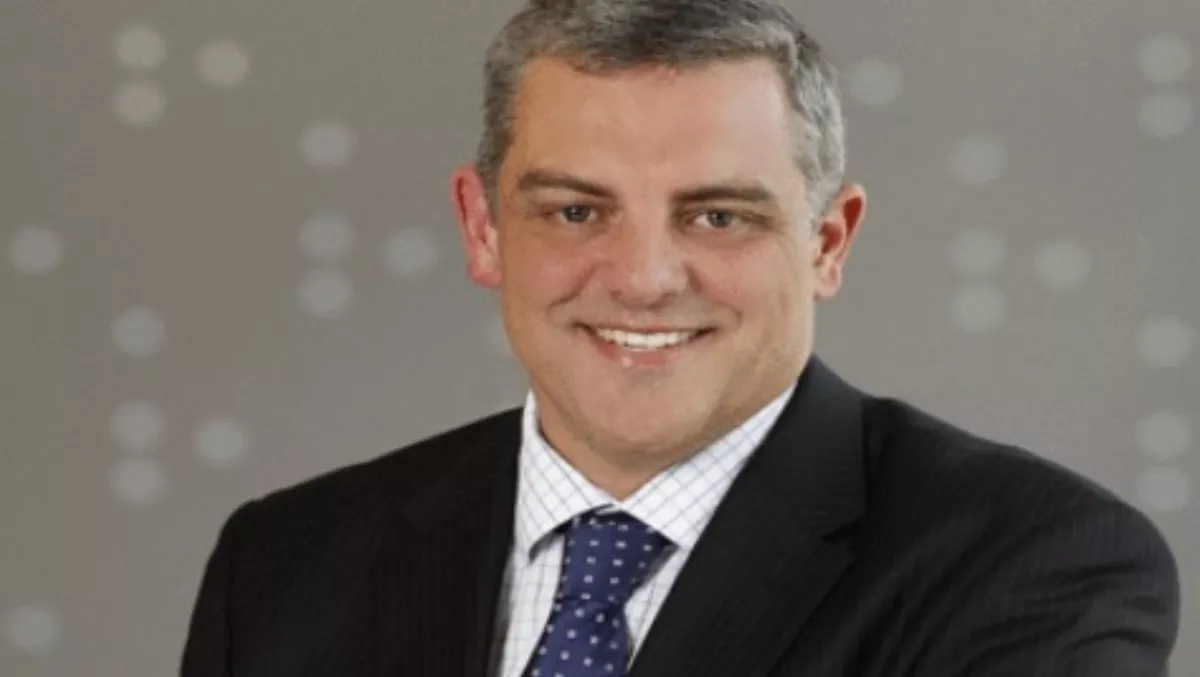 CA helping partners shift from box movers to service providers
FYI, this story is more than a year old
Although CA works directly with many of its clients, the company also has a vibrant partner and alliance community. Darren Reid is responsible for managing CA's relationships with those organisations across the Asia Pacific and Japan region.
"That covers everything from OEM, to reseller to MSP, to big local and international system integrators, technical partners – everything that is indirect," says Reid. "That numbers up to 60 or 70 organisations and all the parts inside those".
CA is undergoing significant organisational change as it adapts to the changing needs of its customers as they look towards the cloud with a focus on increased security without losing out on reliability and performance. Ensuring the company's success in such a dynamic environment is a key challenge for Reid and his team.
"The advantage is the changes we're making are meeting the changes the market is making. One of the big things we see is the traditional reseller approach to selling software is moving rapidly to a managed service type model. The interesting transition is a lot of our products are moving to multi-tenant," he says.
Reid's view is CA is well placed as the tools they have developed and put to market over the years continue to work with the new way business is done. Systems still need to monitored and maintained with CA's tools as relevant in MSP data centers as they were in end-user facilities.
"Resellers are now doing this as a managed service," he adds.
The key transition for CA's customers is shifting from a "box mover" mentality to that of a service provider. Reid says he ones that are successful are getting away from the idea that they have to have everything. Although the delivery methods are changing, many resellers already have requisite knowledge and skills to support customers as they shift from doing everything themselves to using managed services. The challenge is translating those skills.
"At CA World, I was talking to a service provider that said they wanted to get into this devops thing. They have all the knowledge already. Today they ask 'is it up? Is it it down? Have it reached five nines of availability?' No one cares about that. Everyone assumes 100% availability all the time. But that data they have – the actual, intrinsic knowledge in all of that data – they can say they know that between five o'clock and six o'clock on a Friday is a peak time for the business. We know application response time".
Reid says his customers are becoming wiser and are able to move their businesses towards the new market they are part of. They have all the tools they need – they just need to repackage what they are delivering. Once they understand that, Reid says they are are well-placed to service the evolving needs of the market.
To support their customers, Reid says CA offers workshops and training at no charge. He has a team that spends a week with partners working through new sales methodologies, pricing, market differentiation and putting together appropriate service offerings.
"We're bringing the knowledge we have as a company from the transitions we've made to our partners. We've found it incredibly effective".
Anthony Caruana travelled to CA World in Las Vegas as a guest of CA
Related stories
Top stories