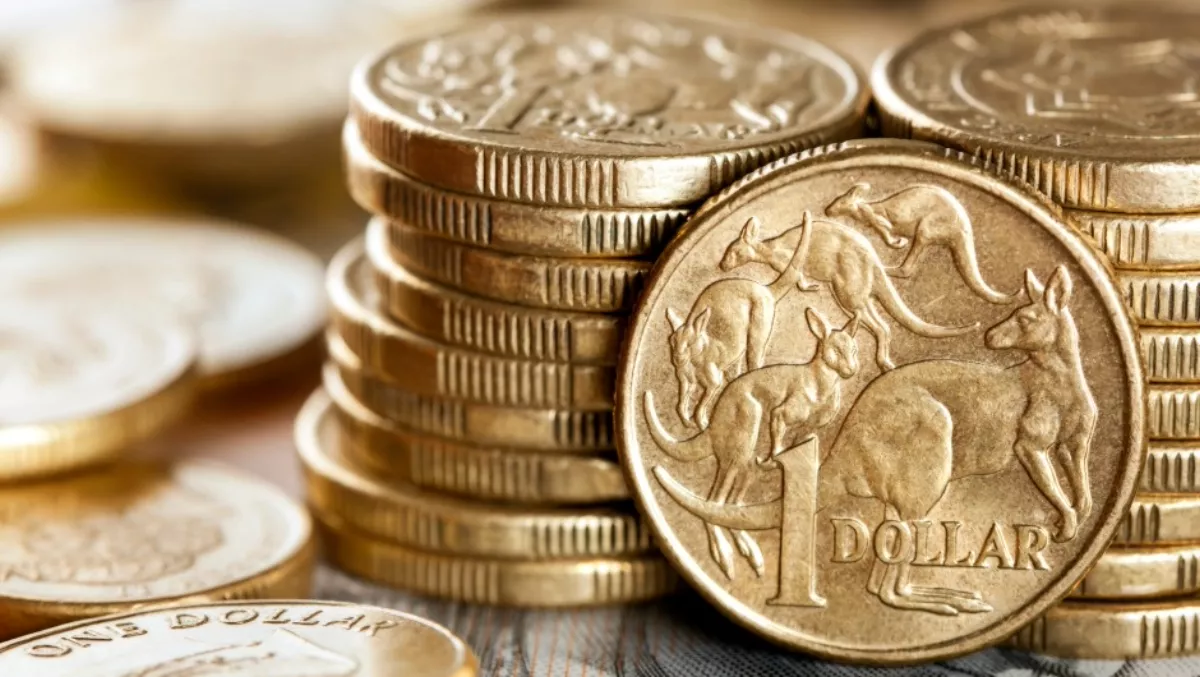 Bulletproof flags wider than expected loss of $2 million
Fri, 7th Jul 2017
FYI, this story is more than a year old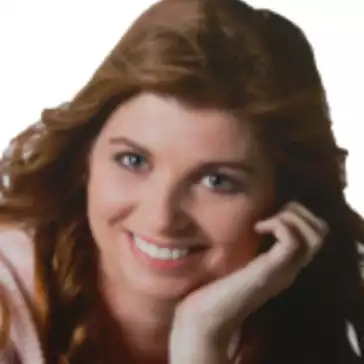 By Heather Wright, Contributor
Bulletproof has warned that it now expects a larger loss this year than originally anticipated, with the loss widening to $2 million despite slightly improved revenue.
The cloud and managed services provider has adjusted its profit guidance to a $2.4 million EBITDA, down from $3 million, with a $2 million underlying EBIT loss, up from the earlier forecast of a $1.5 million loss.
The loss comes on unaudited forecast revenue of $49.0 million – itself up on the previous guidance of a $48.5 million revenue.
The company says while revenues for the fourth quarter were ahead of internal forecasting, there has been some variance in expense items, inlcuding 'an FX rate issue' and some revenue items that should not have been factored into modelling as recurring.
Bulletproof says some cost of sale savings have taken longer to materialise than anticipated, reducing profitability for the quarter.
Anthony Woodward, Bulletproof chief executive, says work is continuing to accelerate improvements and bring business performance up to expectations.
He notes that the full year results are a turnaround in underlying profitability from the first half of financial 2017, when the company logged an underlying EBIT loss of $2.7 million.
In May, Bulletproof joined forces with Accenture to jointly provide services to blue chip clients, in a deal which is expected to provide a 'significant' flow of work with a range of corporate and government clients for Bulletproof.
The partnership sees Bulletproof providing consulting, implementation and support services for Amazon Web Services, Azure and private clouds to enhance Accenture's local cloud consulting, implantation and support capabilities.