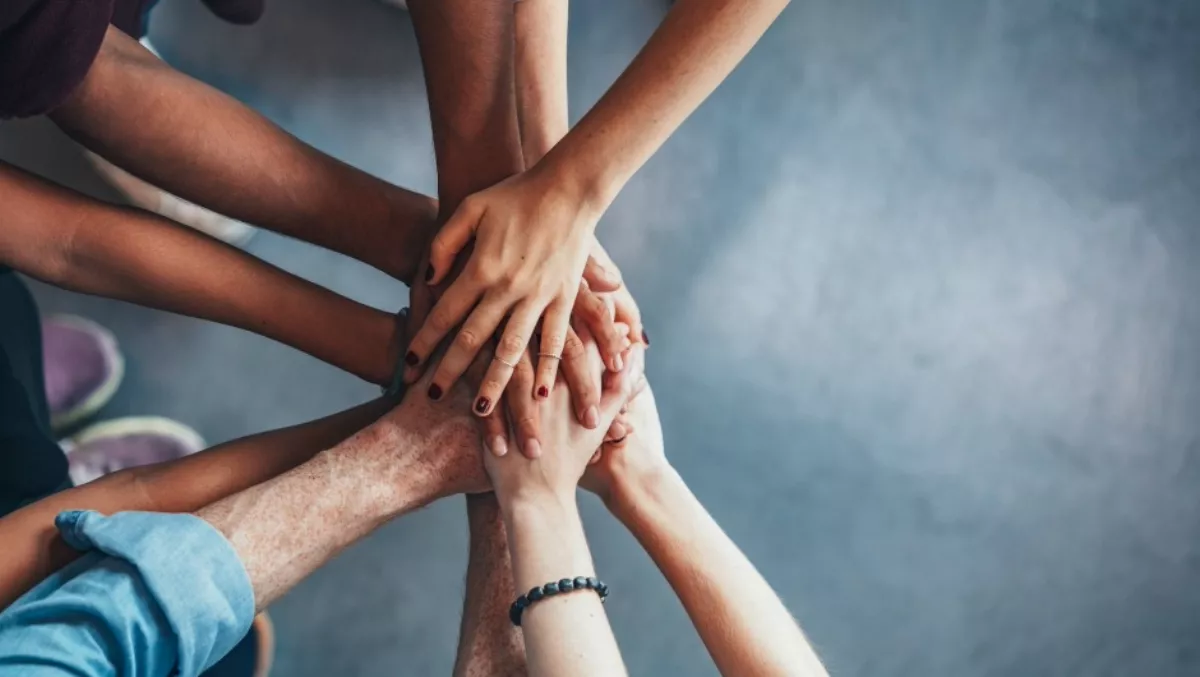 Bulletproof and Accenture team up to target blue chip customers
FYI, this story is more than a year old
Bulletproof and Accenture have teamed up to jointly provide services to blue chip clients.
The partnership sees Bulletproof providing consulting, implementation and support services for Amazon Web Services, Azure and private clouds to enhance Accenture's local cloud consulting, implantation and support capabilities.
The two companies are already working on a number of large joint opportunities and expect other opportunities for follow, providing a 'signficant' flow of work with a range of corporate and government clients for Bulletproof.
Anthony Woodward, Bulletproof chief executive, says the deal is expected to strengthen Bulletproof's professional services business 'over time'.
"We are very excited to be partnering with the leading provider of cloud-lead digital strategy for enterprise and government organisations in the Asia Pacific market," Woodward says.
"We believe the two organisations bring a unique and market-leading blend of capability to help accelerate organisations' cloud migration and transformation.
Jordan Griffiths, Accenture operations managing director, says the partnership strengthens Accenture's local ecosystem and adds capabilities to support clients on their journey to cloud.
"We will team with Bulletproof on cloud advisory, DevOps, cloud migration and cloud support activities," Griffiths says.
The partnership comes as Bulletproof announces its latest financial results, showing revenue of $24.5 million for the first half of FY17.
The cloud services company says it has seen a relatively flat March quarter, in recurring public cloud revenues. Customer churn and buying behaviour was partly offset by sales growth during the quarter, Bulletproof says.
The flat quarter has seen Bulletproof lower its public cloud revenue outlook by $4.0 million for the second half of 2017.
Professional services revenues for H2 are also expected to be $1.5 million below previous forecasts with a slightly lower outlook for project work in-hand in and in pipeline for June than expected. The New Zealand business is also forecast to generate less revenue than anticipated, down from NZ$3.5 million to $3.0 million.
The company has lowered its F17 forecast from $54.0 million to $48.5 million, but says it expects growth rates to pick up again in FY18 with FY17 March quarter sales bookings ahead of targets and revenue materialisation growing into the June quarter.
"We acknowledge that these revised forecasts are well below our previous guidance, but still reflect a turnaround in underlying profitability from H1 FY17, following the steps that were taken during that period," Woodward says.
"The factors reducing revenue growth from forecasts are being addressed through continued work on product offerings to mitigate churn, increase margins and grow profitable consulting and project work into FY18 and beyond.