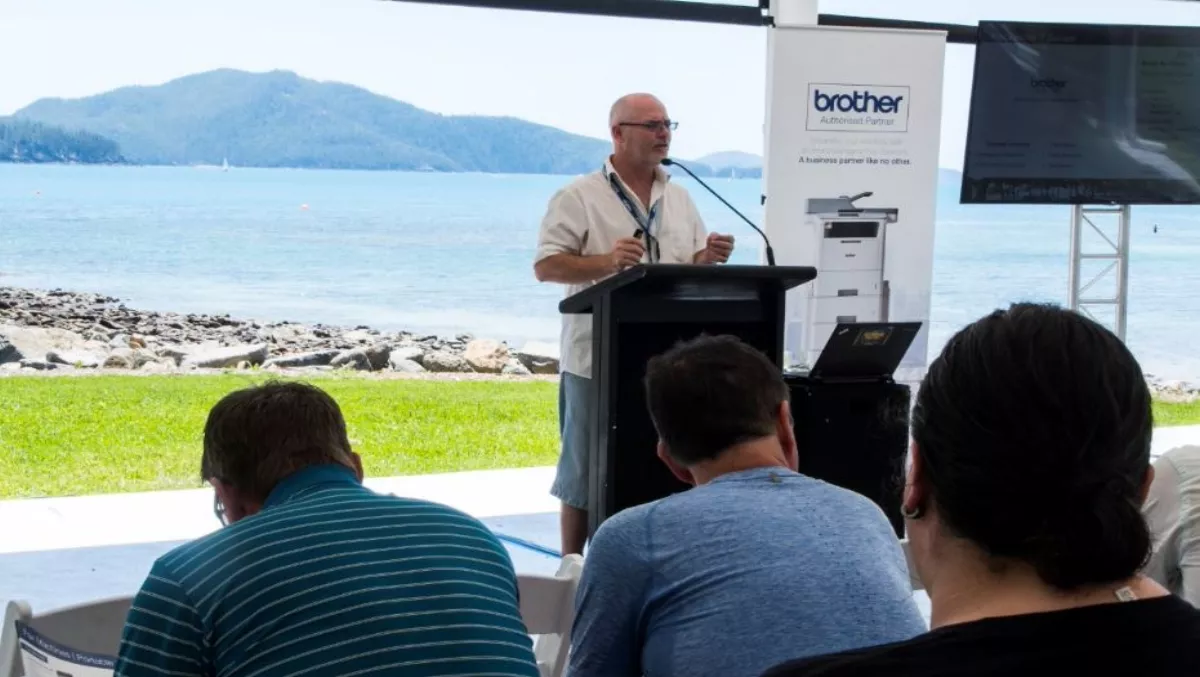 Brother Australia celebrates the success of partners with a tropical getaway
Wed, 6th Dec 2017
FYI, this story is more than a year old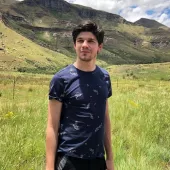 By Jacques-Pierre (JP) Dumas, Reviewer
Brother International Australia states that it consistently aims to recognise the support of its partners, of whom without, success would not be possible.
Brother's At Your Side Partner Program celebrates and rewards key Brother stakeholders for reaching targets and reciprocates support to those who consistently support Brother.
As part of Brother's At Your Side Partner Program, Brother launched an invitation-only "Hamilton Heroes" Incentive program in April of this year.
This six-month program was designed to assist key solutions partners to achieve growth with Brother printing, scanning and labelling specialist hardware, and to reward them with an incentive trip, a spectacular island getaway to Hamilton Island as a Brother Hamilton Hero
Following the encouraging nature of Brother's At Your Side Partner Program, Brother partners were able to log into the dedicated website and view personal company progress towards their target, keeping the focus on the end goal of increasing purchases.
Regular engagement from account managers encouraged partners to put forward Brother as their competitive offering to end users and opened new revenue opportunities with the Brother product set not only in print but with specialist and mobile solutions offerings.
With a total of 35 partners in attendance, the four-day event was a success.
The group of high performing, supportive Hamilton Heroes had the opportunity to network with like-minded partners and share in Brother's vision for the future in a relaxed tropical environment.
Brother's positive relationship with its partners was continuously and strongly reaffirmed on this getaway.
Aside from 100% of dealers attending Brother's informative trade show over a section of the weekend which showcased various solutions and product workshops, the nautical fancy dress dinner saw several partners transform into some very interesting and eye-catching characters.
Upon the success of Brother's At Your Side Partner Program and Hamilton Heroes, Brother is continuing to develop the program to expand out to the wider channel, whilst continuing to focus on joint strategies with key targeted hardware and Managed Print Services (MPS) Partners to further understand and add value as the company continues to grow in the market.
Brother International is globally recognised one of the brands synonymous with delivering product innovation and customer satisfaction.
Brother aims to combine customer satisfaction and strong commitment to environmental conservation to manufacture innovative, reliable and practical products in the printing, sewing, imaging and labelling markets.