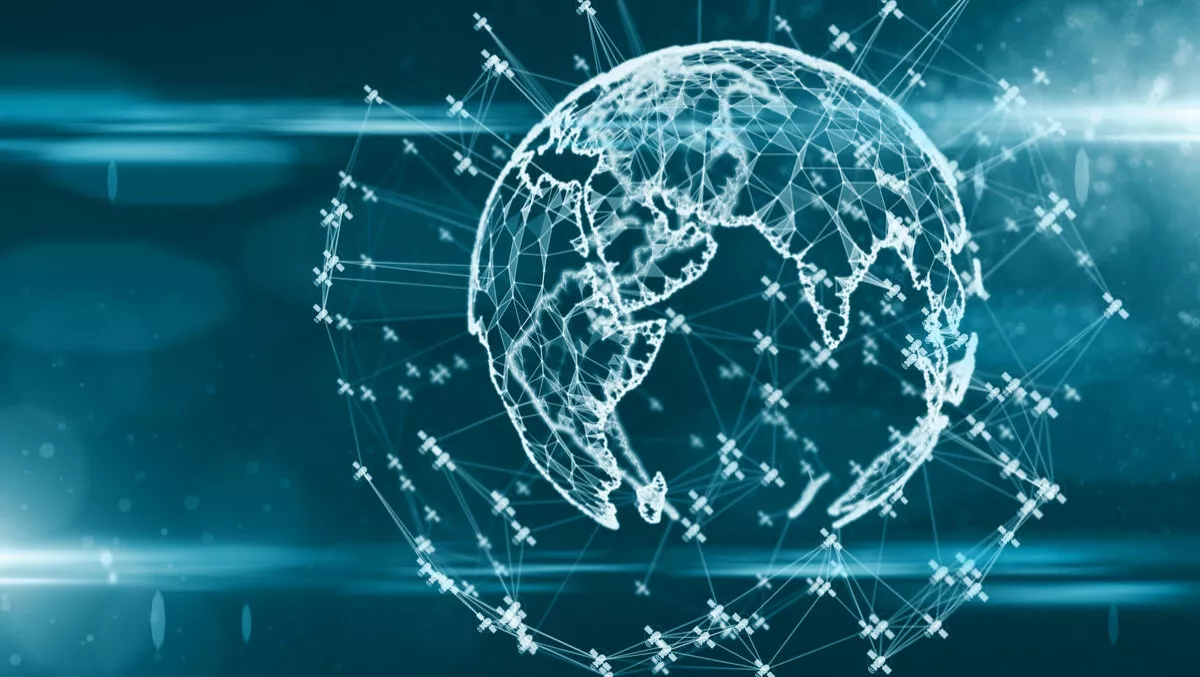 Broadcom completes $5.9 Billion acquisition of Brocade
Mon, 20th Nov 2017
FYI, this story is more than a year old
By Patrick Martlew, Community Editor
Global semiconductor device supplier Broadcom has successfully completed its acquisition of Brocade, strengthening the former's storage and networking capacity.
The deal was first announced in November last year but had experienced delays after discussions with the Committee of Foreign Investment in the United States (CFIUS).
As a result of these discussions, both companies withdrew their notice and re-filed a joint voluntary notice in July, saying at the time the re-filing would allow more time for review and discussion with CFIUS in connection with the proposed acquisition.
With the acquisition now complete about a year after it was first announced, Broadcom says it is now looking forward the reaping the benefits that will stem from the arrangement.
Hock Tan, Broadcom president and chief executive officer says, "We are pleased to complete this transaction, which strengthens Broadcom's position as a leading provider of enterprise storage and networking solutions and enables us to better serve our OEM customers.
"Broadcom has a track record of successfully integrating and growing companies we acquire, enabling us to offer customers a leading portfolio of best-in-class franchises across a diverse set of technologies," he says.
"We intend to invest in and grow the Brocade business to further enhance its capabilities in mission-critical storage networking."
Brocade will now operate as an indirect subsidiary of Broadcom and will be led by Jack Rondoni as General Manager.
Previously, Rondoni served as senior vice president of storage networking at Brocade, having joined the company in 2006.
Rondoni brings over 20 years of experience in storage, networking and technology.
Tan adds," "We are pleased to announce Jack's appointment as General Manager, and would like to welcome the outstanding team of employees at Brocade to the Broadcom family. Together, we will continue to exceed the expectations of our customers."
Rondoni says his company is excited to join the Broadcom team and deliver increased value for Brocade customers.
"Broadcom provides us with the scale, resources and complementary capabilities to accelerate growth, execute on our strategic initiatives and extend our market leadership in storage area networking," he says.
"We share a common culture of innovation and execution, and we look forward to the exciting new growth opportunities we will have as part of the Broadcom team."