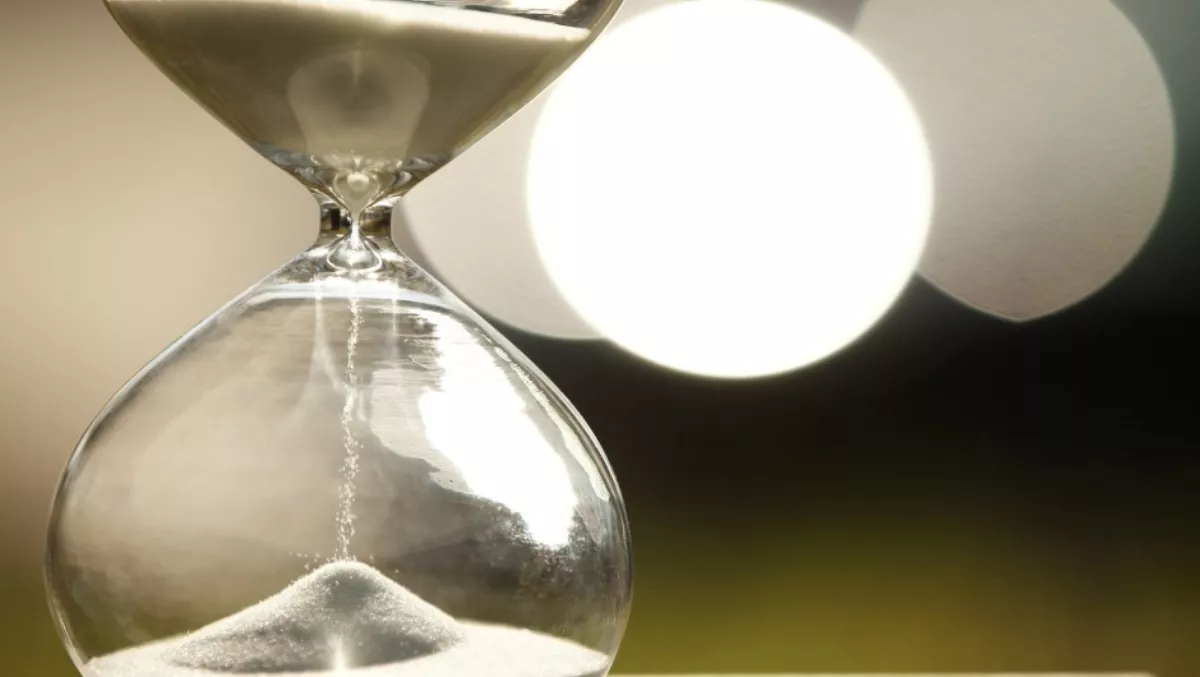 Broadcom-Brocade deal delay; knock-on effect for Extreme Networks-Brocade deal
Thu, 20th Jul 2017
FYI, this story is more than a year old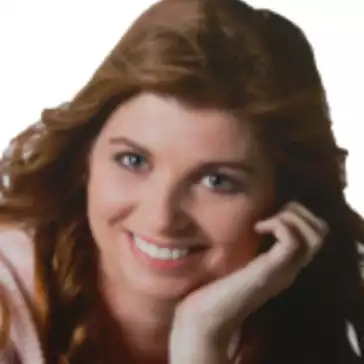 By Heather Wright, Contributor
Broadcom's US$5.9 billion planned acquisition of Brocade has been delayed, with Extreme Network's acquisition of Brocade's data center networking business also delayed in a knock-on effect.
Brocade and Broadcom have withdrawn their earlier notice and re-filed their joint voluntary notice after discussions with the Committee on Foreign Investment in the United States (CFIUS).
The companies, who first announced the proposed acquisition back in November 2016, say the refiling is to allow more time for review and discussion with CFIUS in connection with the proposed acquisition.
Once the joint notice is accepted by CFIUS, a 30 day review period begins. That can be followed by a further 450 day investigation period, pushing the expected close period for the deal out into Brocade's fourth fiscal quarter, ending October 28, 2017.
Documents filed with the United States Securities and Exchange Commission note that 'there can be no assurance… that CFIUS will ultimately agree that the parties may proceed with the proposed acquisition'.
"Brocade and Broadcom remain fully committed to the proposed acquisition and will continue to work diligently and cooperatively to close the proposed acquisition.
While the deal has been approved by and has gained antitrust regulatory approval in the Unite States, European Union and Japan, it still remains subject ot other conditions, including receipt of antitrust regulatory approval in China.
The delay has had a flow on effect for Extreme Networks' proposed acquisition of Brocade's data center networking business, with that now expected to close 'within two to three business days of the completed acquisition of Brocade by Broadcom'.
Ed Meyercord, Extreme Networks president and chief executive, says "As we march toward becoming the third largest end-to-end enterprise networking provider, we are confident our acquisition of Brocade's data center networking business will move forward.
Extreme closed its acquisition of Avaya's networking business last week and says the Brocade delay will provide it with more time to integrate Avaya's operations and prepare for its 'business combination' with Brocade.