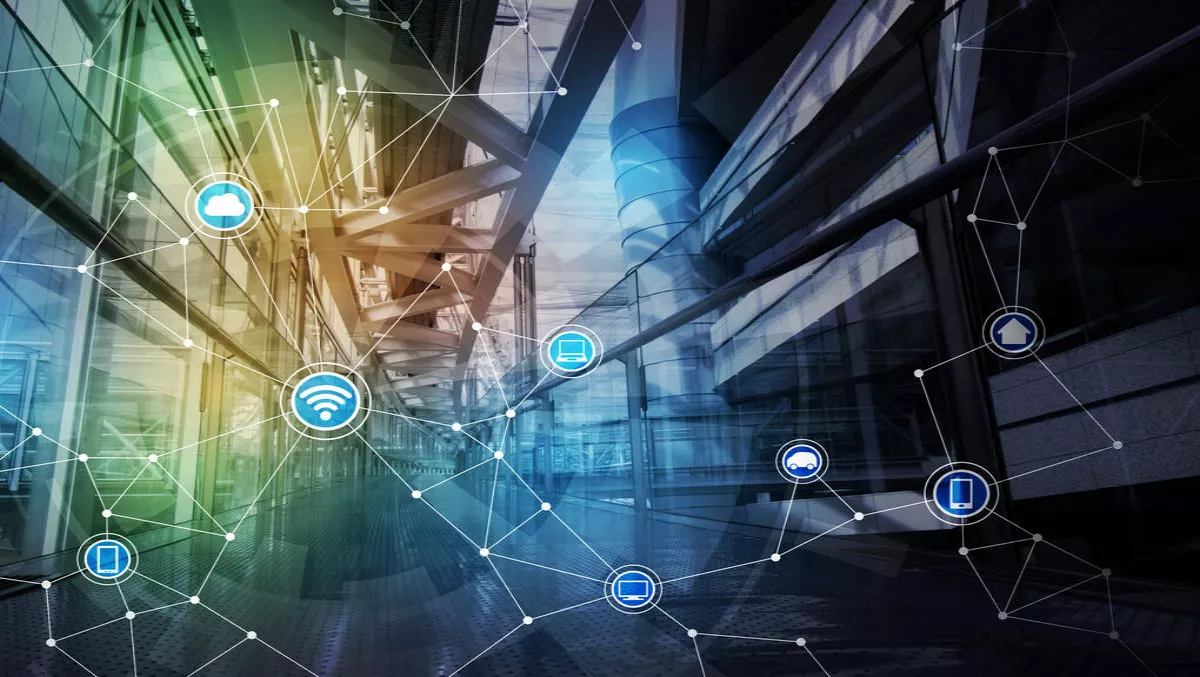 Bluewolf announces new AI telco Salesforce solution to deliver better CX
FYI, this story is more than a year old
Global consulting agency Bluewolf, an IBM company, announced it is launching a new Salesforce Fullforce Solution for the telecommunications industry—Bluewolf AI Now for Telecommunications.
The solution will be available on June 15.
Today, everyone and everything is becoming smarter and more connected than ever before.
To help customers succeed, Bluewolf's Salesforce Fullforce telecommunications solution will provide faster and more predictable deployments via a single digital platform with integrated intelligence from IBM Watson.
Powered by industry cloud software provider Vlocity, Bluewolf AI Now for Telecommunications will help communications service providers (CSPs) connect customer experience to value through unified billing, commerce, phone activation, sales and communications across all channels.
Salesforce Fullforce Solutions are consulting partner offerings recognised for their specialisation in priority Salesforce industries and other key solution areas.
Bluewolf's strategic partnership with Vlocity aims to drive industry-specific Salesforce innovation and solutions to companies of all sizes.
"As a Salesforce and Vlocity Global Strategic Consulting Partner, we deliver the strategy and execution to make digital transformation and AI a reality for any industry," said Bluewolf Salesforce go-to-market industry lead managing director David Trinh.
"All businesses can be disrupted, and Bluewolf AI Now gives CSPs an intelligent, end-to-end digital experience that completely transforms customer engagement.
Bluewolf and IBM have delivered end-to-end Salesforce innovation for telecommunication companies including T-Mobile, Vodafone Hutchison Australia, and TELUS Communications, a leading Canadian national telecommunications company.
Bluewolf AI Now for Telecommunications provides the following capabilities:
● Augmented Customer Intelligence Using IBM Watson APIs – The solution incorporates Watson Conversation and Personality Insights technologies to enhance customer engagement across multiple channels, including web, chat, mobile and social. Customers who engage online via chat will be able to interact with a chatbot designed to provide information on their current services, such as data usage, voice consumption, payment history; and deliver personalised offers and targeted promotions. When needed, Watson will equip agents with insights that can help them better interact with each customer, increasing satisfaction, helping reduce call resolution and order processing times, and boosting their cross-sell and upsell opportunities.
● Communications Industry Cloud CRM - BSS Applications, Powered by Vlocity and Salesforce Einstein – Built natively and additively on the Salesforce platform, Vlocity Communications delivers Enterprise Product Catalog, CPQ (Configure-Price-Quote), Contract Management, Order Management, and Retail Client applications and pre-built business processes, that help CSPs deliver a differentiated customer experience and operate with increased business agility. Sales Cloud Einstein Lead Scoring and Opportunity Insights prioritise the highest value leads, giving CSPs the intelligence to determine which customers to call first and next. Service Cloud Einstein Supervisor Insights empowers call centre agents with key insight to improve customer satisfaction, identifying the most timely cases to focus on based on customer profile, sentiment, or case escalation.
● Real-Time Charging and Billing with MATRIXX Digital Commerce Platform – MATRIXX enables always-on customer engagement and instant invoicing for any product or service. For example, if a CSP customer is travelling within multiple countries, where country-specific carrier charges apply, Bluewolf AI Now allows for billing through one carrier, regardless of how many new networks are being charged.
● Mobile First and Omni-channel Experience – Native iOS mobile applications provide CSPs the ability to tailor customer-facing apps, customer service and sales management, with full offline capabilities anytime, anywhere. Customers receive access to personalised offers, on-click purchasing, and access to on-demand content, directly from carriers.