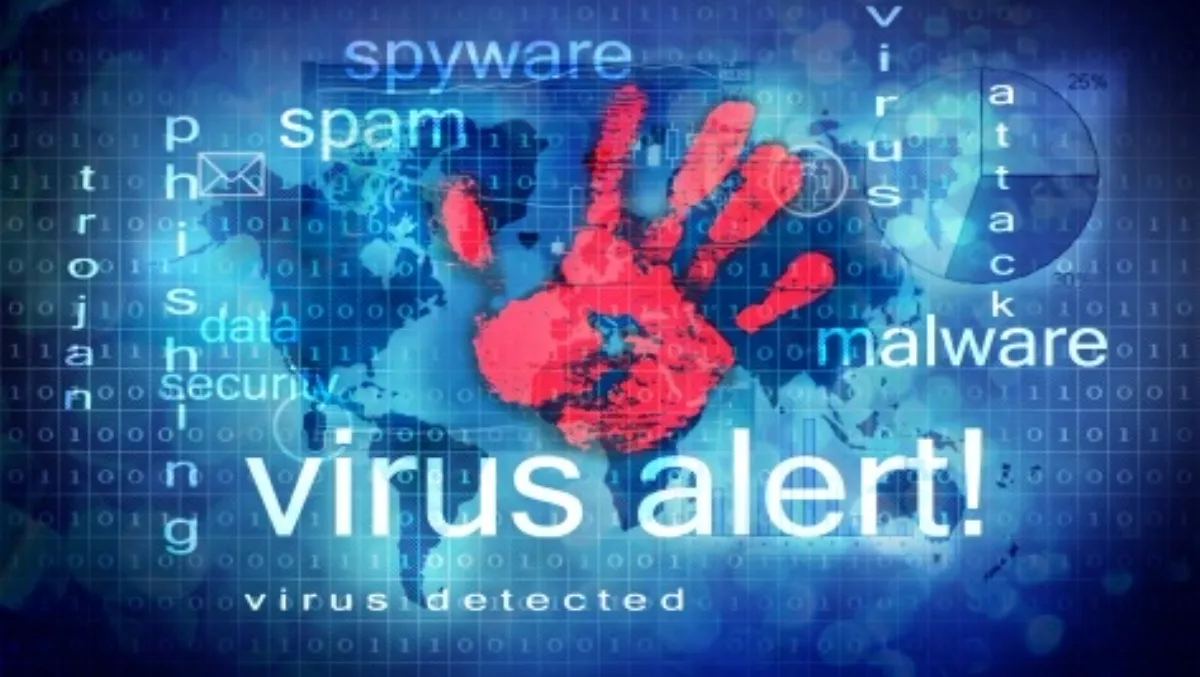 Bitdefender planning local B2B and B2C assault
FYI, this story is more than a year old
It's fair to say the security space is a very lucrative and competitive market with dozens of companies trying to get a foothold. Bitdefender is taking the bull by the horns, signing on SMS eTechnologies as their local agent as well as launching a new consumer security appliance, called the Box, in the US market with a view to releasing it locally later this year.
For consumers, the Box is a security appliance and service that promises to protect every device the user owns. It simply plugs into the router. All traffic to and from the router is protected from prying eyes and is run through a malware filter to ensure users don't unwittingly download malware or access malicious sites.
One of the Box's features, called Private Line, offers protection for devices outside the home network by connecting devices to a virtual Box hosted on a cloud service.
With the rise of the Internet of Things, the idea is the Box can protect all devices without the need to install security software – a near impossibility for many devices.
Bogdan Botezatu, Bitdefender's senior e-threat analyst says that since the April release in the US, there have been six firmware updates to the Box.
However, these updates can be automatically applied to the device so users don't need to manage the device. The status of the Box and any connected device can be managed through an app.
Botezatu says the box is 'an interface between your network and Bitdefender's cloud services'.
The Box has only been available since April in the US and is only available through Amazon. Bitdefender's global PR manager Andrei Taflan says they are taking a quiet approach to the launch with a view to expanding the release later this year.
There's no word yet on how it will come to market locally in the ANZ region.
On the enterprise front SMS Technologies has been appointed as Bitdefender's local agent. Previously, they acted in a similar capacity for Kaspersky Labs, taking them from the 30s to the third biggest security software company in Australia.
While Bitdefender has primarily been a consumer product focussed business locally, they are planning a major push to small, medium and large businesses. This is a significant focus for the next year or so according to Taflan.
Citing Australia's high penetration of enterprise virtualisation, Colin Westbury, the general manager and owner of SMS eTechnologies says Bitdefender's solution for protecting virtual servers is a unique offering as it's able to protect every virtual machine in a host via a virtualised appliance rather than needing to install client software on each virtual machine.
"We've gone through the VS [virtual server] revolution. Everyone has virtualised their server. We're starting to tiptoe into the VDI [virtual desktop infrastructure] space," says Westbury.
According to Botezatu, installing security software to virtual servers results in a reduction in the number of machines that can be installed to a host in most cases. However, he claims Bitdefender's enterprise security solution for virtualised environments is so efficient it allows system administrators to install up to 15% more virtual machines on each host as the protection is executed at the hypervisor level.
This is Bitdefender's VSA –Virtualised Security Appliance.
Westbury's observation is many virtual servers are unprotected because administrators are concerned about system resources. This is where Westbury sees a significant market opportunity.
Interestingly, although Bitdefender is launching the Box as a consumer security appliance they don't offer security hardware for the enterprise. However, Botezatu told us the company was looking at this as a potential product opportunity.
Related stories
Top stories