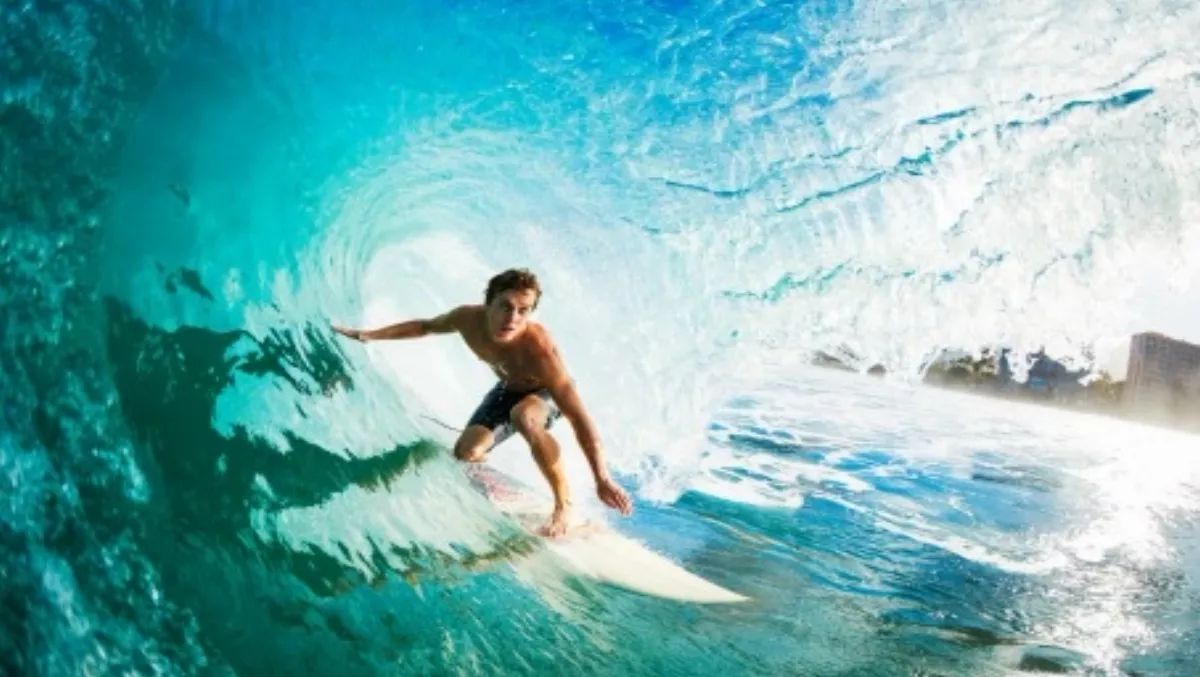 Billabong inks ERP deal with NetSuite
By Anthony Caruana,
Thu 7 May 2015
FYI, this story is more than a year old
At the opening keynote of the annual SuiteWorld conference, SuiteWorld's CEO Zach Nelson announced that iconic Australian clothing maker Billabong will be implementing NetSuite SuiteCommerce.
Billabong's CTO Kadima Lonji says the project will be headed from the company's office in California with satellite teams working in other countries including Australia. While NetSuite is a new vendor for Billabong, it will replace a number of other ERP systems as well as outsourced systems.
NetSuite will replace several ERP systems including Columbus, System 21, and a custom-made AS400 application. This diversity stemmed from a number of company acquisitions undertaken by Billabong over the years.
Lonji says the company looked at three solutions including NetSuite. The other candidates, hybris and Demandware were considered. Lonji initially felt Hybris was the frontrunner based on his previous experience but he was convinced of NetSuite's suitability after seeing live demonstrations of the solution.
Billabong CEO Neil Fiske says, "Creating a true omnichannel experience is one of the seven strategic pillars in our transformation strategy. We have high expectations of potential strategic partners in line with our approach of undertaking major structural changes once and doing them right. We look forward to working with NetSuite to build an industry leading global platform that creates a seamless customer experience across all of our channels, including wholesale."
NetSuite SuiteCommerce provides Billabong with a scalable order management solution that will allow it to utilize its inventory more effectively and be quickly updated to keep pace with the rapidly evolving retail industry and consumer expectations.
NetSuite CEO Zach Nelson said SuiteCommerce will enable Billabong to rapidly adapt to emerging retail models and strengthen its suite of brands.
"Global retailers are repeatedly held back by siloed systems that result in a fractured journey as customers transition across disparate systems," says Nelson. "Billabong's move to SuiteCommerce's single unified cloud-based platform will give the company the agility to deliver the seamless omnichannel customer experiences shoppers demand."
The NetSuite SuiteCommerce platform will be rolled out across the company over the coming weeks