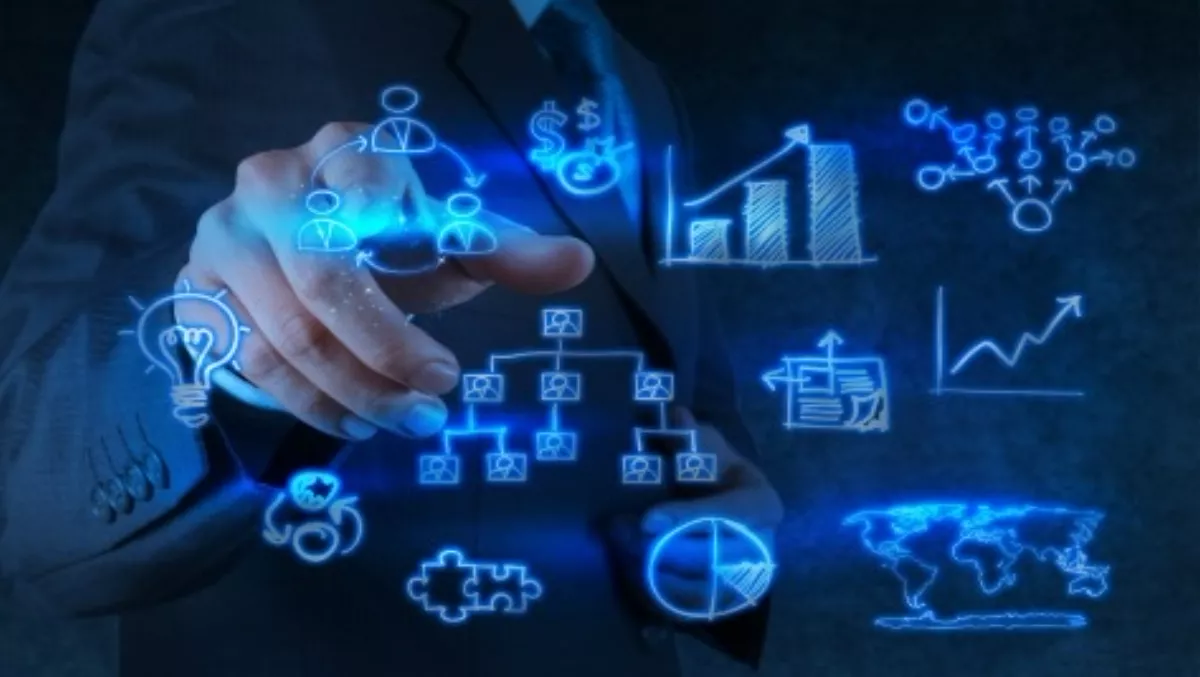 Belkin launches new products, leveraging new brand strategy
FYI, this story is more than a year old
Following their acquisition of Linksys from Cisco and the establishment of WeMo, Belkin is targeting home automation and home and SMB networks as well as their traditional computer accessories business.
Andrea Bruno, senior product marketing manager international for WeMo tells us "We're at a point where we need a lot more attention on sales, internally and externally. It's a significantly different strategy from a product perspective and a channel perspective than we had with just Belkin".
"Belkin is more around growth through channel expansion while WeMo is more of a focussed approach where we trying to bring our partners into the brand, We're doing that with a lot of different partners around the world, There will be a lot more WeMo enabled products," he says.
Belkin will maintain the Linksys brand for home and SMB networking with a focus on performance.
Part of the product strategy around WeMo will focus on third-party licensing of items that will adopt the WeMo brand. This includes home appliances that will be WeMo branded and work with the automation and remote control systems that Belkin is bringing to the WeMo brand.
"WeMo is about home automation in a very approachable way," Bruno says.
These devices, ranging from coffee makers to light bulbs will be controllable from the WeMo app that works on iOS and Android devices.
Among the first products to hit Australian and New Zealand resellers will be the WeMo Maker. This is a AUD$149.95 device that can be used to control nearly any low-voltage electronic device via smartphone or tablet and free WeMo app. Installation requires some simple wiring and it can use triggers from a variety of sensors.
For example, a moisture sensor in a garden bed could be used to trigger the activation of a sprinkler system. The same sprinkler could be turned off if the weather bureau app forecasts rain. The controls can be managed using the online web automation service IFTTT.
In early July a WeMo-enabled switch, called Insight that will retail at AUD$99.95 will also be available. It can be used to activate electrical devices on a schedule and monitor energy usage. Parents can use the Insight to automatically turn devices off once they've been on for a certain time as well. So, if the kids are only allowed an hour of console gaming time, the Insight can be configured to only allow one hour of operation.
Related stories
Top stories