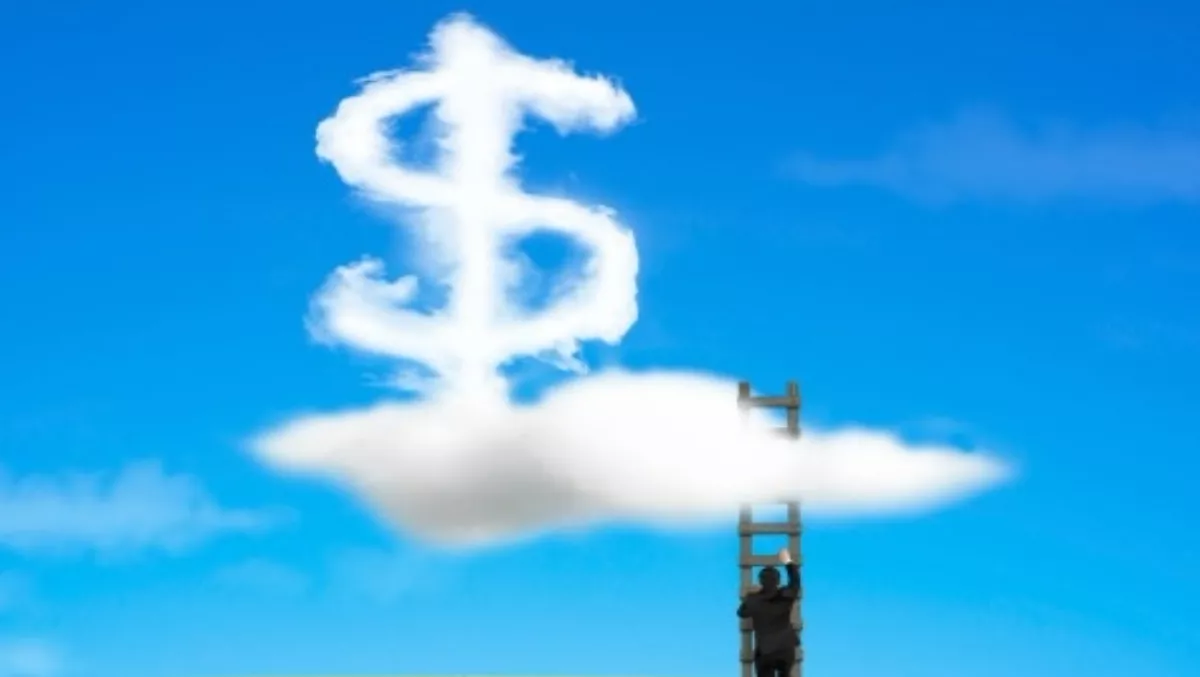 Azure Aussie data centres seeing 'significant' uptake
FYI, this story is more than a year old
Microsoft is hailing its first year having Azure data centers in Australia a success, saying customers and partners are 'winning with Azure', while Microsoft is investing heavily in its local business.
The company unveiled its two Australian Azure data centers – in Melbourne and Sydney – one year ago today.
Toby Bowers, Microsoft Australia cloud and enterprise business group lead, says the company has seen 'significant' uptake of its cloud platform across a range of sectors, including utilities, the public sector, financial services, start-ups and education.
"Just under 50% of our enterprise customers [are] using the platform today," Bowers says.
"At the same time we have witnessed an extraordinary level of innovation and creative evolution in the cloud from industry disruptors, with 40% of Azure usage coming from small and medium businesses, ISVs and start-ups," he says.
Globally, Bowers says more than 85% of Fortune 500 companies are using Azure, with more than 93,000 new Azure subscriptions every month.
He says Microsoft is investing heavily in Azure locally to leverage the 'exponential growth' the platform is seeing here and globally.
The vendor is tripling the size of its Azure team, including a new team of cloud architects to 'help customers realise value from the platform' and says it's investing in partners with technical resources, training and certifications to assist them to better serve customers in leveraging the latest and greatest platform innovations.
It says it is also investing in programs to make it easy for customers to try and test the Azure platform.
Bowers highlighted the success of Perth-based Ignia and customer Scancam, which through the use of video cameras and licence plate recognition technology has developed a system that brings a multi-part solution to the expensive global problem of fill-up and drive-off fuel theft from services stations.
The offering is built on the Azure platform and uses Azure Machine Learning to analyse dta and predict the likelihood of thefts on any given day.
"There is no doubt the cloud is fundamentally transforming the way we work," Bowers says. "Enterprises and entrepreneurs alike are turning to the cloud to cut costs, accelerate innovation and launch new businesses.
"Governments, public service organisations and educational institutions are using the cloud to better serve people and communities. Virtually every industry, in both the public and private sectors is experiencing transformation driven by cloud technology," he says.
Microsoft's success comes as HP announces it is canning its Helion public cloud platform from next January, and will instead focus on private and managed cloud capabilities, while 'supporting' the likes of Azure and AWS.
Related stories
Top stories