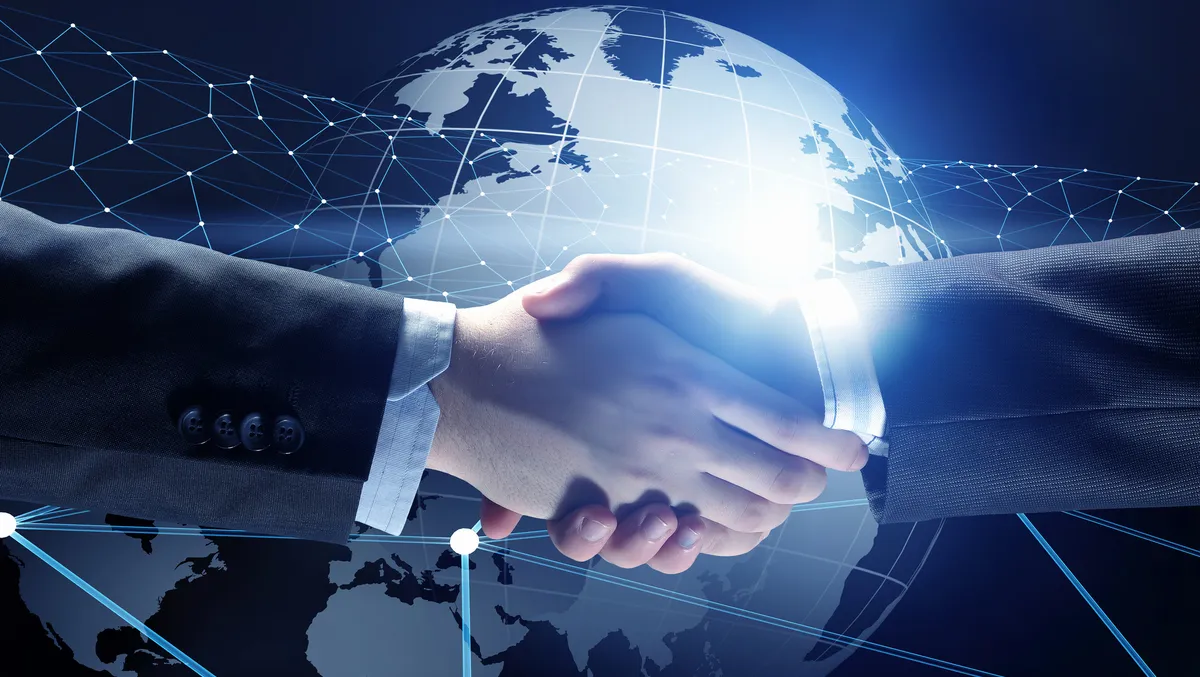 AWS, Twilio expand partnership, focus on AI capabilities
Thu, 27th Jul 2023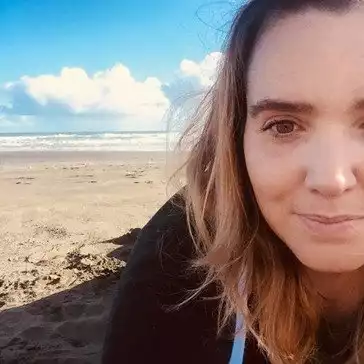 By Shannon Williams, Journalist
Amazon Web Services and customer engagement platform Twilio have announced an extension of their longstanding strategic work together that will place artificial intelligence capabilities at the fingertips of Twilio customers.
This news follows the recent announcement of Twilio CustomerAI. With its CustomerAI technology layer, Twilio combines customer engagement platform data, generative and predictive AI, and large language models (LLMs) to unlock stronger customer relationships for brands.
One priority area where AWS and Twilio are doubling down is the implementation of predictive AI technology. Bringing together Amazon SageMaker technology and Twilio Segment's Customer Data Platform, the upcoming features will help businesses better understand their customers and empower them to provide deeper value to them via more relevant, timely, and personalised experiences.
In particular, marketers and data scientists will soon have out-of-the-box access to new machine learning powered tools that can intelligently anticipate future customer actions and help inform product or marketing strategy.
For example, AI can predict with high accuracy a customer's propensity to make a new purchase, or identify 'VIP' customers who should be prioritised or rewarded with loyalty-focused campaigns, and much more. In today's fast-paced, increasingly competitive economic environment, AI will provide marketers with new ways to understand, attract, convert, and retain high-value customers.
"At AWS Summit New York, we're delving into the innovative ways companies are leveraging the power of AWS to revolutionise industries. In particular, we're excited to hear from customers and partners at the forefront of AI innovation, which is certainly where Twilio is playing in the customer engagement space," says Shaown Nandi, Director of Technology, Industries at AWS.
"It's great to see Twilio and our portfolio of AI/ML services working together to help businesses meet customers where they are, improve engagement, and deliver highly personalised experiences."
Alex Millet, Senior Director of Product at Twilio, adds, "Our vision for Twilio CustomerAI is to empower businesses to recreate the types of trusted relationships you have with a local business at digital scale.
"It's clear to me that Twilio has the strongest dataset of customer engagement interactions and the platform to make this happen.
With AWS' predictive AI technologies, we are rapidly developing AI-native features and APIs. We believe our tools will change the way marketers, contact centres, developers, and data teams deliver these world class customer experiences."

AWS and Twilio have a rich and extensive history of working together bi-directionally to innovate and bring value to respective and shared customers, from Twilio Segment's long-held status as an AWS Marketplace partner, to deep product alignment that includes collaboration leveraging Twilio's Programmable APIs, and integrations between Segment and more than six AWS products.
Both AWS and Twilio are committed to building AI safely and responsibly. Twilio builds privacy and security by design into its product development lifecycle and will ensure companies have full transparency and control of the data that informs AI-powered interactions with their customers.