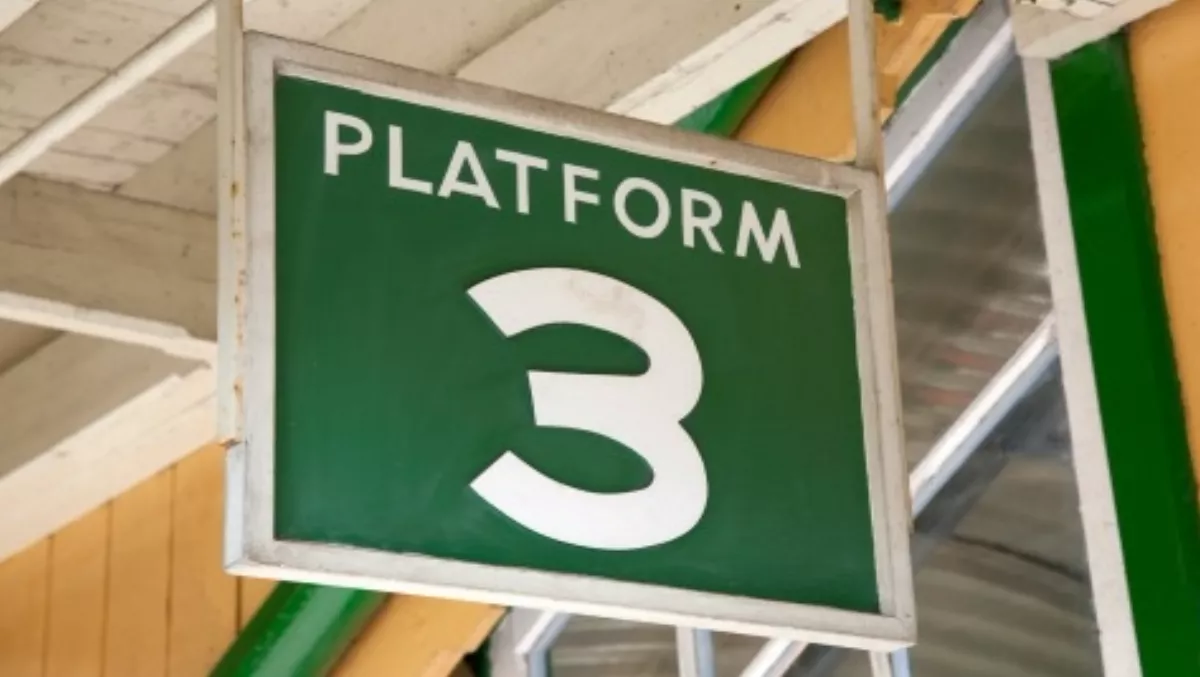 Third platform focus will bring 'much higher margins'
FYI, this story is more than a year old
Avnet is looking for 'double digit growth and probably much higher margins' as it eyes up the 'golden opportunity' of the third platform.
Patrick Zammit, Avnet Technology Solutions global president, says the accelerating transition to the third platform is a golden opportunity for Avnet and its channel partners, along with vendors, though he also notes that it is a challenge in that it obliges the whole channel to reinvent itself.
IDC has forecast third platform technologies – mobile computing, cloud services, big data and analytics and social networking – to grow 10% each year, where traditional technologies are going to decline, Zammit says.
"Clearly, what we have to do is position ourselves on the third platform technologies."
Zammit says Avnet is currently working to redefine how it will add value in the changing environment.
"Basically the whole strategy for me is going to be about how do we take advantage of the new platform, but also how do we reinvent ourselves to remain competitive and to remain a value distributor?
"So basically, tomorrow when we go to a customer to sell a cloud solution, what value are we going to bring to the partners in selling that cloud solution?"
Zammit says Avnet has a team working on redefining the value propositions for each third platform technology the company brings to market so it can better help customers develop new business and profit models.
"A value proposition is going to differentiate us in the market and is going to enable us to generate double-digit margins."
He says third platform offers the potential for double-digit growth and much higher margins 'because our vendors will enjoy higher margins and will be able to share more with us'.
Zammit says the distributor is also looking to expand its customer base to include the midmarket segment.
"That's where I strongly believe out sweet spot will be going forward," he says. "We need to move deeper into the mid market.
"Expansion of the customer base and especially focused on tier two-types of customers is going to be strategic."
He says there is also opportunity for the company to go after not only its traditional value added reseller market, but after new customer segments of independent software vendors, system integrators and managed service providers.
"Today we are very focused on value added resellers but you have new customers emerging, or even maturing, in our market – the ISVs, the system solution providers, and system integrators.
"IDC says by 2020 those customers should represent 65% of the market, so we need to continue to invest in acquiring those customers," Zammit says.
He says expansion of Avnet's customer base is 'critical' for the company's vendors and is part of Avnet's value proposition.
"And I would add that it is going to be important to recruit native third platform technology partners."
Zammit says Avnet is also committed to getting 'consistency' at the regional level with all its vendors, and to being present in all geographies.
Related stories
Top stories