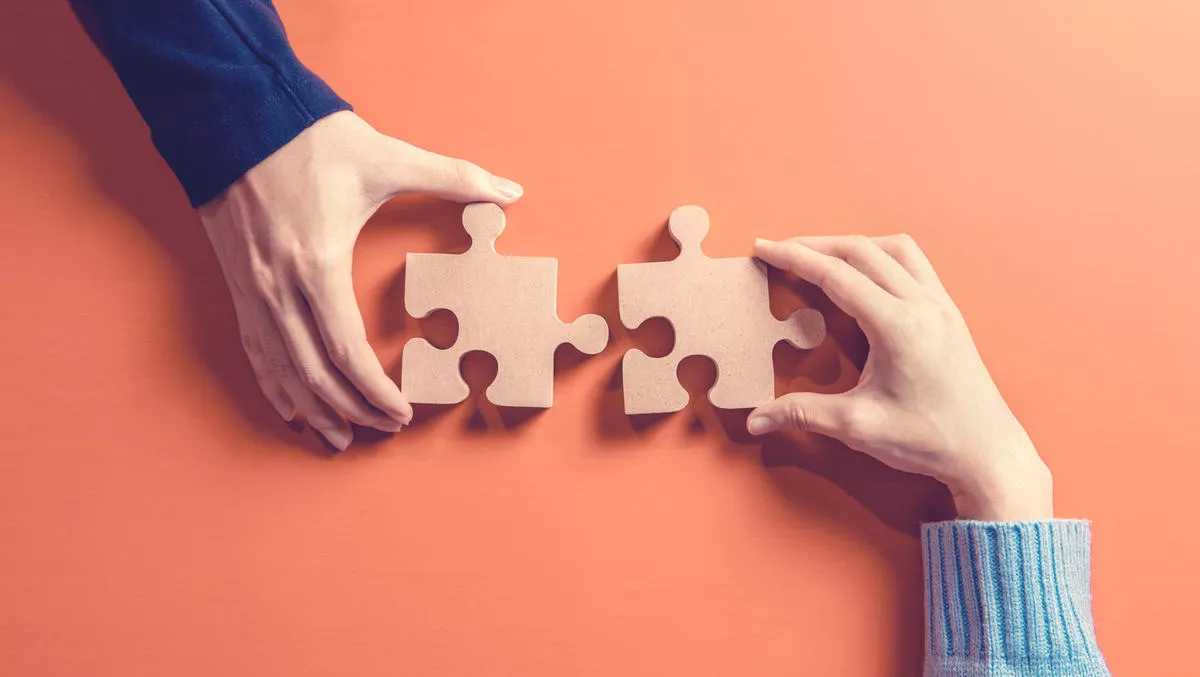 Avaya signs Tradewinds as Master Agent, creates opportunity for Australian channel partners
FYI, this story is more than a year old
Tradewinds has created new partner revenue opportunity by entering into a new agreement with Avaya.
The new Master Agent agreement enables the Tradewinds' specialist channel partners to capitalise on opportunities in the expanding communications and collaboration solutions market and establish new, recurring revenue streams as Australian businesses seek secure remote work capabilities to aid their recovery.
As a Master Agent, Tradewinds has extended its brokerage portfolio with the new Avaya Cloud Office by RingCentral UCaaS offering, alongside Avaya's open SIP, multi-platform devices plus professional services, which is now available to its network of specialist cloud, security and networking partners in Australia.
Avaya Cloud Office is an all-in-one communications app that lets employees call, meet, message, share and collaborate within one application.
Australian businesses are focused on plugging operational gaps resulting from restrictions introduced to manage the COVID-19 pandemic. While stop-gap measures – such as basic video and messaging platforms – offered temporary respite, Avaya Cloud Office is a comprehensive, secure and easy-to-use communications system to keep employees productive, enhance customer service, and keep the lights on the long term, all at an attractive price point.
"ICT services are fundamental in Australia's ongoing COVID-19 response, with businesses relying on trusted technology advisors to provide them with the best digital strategies for their unique challenges," says Tony Heywood, vice president Australia and New Zealand (ANZ) at Tradewinds.
"We have partnered with Avaya to allow the channel an opportunity to offer a complete set of unified communications as a service (UCaaS) solutions to their customers," he says.
"We have examples of partners who are excellent in project delivery and security services, for instance, but may not be fully-skilled in unified communications; this Master Agency enables us to turn those partners into trusted advisors for end-to-end ICT services, rather than leaving them limited to one field, and therefore missing new deals.
Heywood says Avaya Cloud Office allows Tradewinds partners to create a combined customer and employee experience solution so that Australian businesses can quickly evolve their communications capabilities from voice-only to high-value application environments.
Designed for rapid deployment without large upfront costs, it means partners can offer their customers the fastest way to cloud communications in a subscription package to reduce the burden on budgets.
In addition, traditional voice and telephony resellers can leverage Avaya Cloud Office to add to existing Avaya on-premise, private and hybrid cloud solutions, extending the breadth of their communications portfolio and uncovering leads in new fields, such as compliance, management, security and networking services.
Partners who sign up with Tradewinds as Agents for Avaya Cloud Office receive access to Tradewinds UCaaS Matrix, an evaluation process through which partners are given the most appropriate end-to-end solution stack to take to their customers.
The broker is also providing development tools to accelerate deployments and time to value.
Steve Williams, channel director Australia and New Zealand (ANZ) at Avaya, says Tradewinds combines long-standing expertise with a broad services offering, all within an 'as-a-service' environment, to ensure partners maximise recurring revenues and net profit when taking Avaya Cloud Office to market.
"While band-aid solutions got them so far, Australian companies can't sustain their businesses – at least not competitively – if their employees are under-resourced, hampered by legacy systems, or switching between multiple apps to get the job done," he says.
"This partnership allows Tradewinds' non-traditional ICT channel to take a leading role in their customers' business recovery by rounding out their technology stack with an exceptional UCaaS platform that brings enterprise functionality to businesses of all sizes, including the SMEs and midmarket companies on which our economy relies.
The partnership also opens new market opportunities for Avaya, which now has broader access to consulting, artificial intelligence (AI), robotics and process automation services providers.
This complements Avaya's traditional distributor supply chain. Tradewinds will enhance its product offering with further integrations with Avaya applications and devices in the future.
Tradewinds is Avaya's third Master Agent in Australia, joining CommsPlus Distribution and VExpress.