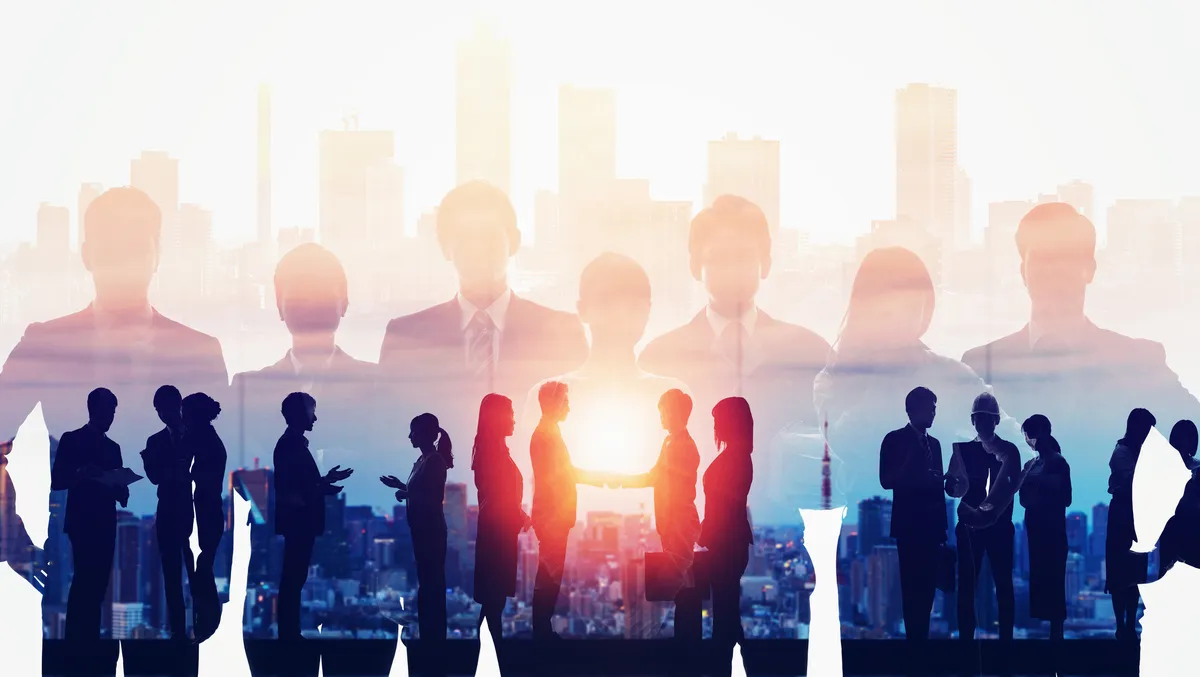 Auvik and Jenne join forces to deliver advanced network management
Auvik has announced a new partnership with Jenne, one of the premier value-added technology solutions distributors and cloud services brokerages.
Together, Auvik and Jenne will deliver advanced network management and SaaS monitoring solutions to value-added resellers (VARs), managed service providers (MSPs), integrators and telephony service provider companies, ultimately serving small and medium-sized businesses.
Auvik is focused on empowering MSPs to demonstrate value throughout the entire MSP/client lifecycle. Leveraging its lightning-fast, cloud-based IT monitoring and management capabilities, Auvik streamlines and accelerates the work of MSPs.
With unmatched network visibility, Auvik enables MSPs to proactively discover devices on their networks and effectively address performance concerns, leading to resilient networks and the eradication of downtime hassles.
Stacey Tozer, Director of Channel at Auvik, says, "Jenne is a highly strategic partner for Auvik because they serve both VARs and MSPs, two routes that are critical for Auvik's go-to-market strategy and overall growth."
"Jenne has an extensive partner ecosystem and shares our vision for delivering value to customers."
Managing and monitoring customers' complex networks remotely is a challenging and time-consuming problem for MSPs, Auvik states. To combat this, the company streamlines this process and allows customers to set up monitoring and management of various networks in less than an hour.
With this agreement, Auvik now offers Jenne sales partners a multitude of revenue streams, with offerings that can be resold, packaged with professional services, or delivered as part of managed services, including:
Network Management: Auvik Network Management (ANM) solves network problems before they cause productivity issues. Auvik's more than 50 pre-configured and customizable alerts flag when network conditions have changed.
SaaS Monitoring: Auvik SaaS Management (ASM) is designed to provide IT professionals with greater security, operational efficiency, and cost management capabilities as organizations become more dependent on SaaS.
Network Assessments and Professional Services: Auvik partners are enabled to use the Auvik platform to deliver Network Assessments. Network Assessments provide resellers with expanded high margin revenue opportunities and additional software, hardware and services sales, while giving their clients a complete view into the current state of their network.
Dan Kozimor, Senior Director, Networking Solutions, Jenne, says, "We're excited to add Auvik to our extensive portfolio and be able to offer to our partners an industry leader in network monitoring and management."
"Their out-of-the-box software solution boosts efficiency and capacity while simplifying and automating at amazing speed."
Overall, Auvik is focused on simplifying how IT teams work and live by providing cloud-based IT monitoring and management with simplicity and speed. It lets IT professionals visualise IT infrastructure, SaaS applications, and shadow IT in minutes.
Jenne is a cloud services brokerage and value-added distributor of technology solutions focusing on Unified Communications and collaboration, networking and infrastructure, video conferencing, physical security, and the Internet of Things (IoT).