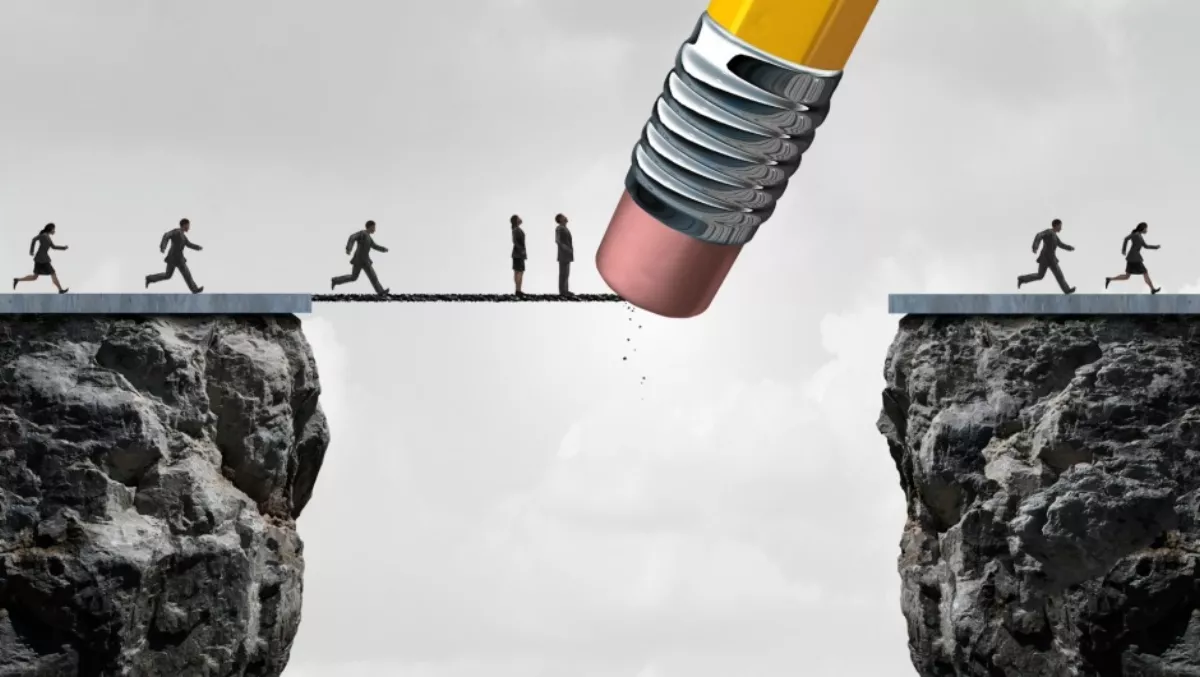 Automation and security concerns to impact cloud vendors
FYI, this story is more than a year old
Enterprise-grade cloud solutions will continue on a strong growth trajectory through 2020, according to new figures from Technology Business Research, who says IT and line-of-business buy-in around the business benefits of cloud adoption is driving the market.
According to TBR's Cloud Professional Services Market Forecast 2015-2020 and Hosted Private Cloud Market Forecast 2015-2020, the cloud professional services market opportunity will reach $65 billion in 2020.
TBR says this will be a result of the emerging demand for cloud brokerage and integration opportunity as a result of continued cloud workload adoption that prompts integration and orchestration challenges.
Additionally, TBR says the proliferation of cloud brokerage and integration tools coming to market from vendors is also breaking down the barriers to public and hosted private cloud adoption, as enterprise IT departments can now have access to these SaaS and PaaS solutions to help automate cloud adoption.
Furthermore, for certain workloads, such as those with confidential employee information, private cloud remains an important enterprise option, the analyst firm says.
Given these trends, TBR expects the hosted private cloud market to grow to $43 billion in 2020.
"No matter what, the cloud professional services market will grow through 2020, but the worst case scenario is that vendors' portfolio build-outs with automated tools and solutions will cut into the managed services opportunity, largely impacting professional services vendors," explains TBR cloud senior analyst Cassandra Mooshian.
"Additionally, because security can act as a barrier to adoption of cloud solutions, customers with concerns may adopt fewer cloud solutions and thus require fewer cloud professional services," she says.
According to TBR cloud research analyst Molly Gallaher Boddy. the growth trajectory for hosted private cloud will face similar obstacles to that of cloud professional services.
"Although the hosted private cloud market is significantly smaller than public cloud, it will continue to grow over the next four years as IT departments with security concerns remain on single-tenant private cloud for certain workloads," Boddy explains.
"However, customers with the most security concerns may keep applications on-premises, avoiding cloud deployments altogether," she says.
"Hosted private cloud vendors will also face a growing number of customers that see public cloud as the final destination for their enterprise applications."
Related stories
Top stories