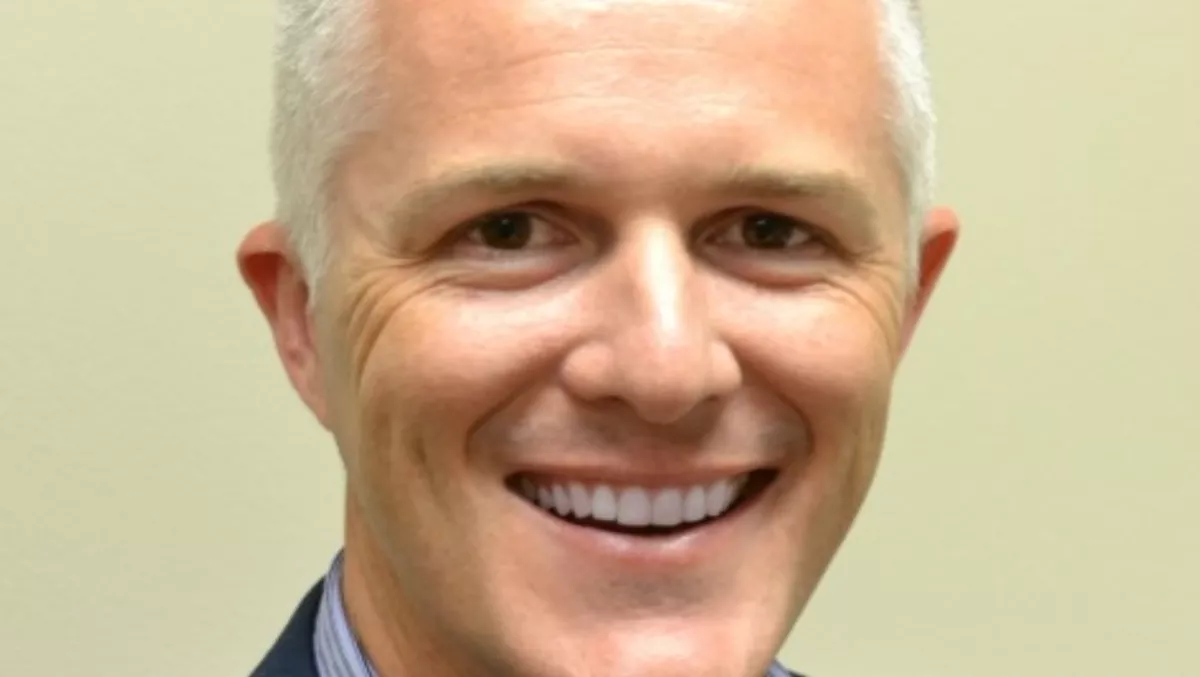 Australian government adds Envisian to cloud services panel
FYI, this story is more than a year old
The Australian government's Department of Finance has added a further nine suppliers to their Cloud Services Panel with Envisian Pty Ltd among the winners.
"We responded to the public RFP last year and applied to three of the categories, with our private cloud and public cloud offerings," says Shane Lyell, Envisian's director of cloud consulting services.
Envisian has a number of key vendor relationships, having initially been a VMware reseller when they launched about six years ago. But they also have significant relationships as a channel partner and reseller of equipment from Cisco, NetApp and Palo Alto Networks.
"Government has a 'cloud first' policy in place. We're seeing a lot of organisations wanting to understand what they should do with cloud and why they should go there. That's the value we bring to the table; we're going to help those agencies to understand the benefits they can receive from cloud and how they can get there," says Lyell.
With Envisian only being added to the panel in the last week, they haven't yet completed a sale with any government department but they have already commenced discussions with some departments.
As well as offering software services, integrating a number of different hardware components, Lyell told us the move towards software defined data centers has created new opportunities.
Unlike many other resellers, Envisian doesn't offer every different hypervisor or storage solution on the market.
"We really found that we can't be that 'stop me when you see something you like' reseller. We needed to go deep and be experts. Therefore we couldn't do that if we tried to sell everything. We've just focussed on those technologies so we could be absolutely the best at it," says Lyell.
Lyell told us Envisian sold the first NetApp FlexPods globally in Melbourne several years ago.
Envisian is about to announce two major projects, one with a major parcel and logistics company that's undertaking a major transformation project to the cloud.
"We provided a range of different resources from business analytics to solution architecture, to migration to process transformation," says Lyell. "It's one of the largest transformation projects in the country".
The other project is with a university moving to a cloud model. Envisian worked with them on working on a strategy and determining what objectives they were looking to achieve.
Related stories
Top stories