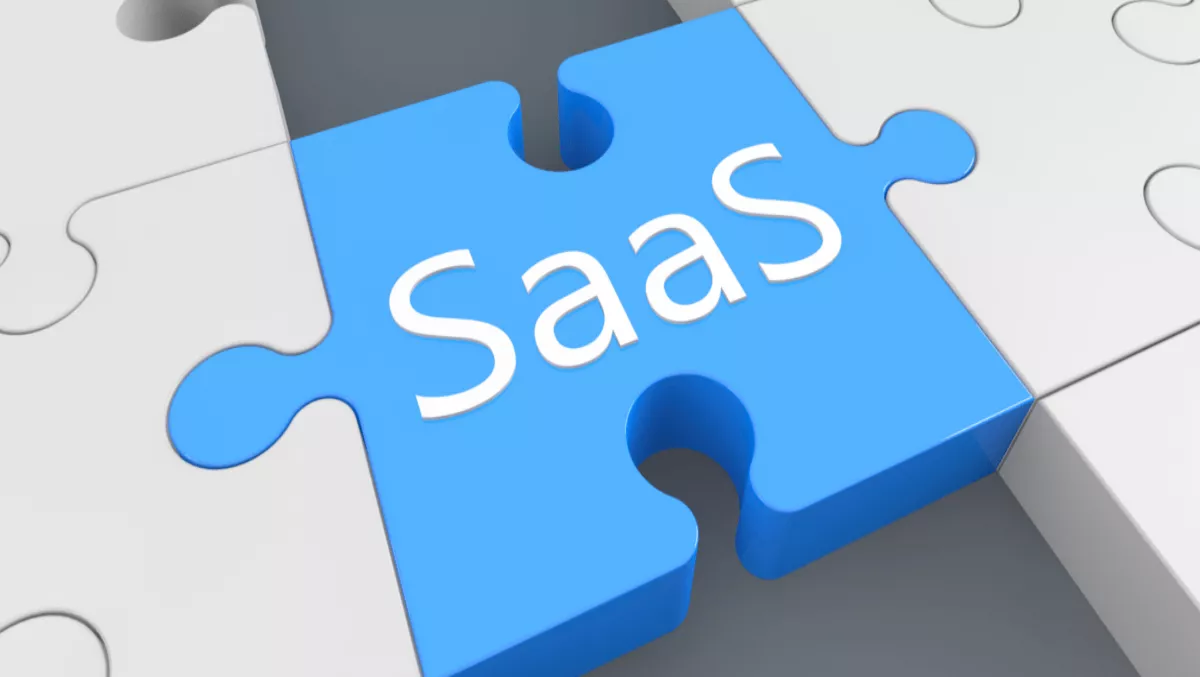 Australian and New Zealand businesses to capitalise on 'burgeoning subscription economy'
FYI, this story is more than a year old
Interest in a subscription billing model is set to shift up a gear, with a new survey from Ovum showing more than 70% of one-time payment businesses are looking to migrate customers to recurring subscription models in the next two-to-three years.
New research that shows Australians and New Zealanders spend an average of AUD$660 per month on subscriptions or recurring goods and services, with Generation-Z (consumers aged 14-25) expected to lift the Subscription Economy's annual market potential in Australia - New Zealand from $2.4 billion to $2.62 billion in the next four-to-five years.
The research was conducted by Ovum Research for Zurora, and questioned 100 enterprises and 300 consumers in Australia and New Zealand.
"Consumers wanting greater control and businesses seeking recurring revenue and a direct relationship with their customer are together creating fertile grounds for this movement towards subscription-based models," explains John Kearney, managing director, Asia Pacific, at Zuora.
"Globally, there is a massive shift underway in the way we —as both consumers and businesses —are looking to consume goods and services. We now value the convenience and flexibility of subscribing to services rather than buying products outright," he says.
While less than one in ten businesses (8%) surveyed had a subscription billing system, two-thirds (65%) of businesses plan to spend an average five year budget of more than half a million dollars to deploy this technology, the survey found.
"Compared to the US and Europe, Australian business have been relatively slower to embrace subscriptions or develop a hybrid customer engagement model that can enhance average revenue per user," says Kearney.
"In the ANZ region, media and entertainment contribute more than one-third (38%) of total subscription revenue, but we're beginning to see strong growth from software-as-a-service (SaaS) companies plus emerging subscriptions-based business within health, education and financial services," he explains.
Despite the positive business sentiment towards subscription-based models, the survey highlighted more than a quarter (27%) of consumers were dissatisfied with their current subscription. Lack of flexible options and high cancellation fees are reported as being the major pain points for customers.
Kearney says companies moving to a subscription model should be focused on simplicity and adapting a 'customer first' strategy.
"Creating a robust user-friendly experience, and ease of access to unique goods and services, are crucial factors for positive customer sentiment," he explains.
"Big business has to be on top of pricing and packaging as a strategy to secure market share. Learning from the media industry, including leaders like Fairfax, and from many others around the world, simplicity is going to be key, particularly for the business-to-consumer space.
Kedar Mohite, senior analyst, Media - Broadcast Technology at Ovum, adds "The survey points to a shift from nascence to growth within the Subscription Economy, assisted by a surge in adoption by Generation-Y (ages 26-35) and the Silent Generation (ages 71+).
"Close to a third (32%) of existing subscription customers are new users who have been utilising subscription services for less than 12 months," he says.
"In the Netflix era, Generation-Z has been the core global driver for subscription-based goods and services and the ANZ market is no different," states Mohite.
"The survey results show 75% of Generation-Z have been making use of subscriptions for more than two years but we're now seeing Generation-Y and the Silent Generation embrace the channel thanks to greater disposable income plus increased access to online goods and services.
Additional survey findings include:
Generation-Y (ages 26-35) and Baby Boomers (ages 51-70) spend the largest proportion of their average monthly disposable income (7 percent) on subscription or recurring goods and services – close to an average combined household total of $1,130 and an ANZ market potential of $2.4 billion annually
In the next two-to-three years, more than half (55 percent) of enterprises plan to follow a hybrid direct-to-consumer engagement model, up from 33 percent in 2016
Almost half (47 percent) of enterprises are looking to change their goods and services pricing due to integration of connected life offerings
The ANZ Subscription Economy is projected to grow in the range of 2.7 percent annually until 2020. This increase of $260 million is primarily attributed to Generation-Y and Baby Boomers contributing roughly 70 percent of total subscription spend across the ANZ market
The Ovum survey results are further supported by Zuora's Subscription Economy Index issued in November, which found subscription businesses grew revenues nine times faster than those in the S-P 500 and four times faster than US retail sales over the same period . The fastest growing industry sectors were SaaS, followed by media and telecommunications.