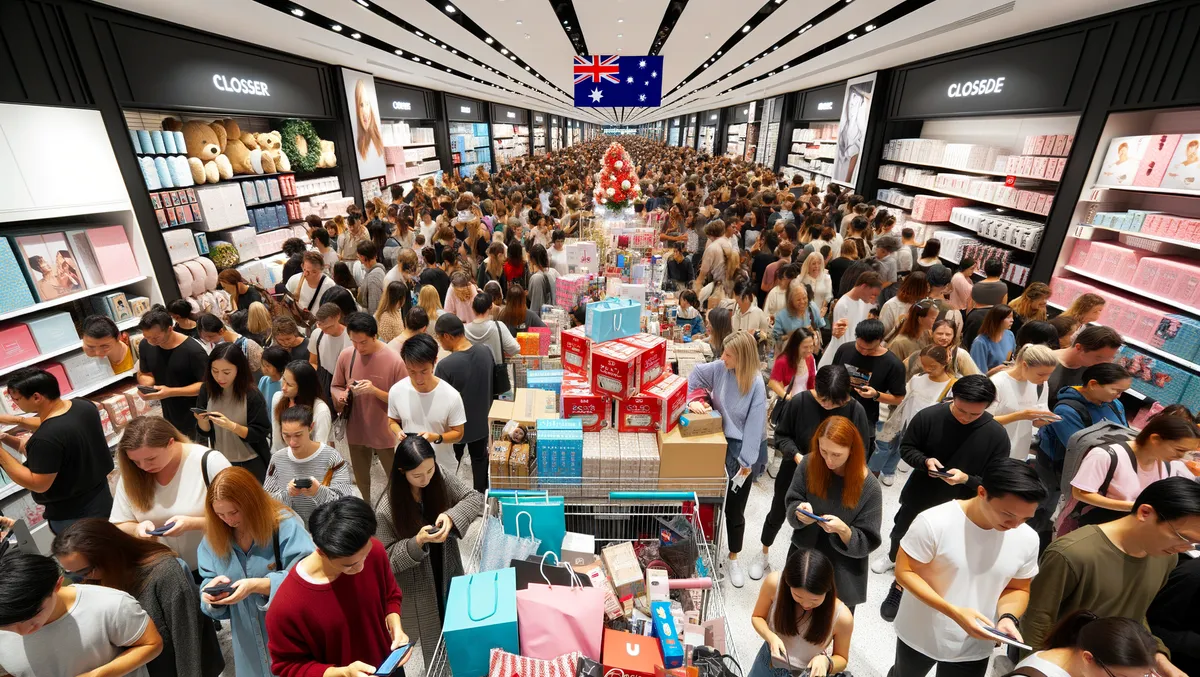 Australia predicts record Black Friday sales amidst economic challenges
Mon, 20th Nov 2023
By Sean Mitchell, Publisher
Australia is bracing for its largest ever Black Friday weekend sales with retailers' discount offers and consumer spending anticipated to outstrip previous years, reveals a study by Fiverr. The research details how significant shopping discount days, such as Black Friday, Cyber Monday, and Prime Day, are earmarked to generate a quarter of the holiday season revenue for respondents. Small-Medium Businesses (SMBs) are poised to offer increased discounts compared to the year 2022, with 60% planning on larger offers and an average discount of 24% across the board.
Among surveyed SMBs in Australia, the data predicts the holiday sales period as robust, showcasing retailers' positivity. Almost half, 44%, are expecting a significant lift in holiday sales, while a substantial majority, 91%, foresee at least a slight increase. Furthermore, insights indicate that the retailers are planning to capitalise on these major shopping days, with 38% expecting to gain between 21%-24% of their holiday revenue from them only.
These findings come as a beacon of hope for retailers amidst a time of economic uncertainties amplified by a fluctuating consumer spending environment. Oliver Woolrych, Community Manager at Fiverr Australia, commented: "Retail has felt the effects of economic pressures and its impact on consumer spending as much, if not more, than any industry. Peak season comes at an opportune time, presenting an opportunity for retailers to tap the surge in demand ahead of the festive period."
Woolrych further elaborated on the impact of mega shopping days, "According to our research, retailers are using discounts to acquire and retain customers, and major shopping discount days like Black Friday, Cyber Monday and Prime Day significantly drive annual revenue."
Besides, the research also revealed that businesses are employing innovative strategies to tackle the holidays amidst changing times. Evidence of new adaptations includes planning to use Artificial Intelligence (AI) to expedite work and leveraging influencer promotions and partnerships for marketing, as shown by 58% and 52% of SMB respondents respectively. Furthermore, 40% are looking at freelancers to supplement their workforce during the holiday rush, with e-commerce (39%), social media marketing (38%), and SEO and SEA (34%) among the most sought-after freelance services. This data illustrates that businesses are making calculated plans to address the surge in demand during the holidays.
The research by Fiverr adds to our understanding of retailers' approach to navigating the holiday season amidst economic challenges. The story emerging is one of resilience and adaptability, with larger holiday discounts planned, an optimistic sales outlook, and pursuit of agile solutions such as freelance hire to manage increased holiday demand.